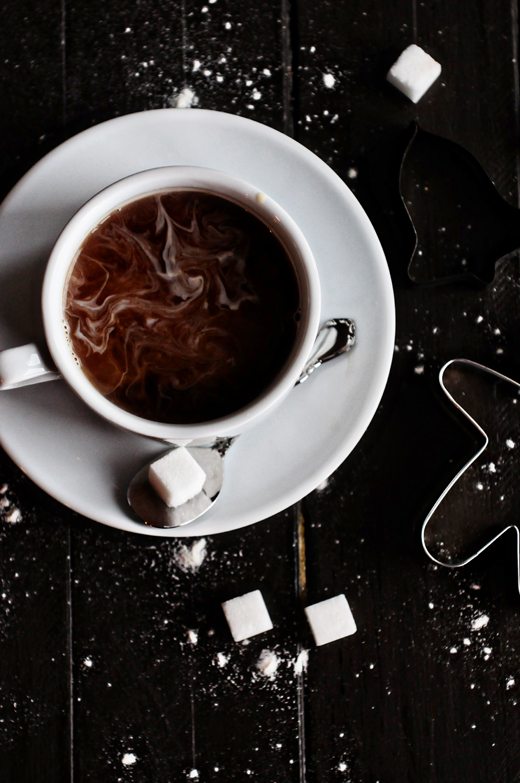 If there is one thing about my habits that has changed more than anything this year it would have to be my fondness for a good cup of coffee. I liked coffee before, but we never made it at home. I never knew the goodness of waking up to the perfectly brewed cup of coffee to kick start the day. Since getting my Keurig and becoming involved with Green Mountain Coffee through their brand ambassadorship, I would say coffee has become an integral part of my routine. I look forward to a few quiet moments each day with my hot cup of coffee in my hands.
The number one gift I'm giving this year to loved ones is a Keurig coffee maker. If you have a coffee lover on your gift list, I highly recommend the Keurig. Relatives who have stayed at our house have all gone home and purchased their own Keurig, loving the ease of use and the ability to make a perfect cup of coffee, each and every time.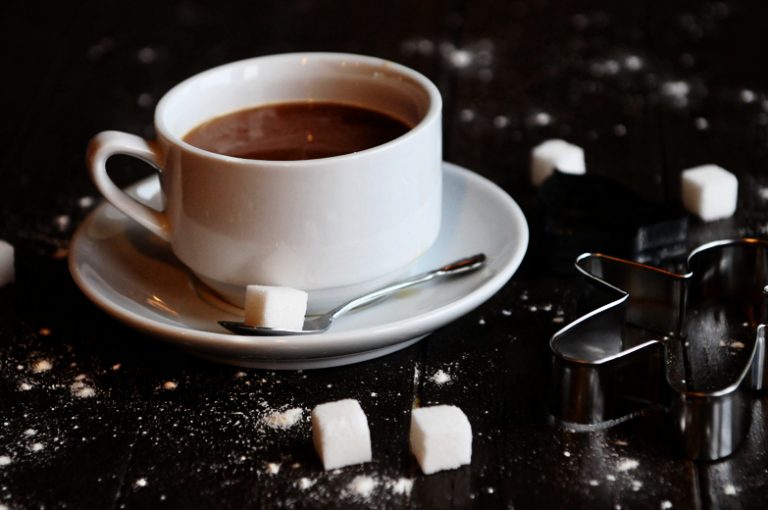 My friends at Green Mountain Coffee are sharing a discount code for Dine & Dish readers on the entire Green Mountain Coffee store. The code is AM0009-3571 and when you use it, you'll receive 15% off the whole store and free standard shipping on GreenMountainCoffee.com through December 31st.
While you are checking out the K-Cup flavors, make sure to try Spicy Eggnog and Gingerbread… my two newest favorite flavors! They are limited edition to the holiday season only, so stock up! I hope you'll take advantage of the discount code so you can enjoy each day with your perfect cup.
This is a sponsored post on behalf of Green Mountain Coffee. All opinions expressed are my own.
Disclosure: This blog post contains affiliate links. As an Amazon Associate, I earn from qualifying purchases.