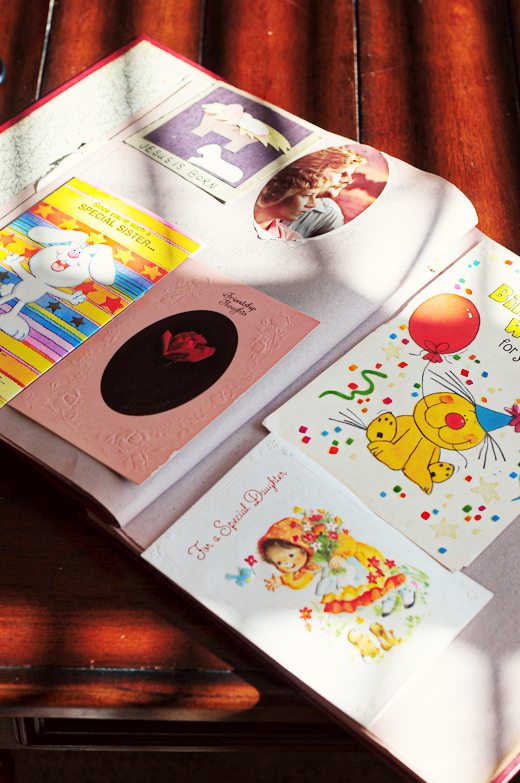 There was a time in my life where I kept each and every card, letter and note I received. Cards for birthdays, notes from classmates, letters from loved ones who lived far away. I have books and books full of cards and notes… some with a lot of meaning… some from people I barely remember. (For example – that picture of the couple above? No idea who they are!)
Some of the cards are short and sweet but as the years progressed and I got older (and could read) the messages on the card became more significant, sharing more about what was happening in our lives at that time.
Eventually, the scrapbooks of cards and letters stopped. Grown up, get rid of the clutter me took over and I became a tossing fool. "We don't have space for sentimental!" As I was cleaning, little did I realize how much I would eventually long for those words on those little sheets of paper. The words, many written by people no longer living and whom I miss dearly, are gone. I would love to turn back time and snatch those cards and letters from the trash… not caring about the clutter but being more aware of the important space those words took up in my heart. I wish I knew how running my fingers across the raised letters could make me feel like I was sitting right next to my grandma, in her house smelling of coffee and cats and listening to her stories. Oh, how I wish I knew then what I know now.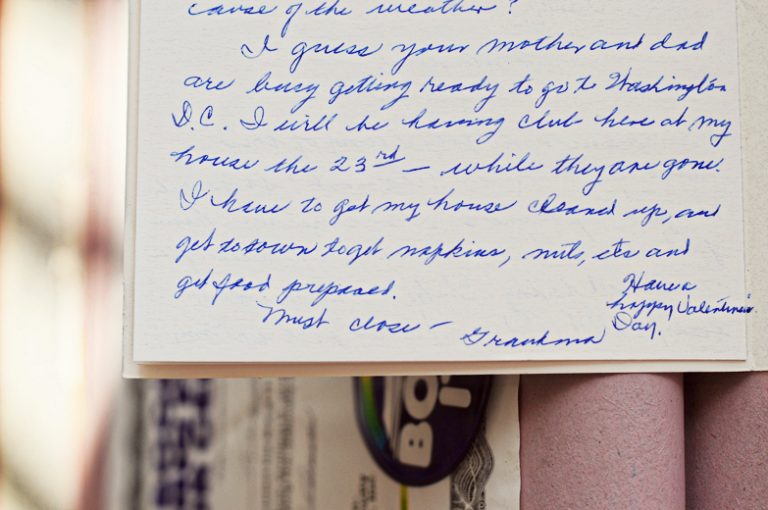 What happened to the art of writing letters? What happened to the days of just sharing about our day… simple things like going to the grocery store to pick up nuts for bridge club? We are in such a hurry that even emails are short, to the point, and only cover the essentials. When was the last time you sat down and wrote a letter to someone you love for no reason whatsoever? I know for me, it's been far too long.
I'm going to challenge myself to take out a pen, sit down and write a letter to someone each month. Not an email… and not even a letter with purpose. Just a "thinking of you" card to share what's happening in our life and to let the other person know they are in our thoughts. Maybe I'll even share things as significantly insignificant as what's on my list for the grocery store. Because, really, sometimes the insignificant is more significant than we ever knew.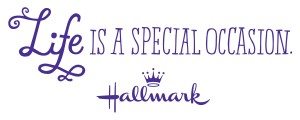 I am honored to be a 2012 paid brand ambassador for Hallmark Life is a Special Occasion. All opinions expressed are my own. For special discounts, product offerings and news about Hallmark, feel free to sign up for their newsletter.