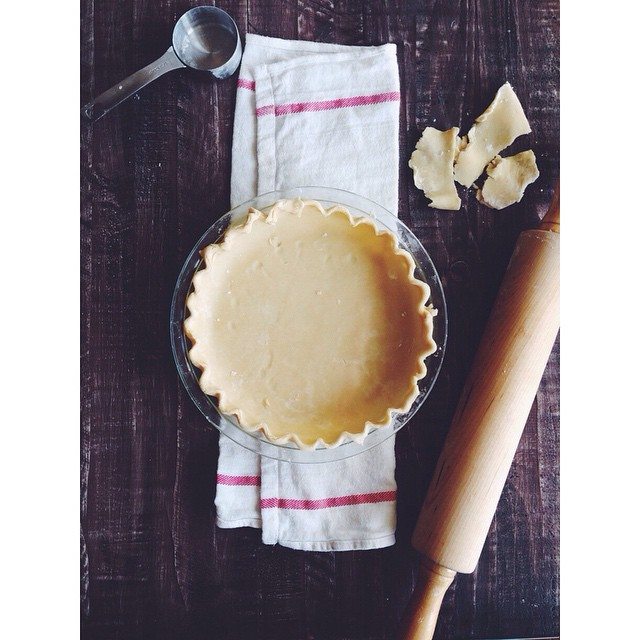 My new motto…"If at first you don't succeed, pie, pie again."
Happy Friday, friends, and happy Happiness Report! I hope your weekend is off to a great start. This is such a busy time of year for most people…I think it's so important especially when times get busy to take a few minutes out of the day to reflect on what is making us happy! So here we go!
See that beautiful pie crust above? That was made by ME! If you've read Dine & Dish for awhile you probably know that pie crust is my nemesis. I can make delicious tasting pies, but I have struggled with making pretty pie crusts for so long. My friend DeLynn came over on Sunday and gave me an afternoon lesson in pie crust, and thanks to her awesome tips and tricks, I was able to make this one all by myself today in about 10 minutes. I can't wait to share her tips with you in a few days! I finally get why people say "Easy as pie!"
So, how many of you have tattoos? The one above is temporary but I'm considering making it permanent. I ordered a bunch of the same temporary tattoos from Tattly so I could try it out for awhile and see if I can live with it, but it's really growing on me and I love the constant reminder. What do you think? Yay or ney?
Your responses on my facebook post and blog post made me happy. I can't thank you all enough for being so willing to open yourselves up to me and share your own struggles. From friends to complete strangers, so many people have made me feel less alone! I truly appreciate it!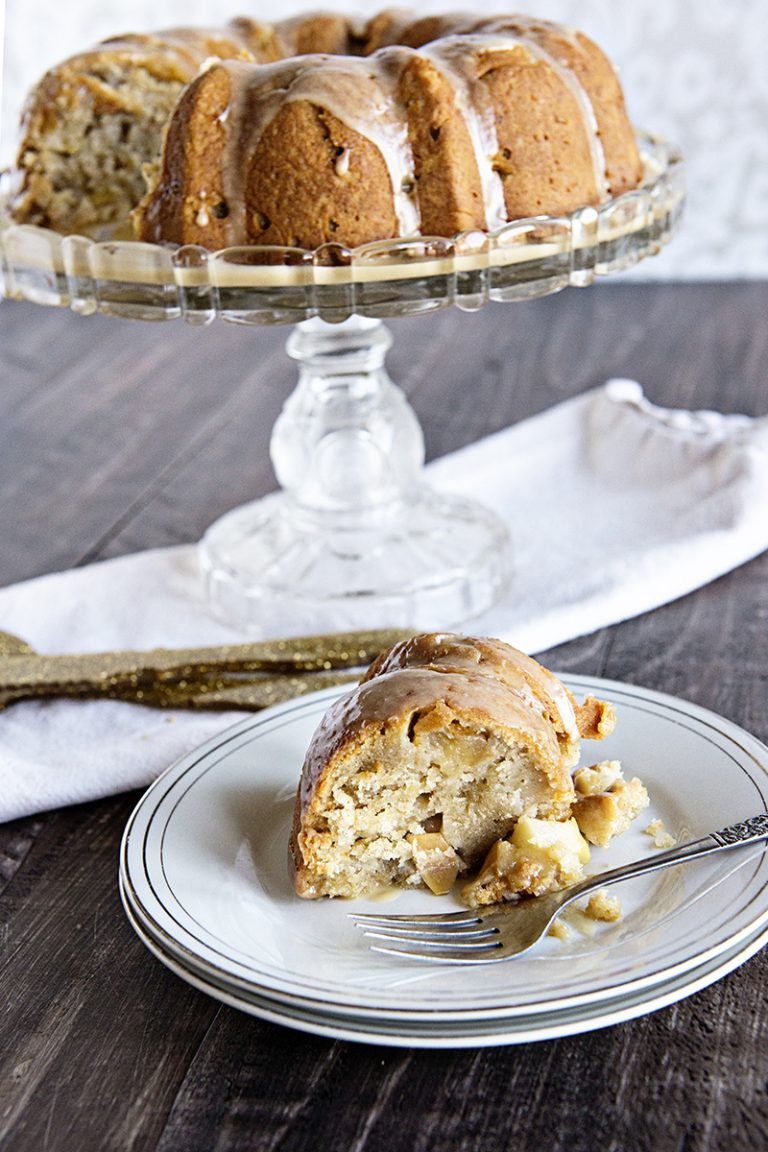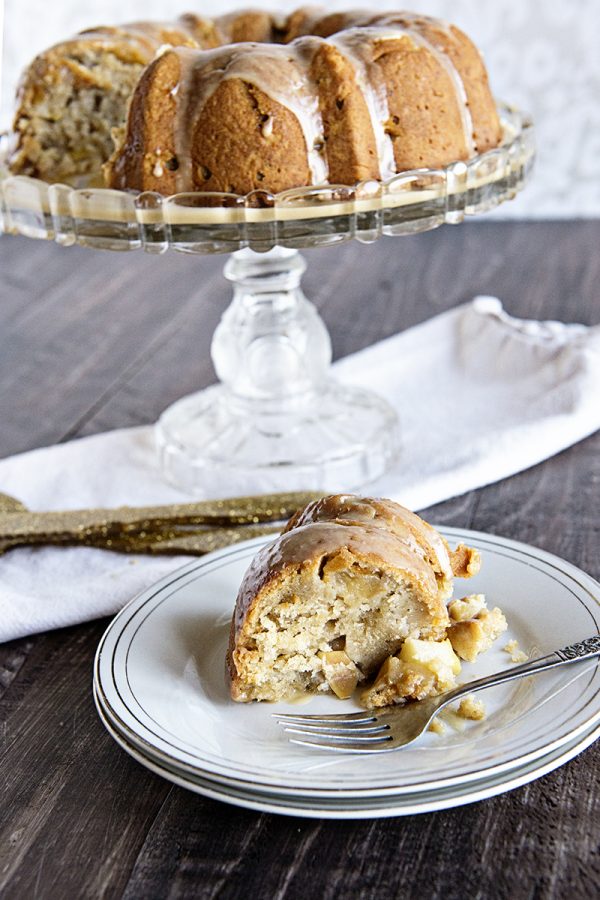 I made the Caramel Apple Cake with Caramel Glaze for my client, Shari's Berries. I love Bundt Cakes because they are so easy to make and they look so pretty in photos! Click over to check out the delicious recipe.
Speaking of Bundt Cakes… my friend Sommer's Brilliant Bundt Cakes e-cookbook is on sale, big time right now! You can download her cookbook with 35 recipes for only $2.99 for a limited time. That's a crazy good deal, and crazy good deals make me happy!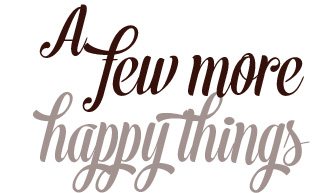 I've found my dream home… isn't it gorgeous?
Just browsing through this Pinterest board puts me in a happy mood.
Speaking of coffee… I love these two funny mugs.
Is it too early for Christmas music? Good, because I've been listening to this Pandora station since November 1st!
I have a sick kiddo at home today so I'm going to close this out for now, but I don't want you to leave without telling me what's making you happy!