A post full of happy things I've thought about, discovered and done this past week! Come share your happy things with me!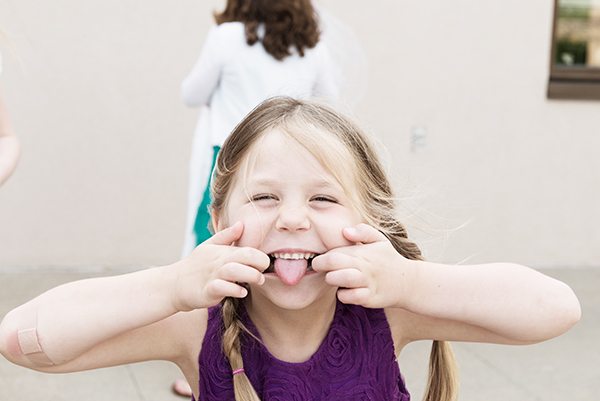 Happy Happiness Report Day, everyone! The photo you see above is of Leah this past spring at Ella's first communion. I found it while I was looking for an old photo of a recipe I needed and it made me realize how much I miss sharing my Project 365 photos. This photo along with the ones below would most likely suffer the fate of sitting on my external hard drive, never to be seen and enjoyed by anyone. What's the point of that?
To rectify the situation, I'm starting a "no-rules" Project 365 project for myself. No rules meaning… if I accidentally skip a day of taking a photo, I'll say oops and move on. If my photo is taken with my camera phone instead of my DSLR, I'll say oops and carry on. No rules meaning I'm not waiting until January 1st to start. I'm going to start on December 1st…or if I feel like it, tomorrow or whenever. No rules is not within my comfort zone, but the thought of a no rules photography project makes me very happy! I actually think I'm going to call it just that "The No Rules Photography Project". Sounds easy enough, right?
Here are a few of the photos that I saved from external hard drive purgatory…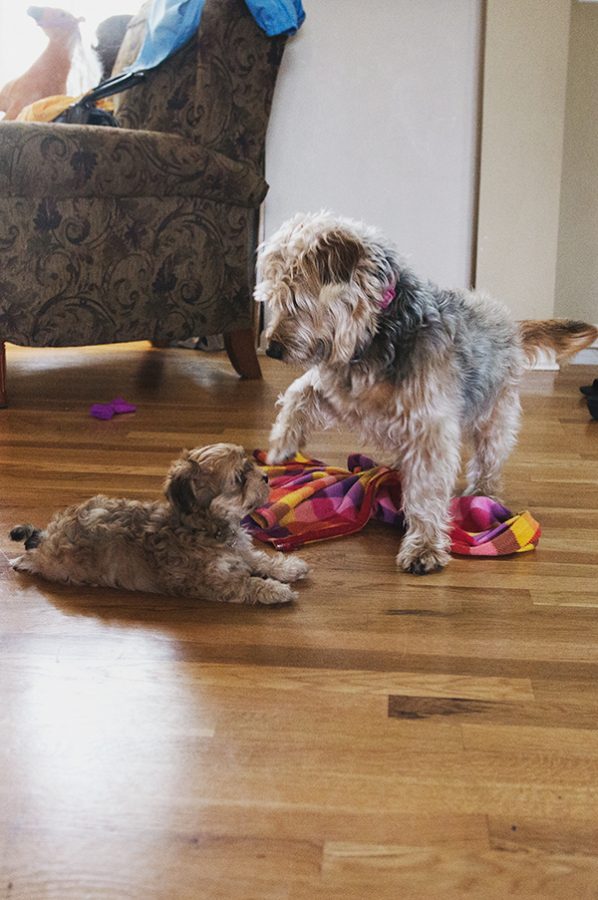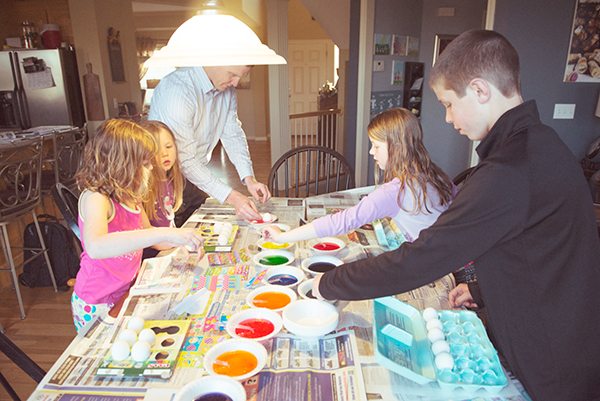 Some other things that have made me happy this week:
My husband and I celebrated our 15th wedding anniversary this week! Well, we are actually celebrating tomorrow night with a sitter and a night out, but our 15th wedding anniversary happened this past week. That's a happy thing.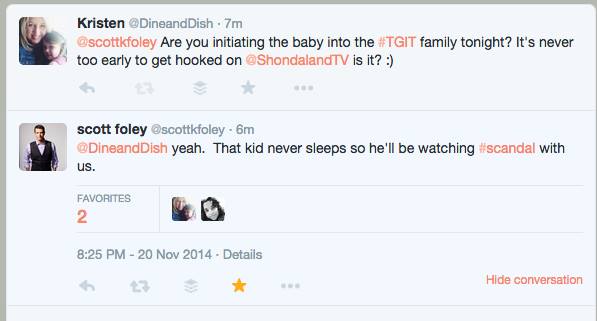 Is it wrong to post this right after talking about my wedding anniversary? Yes? Oh….well, I did some more tweeting with Scott Foley… we've tweeted back and forth now 4 times, plus you know… the meeting and hugging him in person this summer. I'd say we're real friends now, wouldn't you? 😉
Although it's not a happy post, I have great respect for people who share rare feelings and raw emotion on their blogs. My friend Shanna shared a heart breaking post about the loss of her best friend… but the writing, the photos, the story made me feel like I was there. It's a good read…you should take a look. It's a great reminder that happiness is a fridge full of cheese 🙂
Have you seen the hundreds of new mug designs in the #DotCollection at Starbucks? So many WAY cute mugs! I love this one that I bought for myself!
I've always loved Gina's photos, but oh my gosh… I can't get over how good they are lately! Pretty photos make me happy!
This post about coffee and marriage is so right on… love it.
Erin Condren's Black Friday sale is this weekend. I LOVE her stuff, especially the personalized desk pads at this deep of a discount for teacher gifts!
I am still LOVING the Serial podcast… do you think he's guilty?? I need to talk about this with someone!
New scarves crocheted by friends, tasty coffee dates and dancing gifs of Scott Foley make me happy.
Now it's your turn…share in the comments and let me know where you found happiness this past week!
Disclosure: This blog post contains affiliate links. As an Amazon Associate, I earn from qualifying purchases.