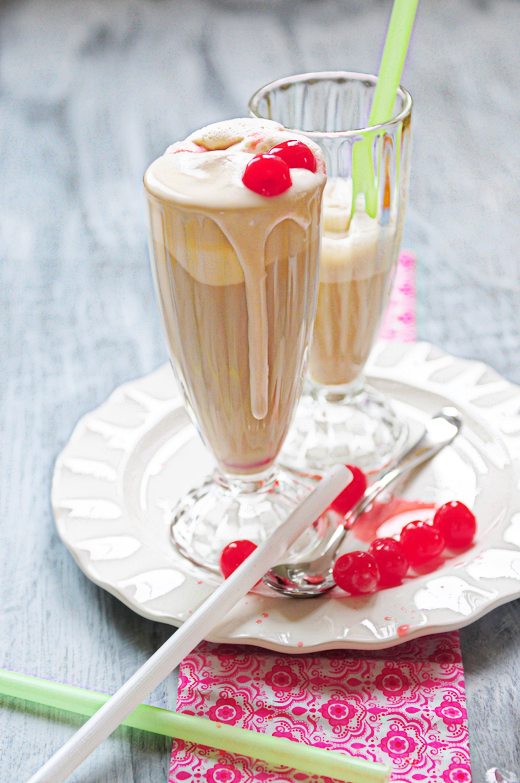 Fresh out of school and at my first job, happy hour was a regular occurrence. My colleagues and I would leave the stressful day at the office behind and head to the local posh restaurant or bar to unwind and put on our social hats. If we were lucky, our boss and owner of the company would join us and would pick up the tab.
Most often, the evening would end much later than an "hour" from when it started. Laughter, karaoke and getting to know each other past what we saw in a typical office day. In those times, my co-workers were who I spent the majority of my time with and because of that were the people I considered my greatest friends.
Happy hour has changed so much since I was a young twenty something. Working from home and being a mom means other stay at home mom's are my colleagues. Happy hours no longer happen in posh bars and establishments… instead we greet the end of a long week surrounded by our kids laughing and playing, in lawn chairs under the big tree in our yard. There are no corporate cards, no fancy hors d'oeuvres… just me, my good friends and our kids spilling over with joy into our yard. Pizza and goldfish, juice boxes and cocktails… nothing fancy but in this life of mine, it is perfection.
Choosing my signature drink of the season is a big deal. Last year I often shared an Arnold Palmer with friends. This year, with the discovery of the selection of flavors of Pinnacle Vodka, I can guarantee you my happy hour cocktail of the season will include a concoction made with a Pinnacle Vodka flavor.
After trying the Creme Cake Cocktail last week I couldn't help but wonder how awesome the Whipped Pinnacle Vodka would be with root beer. It took me a few days, and some seriously difficult recipe testing (insert sarcasm) to figure out what combination would work best for a creamy, cold, root beer float inspired cocktail. Friends, I think I found it… and I'm sharing the recipe below.
Here's to the many more happy hours to come. Gathering with friends, connecting with others and celebrating together the end of another week "on the right side of the grass". Enjoy.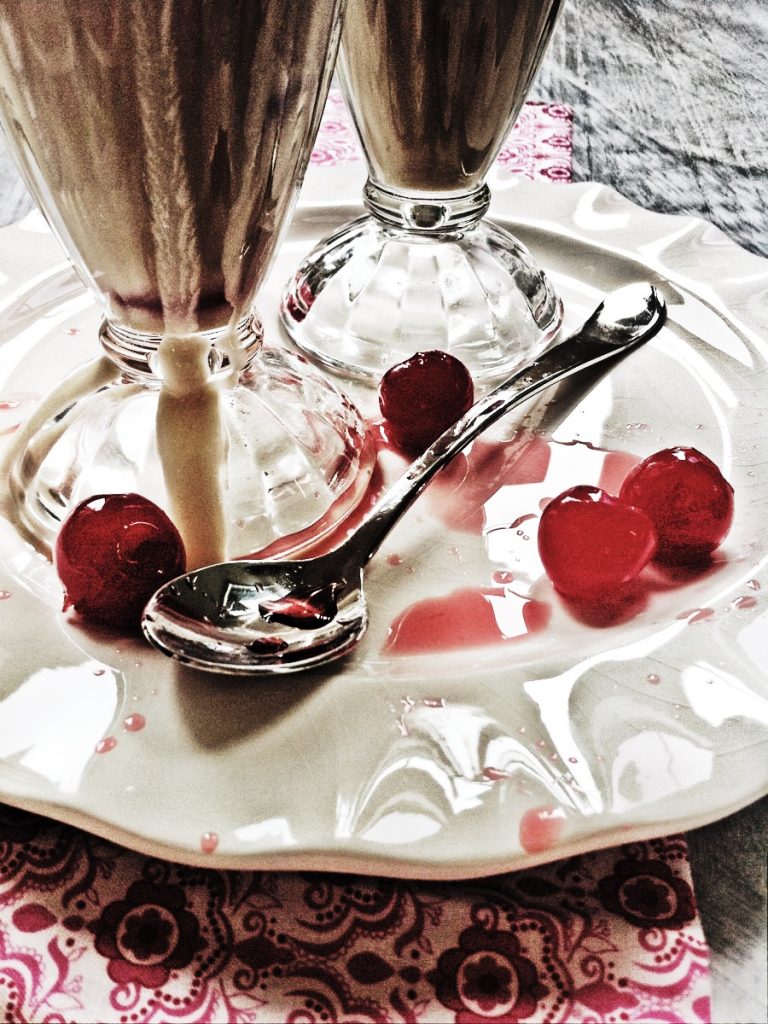 Whipped Root Beer Float Cocktails
Whipped Root Beer Float Cocktails
Ingredients
2

ounces

chilled Whipped flavored Pinnacle Vodka

1

ounce

chilled Bailey's Irish Cream

or heavy whipping cream

1

cup

cold root beer

3

large scoops vanilla ice cream

divided

Maraschino cherries and whipped cream for garnish

if desired

For a non-alcholic version, replace the amount of vodka and Bailey's Irish Cream with heavy whipping cream
Instructions
Place all ingredients but 2 scoops of ice cream and garnish into a blender. Blend until smooth.

Pour blended ingredients into 2 tall milkshake glasses. Add 1 scoop of ice cream into each glass. Garnish with maraschino cherries and whipped cream, if desired. Serve cold.