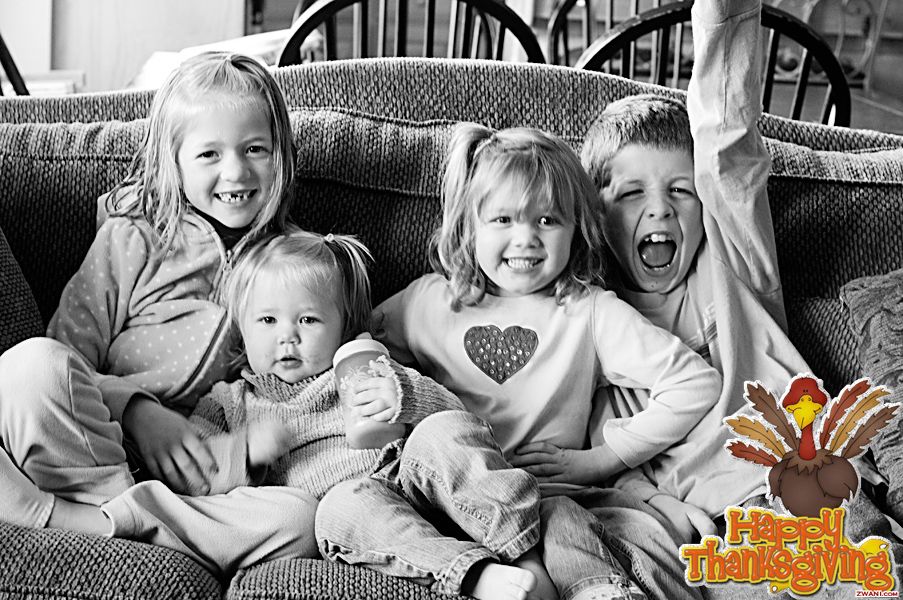 I just wanted to take a moment today to wish you, my friends and family, a wonderful Thanksgiving holiday.
May your table always be full of food, friends and family, may your life be rich, and may you remember, even when times are tough, to always be thankful for the many, ever present blessings in your life. Happy Thanksgiving!
I am thankful for each and every one of you, your friendship and your support of Dine & Dish. I hope this recipe for Peppermint Hot Chocolate (presented in a cup I got from my grandpa when I was just a few years old…just the sight of it makes me happy) keeps you warm on this chilly day! Enjoy!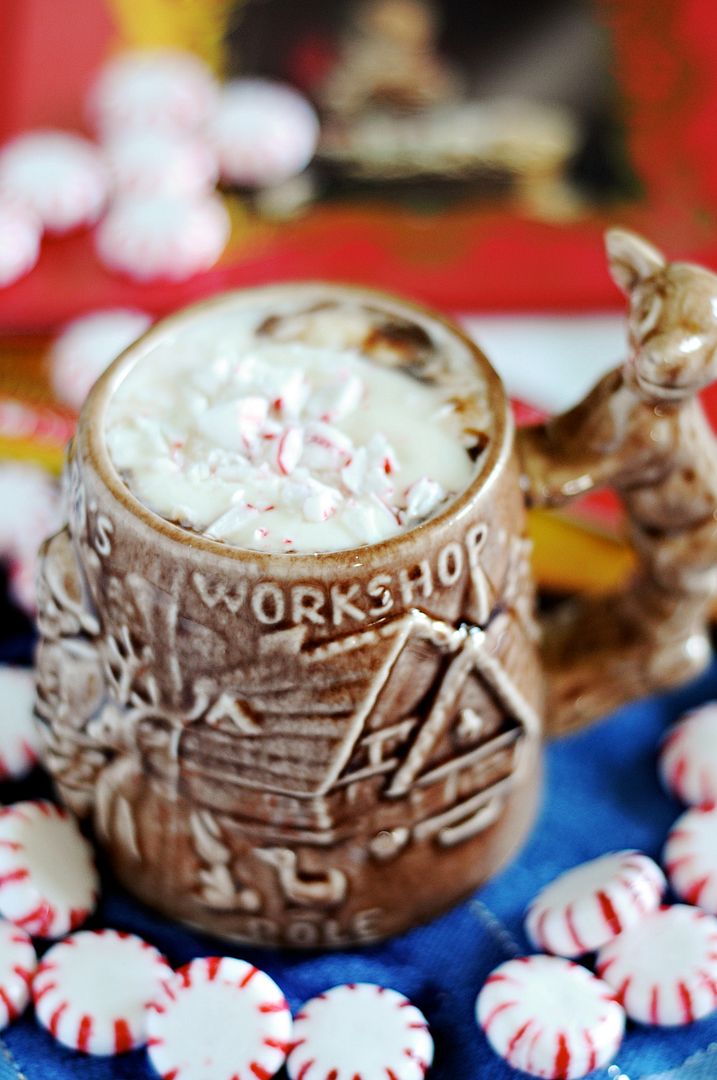 Recipe: Peppermint Hot Chocolate
Makes 6 servings

1/2 cup chilled whipping cream
7 Tablespoons sugar, divided
3/4 teaspoon peppermint extract, divided
6 cups milk
2 teaspoons vanilla bean paste (or the seeds from 2 vanilla beans)
8 ounces semisweet chocolate, chopped
2 tablespoons unsweetened cocoa powder
Using an electric mixer, whip cream, 1 tablespoons sugar and 1/4 teaspoon peppermint extract in medium bowl until soft peaks form. Chill until ready to use as topping for the hot chocolate.
In a separate saucepan, bring milk to simmer over medium heat
Add the peppermint extract and vanilla bean paste and sitr
Reduce heat to low and add semisweet chocolate, cocoa and remaining sugar; whisk until smooth.
Ladle hot chocolate into mugs. Top with previously prepared whipped cream.