A packed full of awesome deals Kitchen & Home Essentials Gift Guide plus a $250 Gift Card Giveaway from Overstock.com.
I love love love being able to shop online!!!
In fact, I'm pretty sure getting out in the bitter, cold temperatures to do Christmas shopping is more "roughing it" than I care to experience. That is why I am so thankful to live in a time where I can do every single last bit of my holiday shopping from the comfort of my own home.
How cool is it that we can sit at home and still get amazing Black Friday and Cyber Monday deals? It kind of makes those people standing in long lines all night long seem like suckers, doesn't it?
Well, just to make our "we're so lucky to live in this century" life even more exciting, I've partnered with Overstock.com to bring you some of the best Black Friday and Cyber Monday Deals around. Plus, I'm sharing a few of my favorite Kitchen & Home gift ideas in this guide guide…perfect for a variety of people on your list! Party hosts, aunts, sisters, moms, dads, friends… or you can even take a little time to shop for yourself. There are deals here for everyone!
To make things even better, Overstock.com is giving one lucky Dine & Dish reader a $250 gift card to spend on their site! Imagine all the great stuff you can buy with $250 at Overstock.com! Details on the giveaway are at the bottom of this post, but first, check out these awesome gift ideas!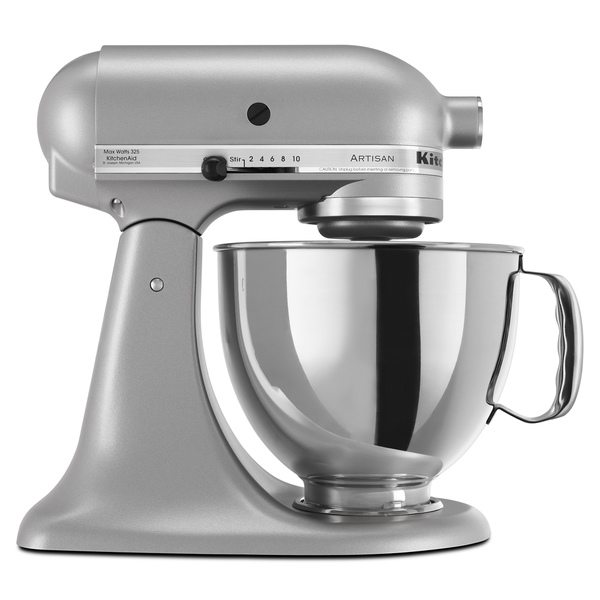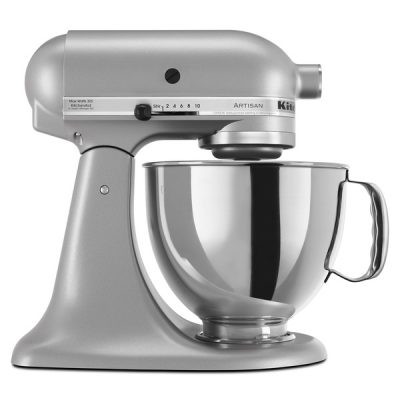 5 Qt Artisan KitchenAid Stand Mixer  Click Here (Save $110)
I don't know what I'd do with out this powerhouse in my kitchen! Every person who loves to cook deserves a KitchenAid Stand Mixer!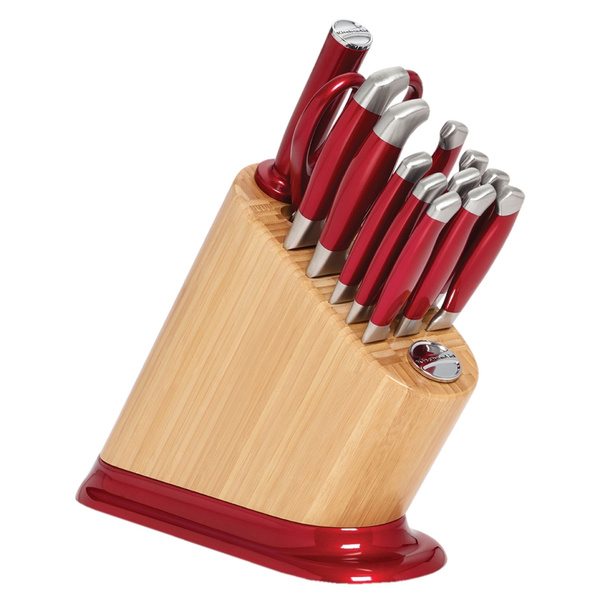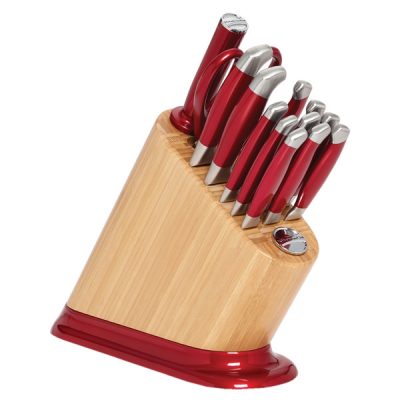 KitchenAid Candy Apple Red 14-Pc Cutlery Knife Block Set (Save $70) Click Here
Great knives are essential to a well stocked kitchen – bonus points if those knives are as gorgeous as these!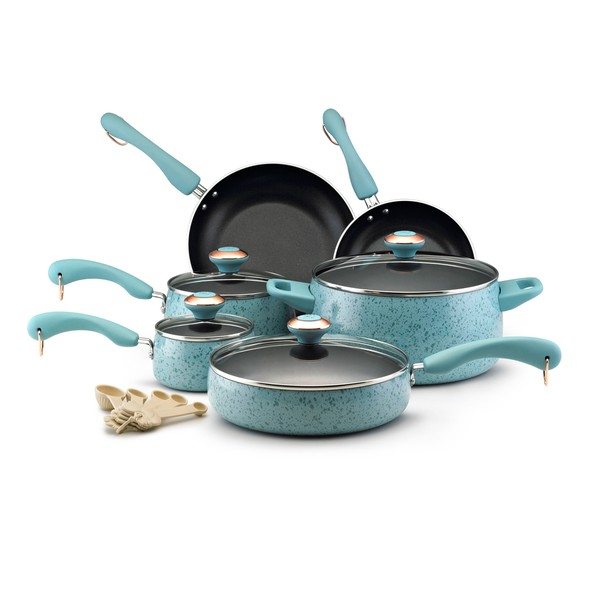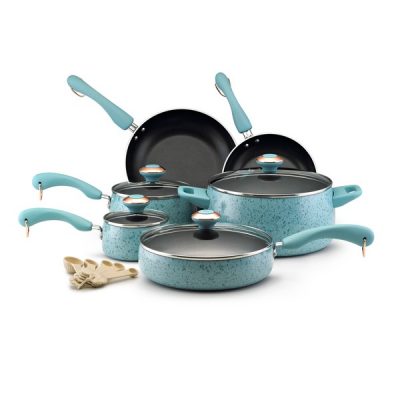 Paula Deen Collection Aqua Speckle Porcelain Nonstick 15-piece Set (Save $80.01) Click Here
How pretty would these pans be under your Christmas Tree?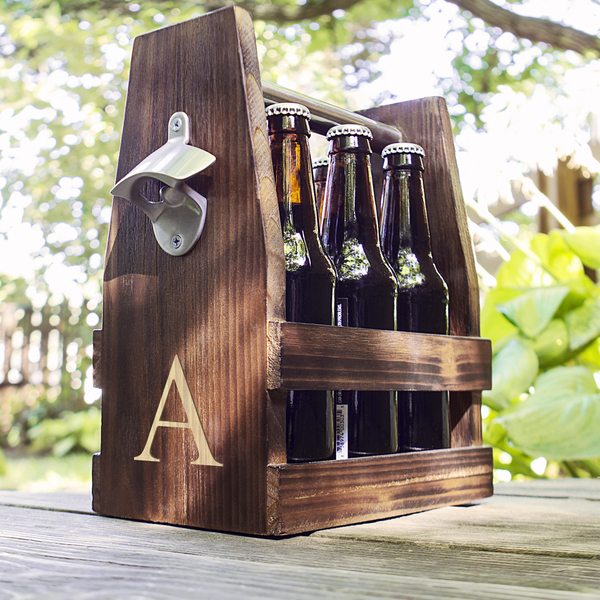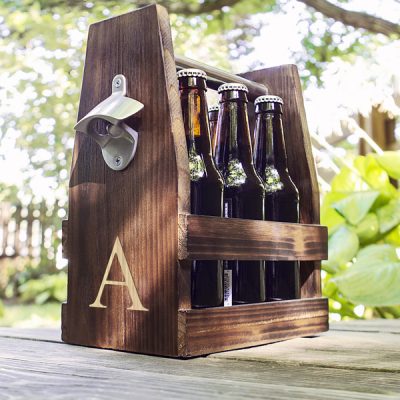 Personalized Rustic Craft Beer Carrier with Bottle Opener Click Here
Don't tell my husband but I'm getting him one of these for Christmas! What a fun, personalized gift!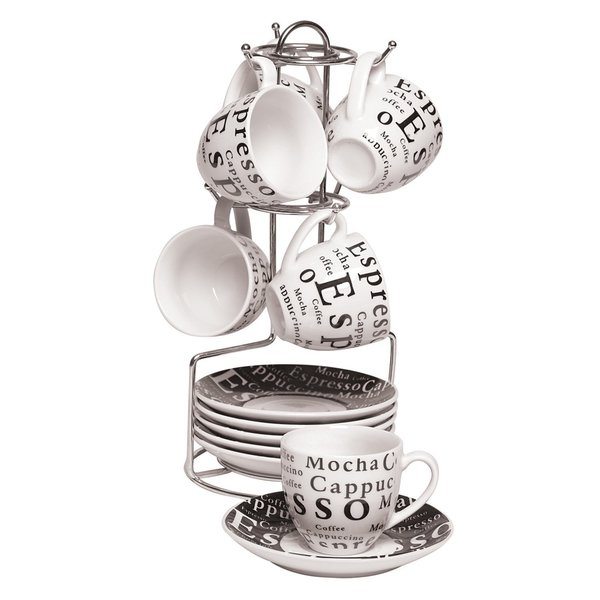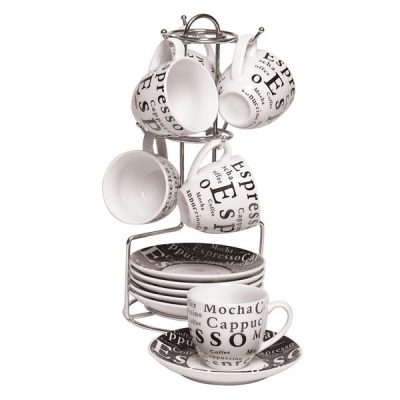 Espresso Expressions Coffee Set  Click Here
Do tell my husband – I'd love this cute little Espresso set for Christmas!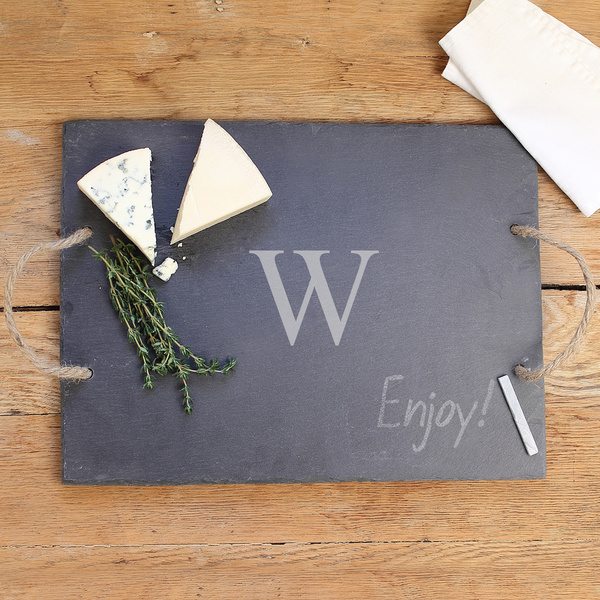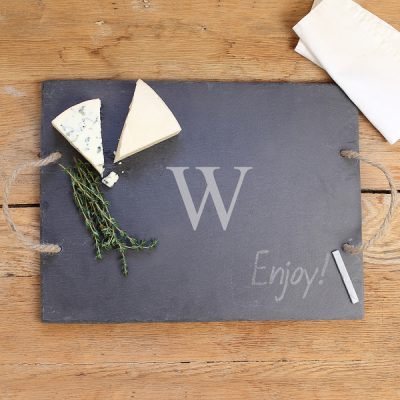 Personalized Slate Serving Board Click Here
I think this would be the best hostess gift! I especially love that it's personalized.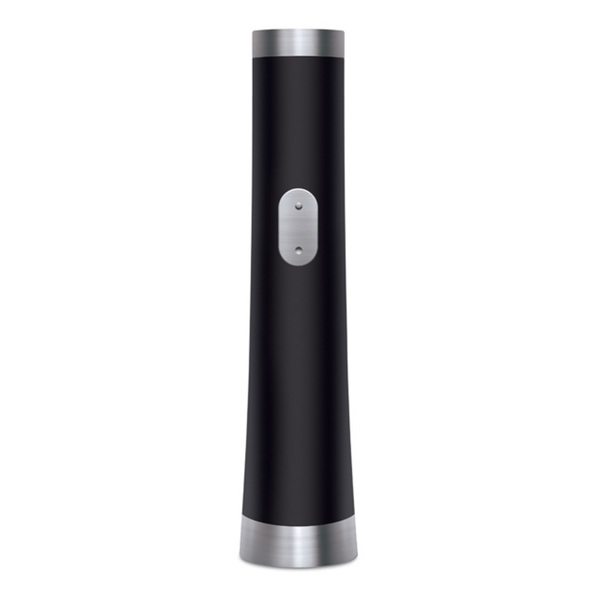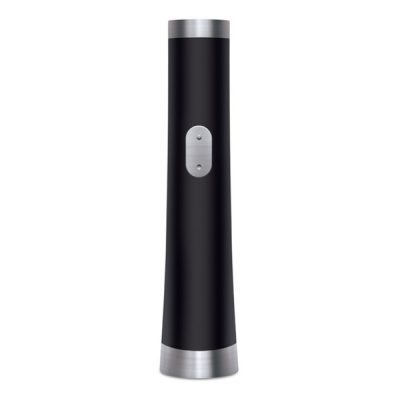 Black Series Wine Opener Click Here
Another great hostess gift – perfect to open all those bottles of wine at a party with ease!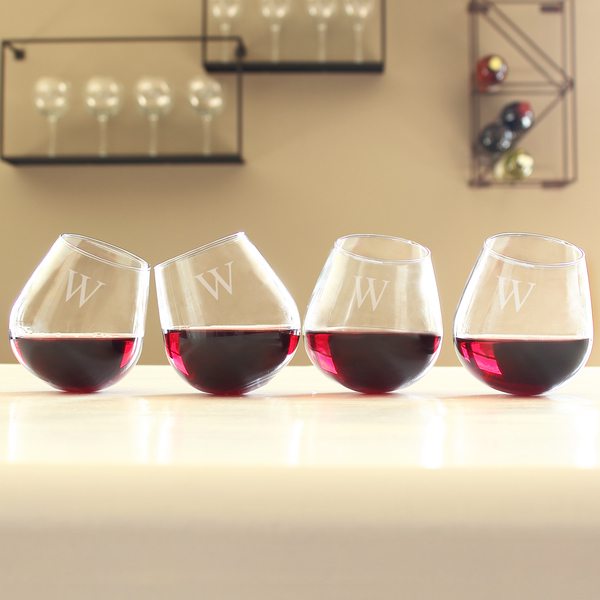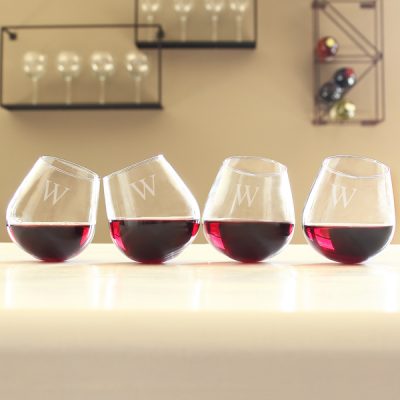 Personalized Tipsy Wine Glasses  Click Here
For a really fun gift, package up these personalized wine glasses with the wine opener above!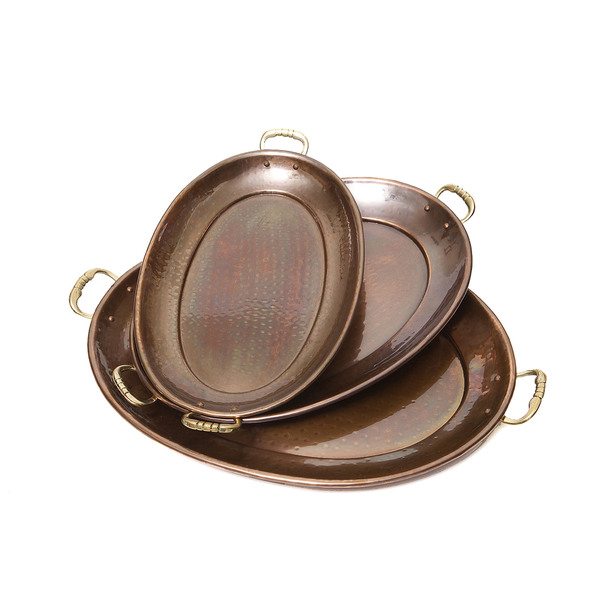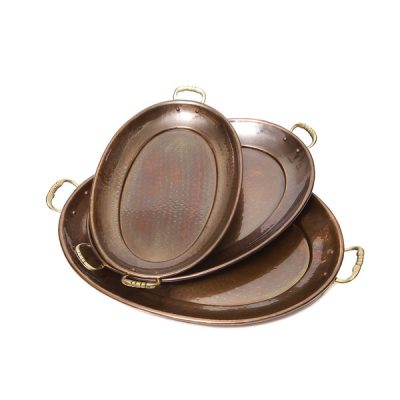 Set of 3 Antique Copper Oval Trays Click Here
I love these – either for my dining table or as decor, these trays are so gorgeous!
I hope this gift guide helped you to check off some of the gifts for people on your list!
From home goods, to electronics, to hand made toys and more, you can find everything at Overstock.com. Now tell me, what's on your Overstock.com wish list?
Disclosure: This is a sponsored post on behalf of Overstock.com. As always, all opinions are my own. Thank you for supporting the brands that help make Dine & Dish possible!