If you love Dr Pepper, you'll loves these cupcakes!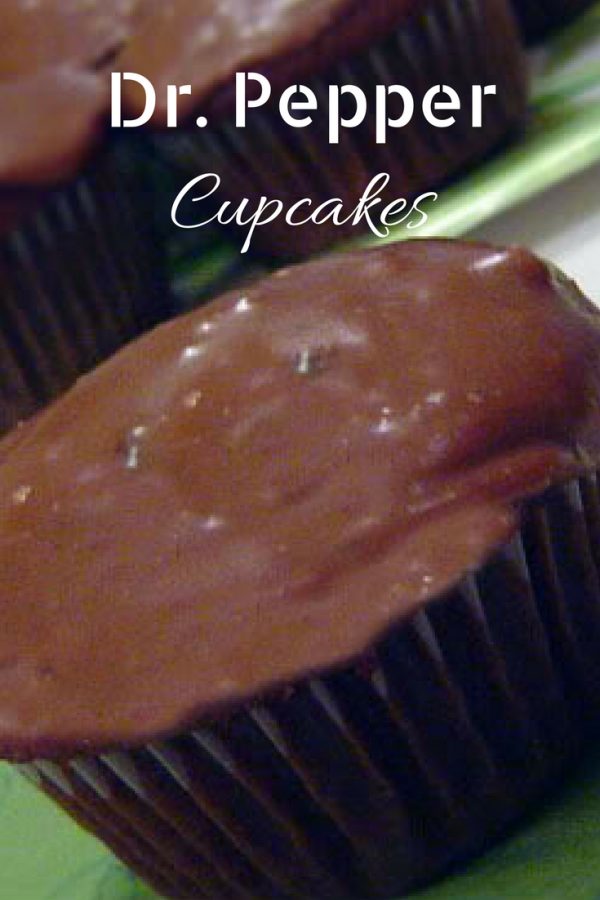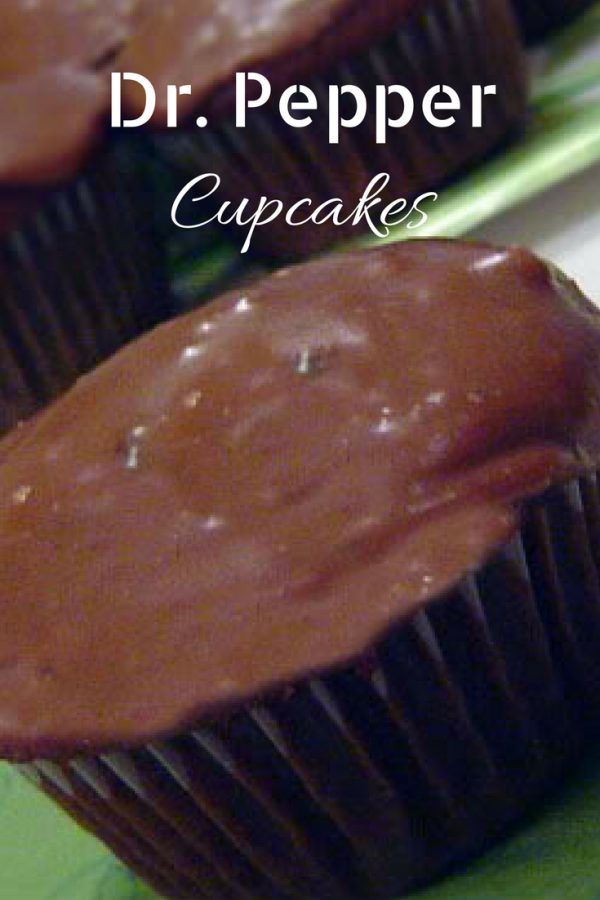 Wouldn't you like to be a pepper too?
Remember that Dr Pepper commercial from the late 70's, early 80's? Quite the catchy little tune, wasn't it? That commercial and my favorite beverage, Dr Pepper, was the inspiration for the Dr Pepper cake I made yesterday. I had made the pumpkin roll for my husbands birthday, but was being kind of selfish and didn't want to waste something so delicious on the younger crowd of kids that would be attending his little party last night. The cake roll was for the adults…. cupcakes, I decided, for the kids.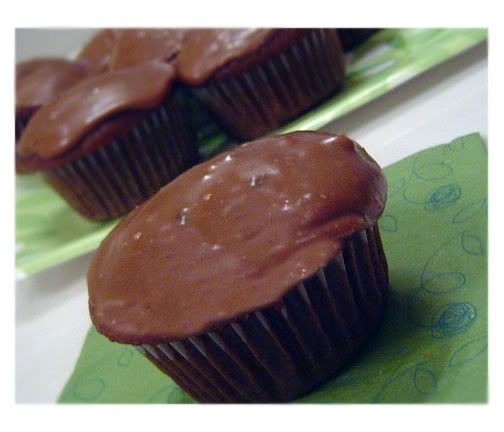 I remember making a Coca Cola cake once and thought that the flavor was slightly unique. I began to wonder if I could do something similar but exchange Dr Pepper for the Coke. Since I'm not confident enough to create baking recipes from scratch, I decided to do a little search on Recipezaar to see what I could find in terms of a Dr Pepper cupcake. Lo and behold, there was such a thing… the Dr Pepper cake. It seemed simple enough and I knew that since it was chocolate, the kiddos would enjoy it.
These cupcakes have a rich chocolate flavor with a hint of spice, which I'm assuming comes from the Dr Pepper. The frosting was a bit sweet, but it didn't keep anyone from scarfing them down at the birthday party.
Even though I didn't create this recipe, I did make a few minor adaptations (reduced the amount of sugar, added a bit of grape juice) I'm submitting this post and picture to the Cupcake Roundup being held by Garrett of Vanilla Garlic and by Chokylit of Cupcake Bakeshop. Cupcakes are one of my favorite treats… I can't wait to see the gallery of yummy creations this round up is sure to create.
Dr. Pepper Cupcakes
If you love Dr. Pepper, you'll absolutely love this cake!
Ingredients
1

cup

butter

1

cup

Dr. Pepper cola

2

eggs

1

⁄2 cup buttermilk

1

teaspoon

baking soda

1

teaspoon

vanilla

4

tablespoons

cocoa

1 1

⁄2 teaspoons cinnamon

2

cups

flour

2

cups

sugar

ICING:

1

⁄4 cup butter

3

tablespoons

cocoa

chopped nuts

1

⁄4 cup Dr. Pepper cola

1

box powdered sugar
Instructions
Heat 1 Cup of butter and Dr Pepper.

Add the cocoa, cinnamon, flour and sugar to the butter mixture.

Mix the eggs, buttermilk, soda and vanilla and add to the rest of the mixture.

Pour into prepared lined cupcake pans

Bake 22 minutes at 350 degrees or until a toothpick inserted into the center comes out clean.

DR PEPPER ICING:

Heat butter, Dr Pepper and cocoa stirring until well blended.

Stir in remaining ingredients.

Frost cake.