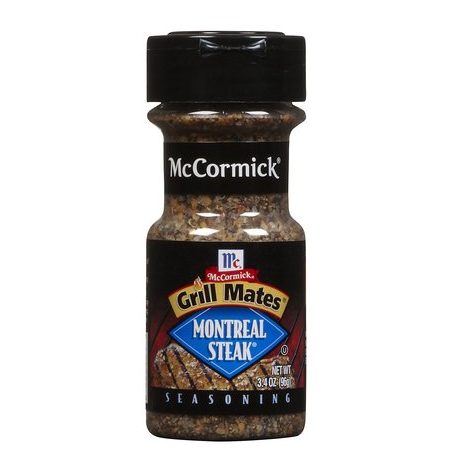 Hi friends! I just wanted to let those of you know who are in and around the Kansas City area that I'll be working with the McCormick Grill Mates Montreal Steak Seasoning team at the Great Lenexa BBQ Battle this weekend, June 27th and 28th! If you are in the area, we'd love for you to stop by and say hi!
This year, McCormick is hosting a multi-series barbecue competition sanctioned by the Kansas City BBQ Society (KCBS) to see who can master the flavor using Grill Mates Montreal Steak Seasoning. At the event, we'll be sampling burgers seasoned with Montreal Steak Seasoning and hosting a fun grilling-themed photo booth and custom grilling prize pack giveaway. We'll also be awarding checks to the winners (1st, 2nd and 3rd place) of the Match-Up. Those of you who visit can have a lot of fun enjoying free food samples and entering to win the custom grilling prize pack giveaway! The Great Lenexa BBQ Battle is a super fun family event. I hope you can make it!
If you aren't local, you can still get in on the action by:
Checking out the online points chase to track team standings over the course of the competition at www.kcbs.us/grillmates
Joining the Grillerhood on Facebook – the largest online grilling community – to view event highlights and share their own grilling wins.
Visiting the Grilling Lookbook on McCormick.com or finding us on Pinterest.com to get sizzling recipe ideas, from mouthwatering mains to savory sides.
As always, you can also follow me on Instagram and Twitter where I'll be capturing lots of action as it happens!
Just click here to follow along: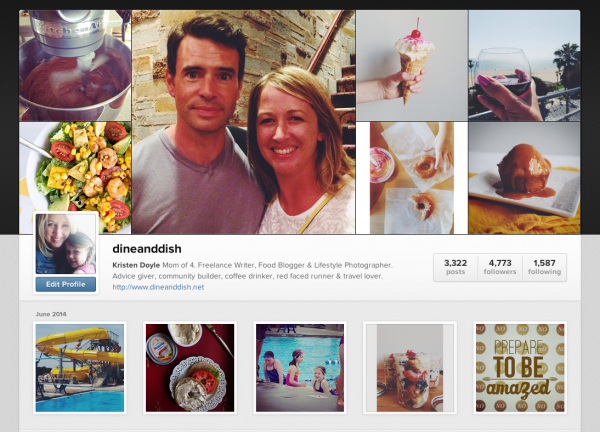 I look forward to seeing you all there!