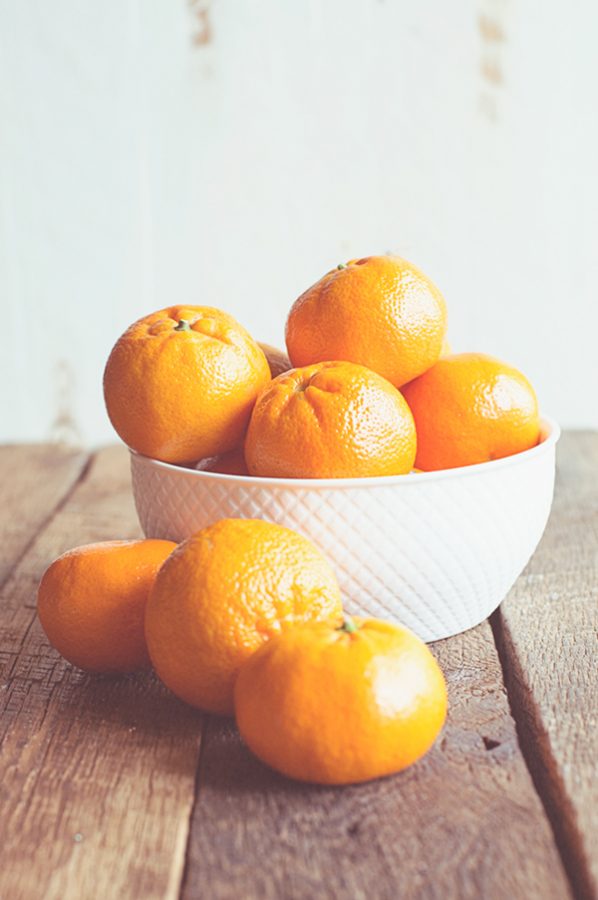 I've had this post rattling around in my brain for quite some time. At this point I never know if it will actually get published, but I have to at least get these thoughts out of my head.
You see, I'm living in excess and I am struggling so hard with that right now. Excess food, excess weight, excess time on the internet, excess stuff in my house, etc. Excess seems to be my new norm and that excess all stems from my job.
I have a job focused on food… I cook and photograph pretty things for the internet. I make food for sustenance, yet I also make food for clicks, likes, pins and validation. Food is my currency. Each and every one of my days is focused around viewing others food, making food, pinning food, reading about food, eating food, trying to avoid eating food, etc. Because of my job as a food photographer and food blogger, food is something that has brought me so much joy and opportunity. It's also something that has been a constant struggle for me.
I recently started volunteering weekly at the most incredible food kitchen. You may have heard me talk about it on Snapchat, or you may have seen the surge in news articles surrounding this unique restaurant style concept. With the slogan "Dining with Dignity", the Kansas City Community Kitchen is changing the way homeless are fed. This volunteer job has changed me, in ways I never once thought imaginable. I can no longer, in good conscience, have a frivolous focus on food when there are so many people…people who look just like you and me…who count themselves lucky if they even get one meal a day. It makes worrying about how many likes my posts get on my facebook page or instagram seem so insignificant.
This past week while volunteering I met a man who told me he's only been on the streets for a short while. His 12 year old son was killed in a car accident the prior year and the grief and magnitude of the situation literally ripped his family apart. He lost his job, home, wife…and is now on the streets. When he walked in to the kitchen I asked him how his day was and he said "it's been a really bad day, unfortunately". I told him we were going to change that, led him to his seat for lunch, and told my friend Kristy to take extra good care of him. He was served a nutritious meal of top sirloin with onions and mushrooms, asparagus, butternut squash, baked potato and dessert. As he was leaving, I asked him if his day had improved… with his eyes brimming with tears, he said "You absolutely do not know how happy this made me. Thank you."
We went on to chat and his attitude and outlook had changed dramatically from when he first walked in the door. Food, and the chance to be nourished with a hot meal, can change lives. It truly can.
I've met families who have walked into the food kitchen with their children, and they've shared that their kids have never been to a restaurant before. This food kitchen is their restaurant experience. That makes our spur of the moment trips up to the local taco shop just because I don't feel like cooking, seem like a luxury, doesn't it?
I've witnessed a man seated next to where another man had been sitting, picking the uneaten grapes off of the dirty plate before the table was bussed. How guilty do I feel now for tossing food away from all day photo shoots, just because I cooked it for the client shoot, not necessarily to eat? (That doesn't happen often, but I'm still guilty of this).
I've witnessed someone walking away with the outside trashcan, where the scraps from the kitchen are sent, because they are that desperate for food. Friends, again… these are people who look like YOU AND ME. They could be any one of us, and food… food is not their obsession, food is their basic need. Their nourishment.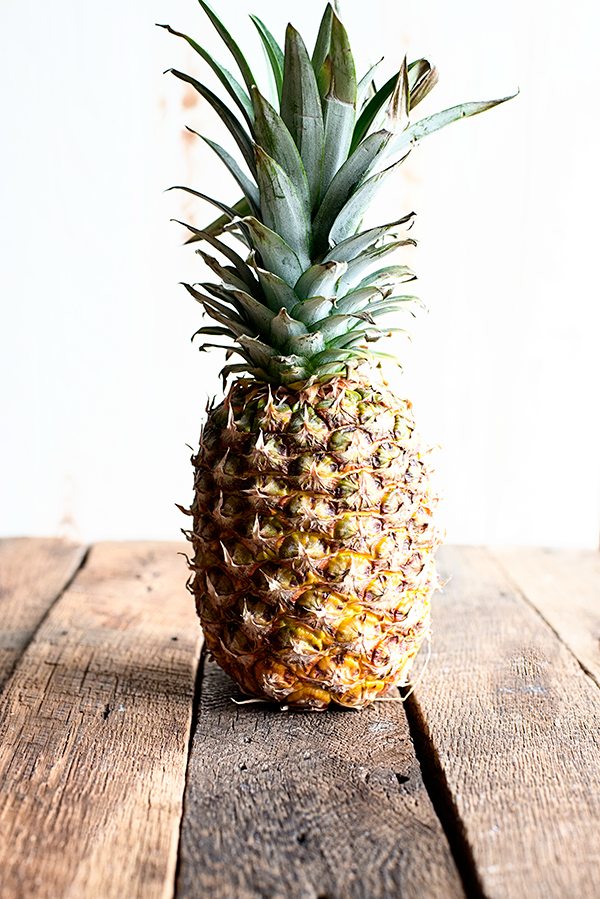 I'm trying to change my focus…first of all for my overall health, and also because this experience has changed me. I've spent most of my life living to eat. Food has been my comfort, my celebration, my boredom reliever and my friend. It's been my get into the car after a grocery store run, rip open the bag of Little Debbie's, and snarf an obscene amount down right there in the car (and hiding the evidence in the trashcan before going in the house to eat dinner). I'm trying to train myself now that I want to eat to live, not live to eat, because while I've been counting calories, trying to keep from eating all the food at my disposal, there's someone else out there whose simple hope for that one day is a meal. Any meal, to sustain them until they can eat again.
So friends… I hope you'll bear with me as I try to find my new comfort zone. I've got to step away from the food focus some until I can find a new balance and something my conscience is comfortable with. Is the work I do here valuable and meaningful? I believe it can be and I hope you'll stick with me while I try and figure it out. Thanks!
PS – Timing couldn't be better as my friend Lindsay has written the most poignant, heart touching, eye opening post about hunger. Please, please, please go read it today. Thanks.