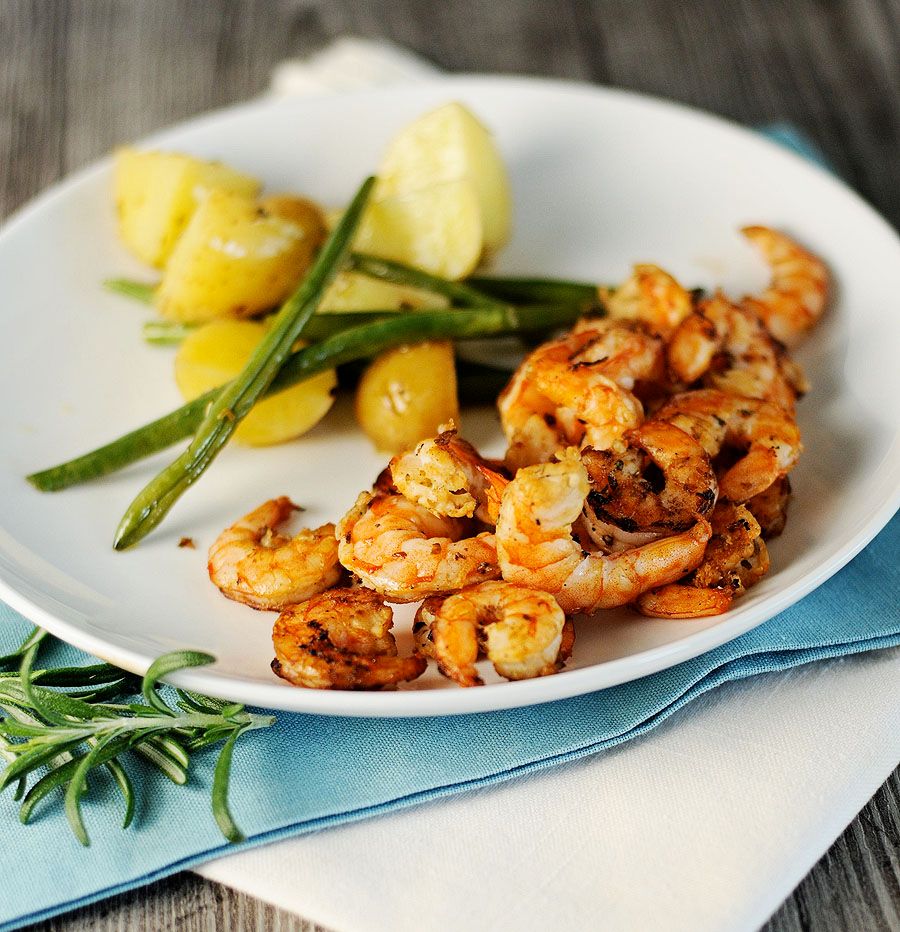 Don't miss your chance to win an apron from The Hip Hostess! Check out the giveaway on my Peanut Butter Pancake post!
Show me a kitchen, and I'm right at home. Take me out to the grill and I freeze up without a clue as to what to do with the thing.
My husband is the "grill master" in our home. Like many homes, the grill is his domain. He can cook up a mean burger, make an awesome pork loin, and can even grill some delicious desserts. Last time I attempted to grill, the thing caught on fire and flames were shooting up into the air. Neighbors were running over because from their angle, it looked like our house was on fire. That, my friends, was a proud moment…not!
My goal this summer is to finally master the grill. I got the spark of inspiration by all the ladies tweeting about grilling during the Girls Night Out sponsored by Lawry's. So many of you gals have taken the grill away from your husbands and YOU are the grill master extraordinaire in your family. That is impressive!
First step… learn how to turn the darn thing on. Our Brinkmann grill knobs melted off or something soon after we got it, so turning it on is a fine science only my husband seems to understand. (On a side note – I think I'm going to get him a new grill for Father's Day… would love your suggestions.)
Grilling can mean less mess in the kitchen, lighter and healthier meals, plus the chance to enjoy the weather while manning the flame. I'm looking forward to my adventure in learning how to grill. Who, in your home, is the "Grill Master"?
Grilled Lime Shrimp (From Recipezaar)
This is such an easy recipe to put together and with a delicious end result!
22 min | 15 min prep
SERVES 4
Mix together the first 8 ingredients in a bowl.
Add shrimp; toss to coat.
Let stand at room temperature for 10 minutes to marinate.
Thread shrimp on metal skewers; reserve marinade.
Place skewered shrimp on grill over medium heat.
Cook 3-7 minutes or until shrimp turn pink, turning once and brushing with marinade occasionally.