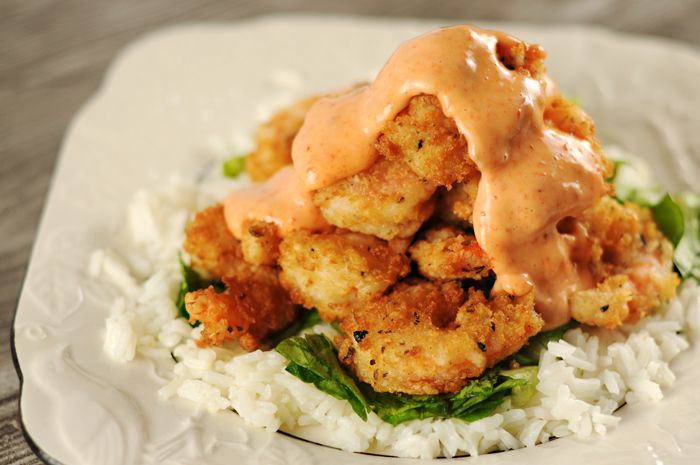 For being the person who heads up Adopt a Blogger, I must admit that I'm about the worst adoptive parent ever when it comes to my own adoptees. I hope my new fledglings don't feel ignored. You can blame it on my real life kiddos… they take all the attention!
I have had the chance to have a few email conversations with both of my adoptees and I must say… they really don't need my help at all. Bloggers these days seem to be so much savvier then I ever was back in the day… you know, when I had to walk uphill to school, against the wind, without shoes carrying an 80 pound backpack full of textbooks. Yeah… those were rough days. Makes me cold and tired just thinking about it.
Katie, from The Cutting Back Kitchen, is a menu planning, coupon / deal finding queen. She lives in OH and is married to a prince of a guy as well. I wish I had the sense of mind to be so smart with my money when it was just my husband and I. Katie's blog is a fantastic resource for parents, singles, couples… anyone wanting to save money, cook delicious food, and figure out how to live a great life on a budget! I have a feeling I'm going to learn as much from Katie as she will learn from me!
Stephanie, who writes the blog Desserts for Breakfast, is a lovely CA native. She is a graduate student in linguistics, but I secretly think she should drop all that and just focus on food photography and styling. She is quite talented for being on the newer side of blogging. Stephanie's blog is full of delicious, indulgent, rich and decadent desserts… all written up with clever writing and beautiful photography!
I hope you will visit both of these blogs and say hi… welcome them to my ever expanding family and give them a little of attention, please. Ask my kids – you kind of have to fight for it around here.
Now, on to menu plan Monday. My menu this week features some really delicious recipes, but I have to give an extra shout out about what we had for dinner tonight. Have you ever eaten at Bonefish Grill™? Have you ever had their amazing Bang Bang Shrimp™? One of the tastiest things on the planet, in my opinion! Well, this past week I found a copycat recipe and made it tonight… Oh. My. Gosh. This stuff is so good. Warning you though… it has quite the kick to it, so if you don't like spicy food, you might want to skip this recipe!
I hope you all have a great week! What's on your menu? Don't forget, for more great menu ideas, visit Menu Plan Monday at I'm An Organizing Junkie!