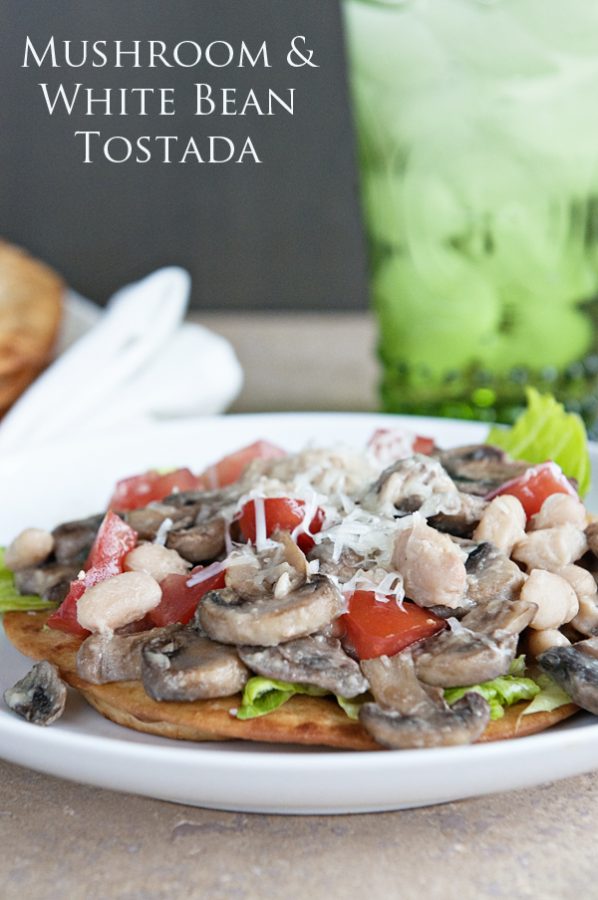 There are two foods in this world that could convince me to become a vegetarian: mushrooms and beans. I love both and every time I taste a dish featuring either of these ingredients, I seriously consider giving up my carnivore ways.
The first time I had mushrooms and white beans combined was when I tasted an amazing Mushroom and White Bean Tart recipe from Chef Connie Gutterson. It was then that I knew I had to find more ways to combine these ingredients… I loved the flavors so much.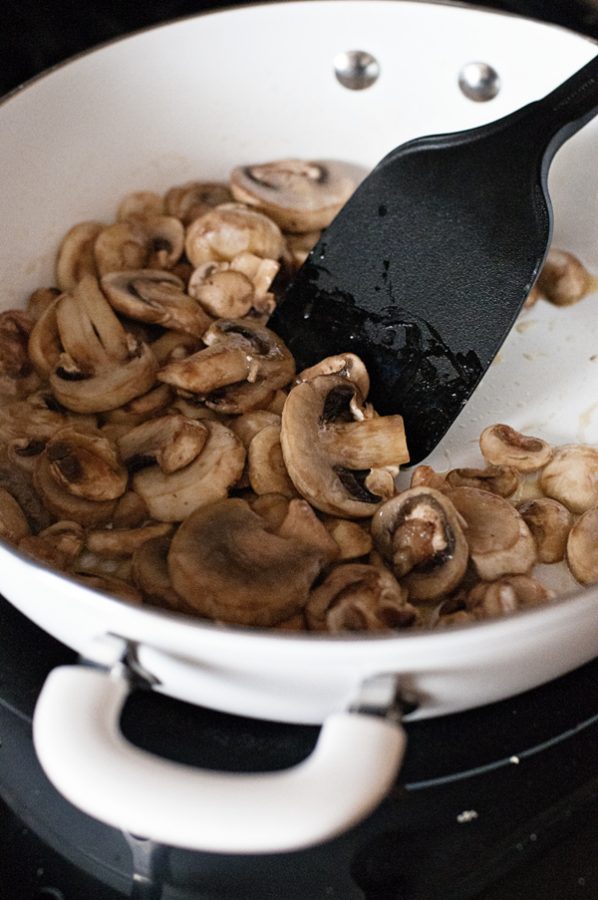 You can find the Mushroom and White Bean Tostada recipe I created over on the Mushroom Channel Blog. I'm excited to share that I'll be partnering with them all year long to create tasty recipes using one of my favorite ingredients… mushrooms!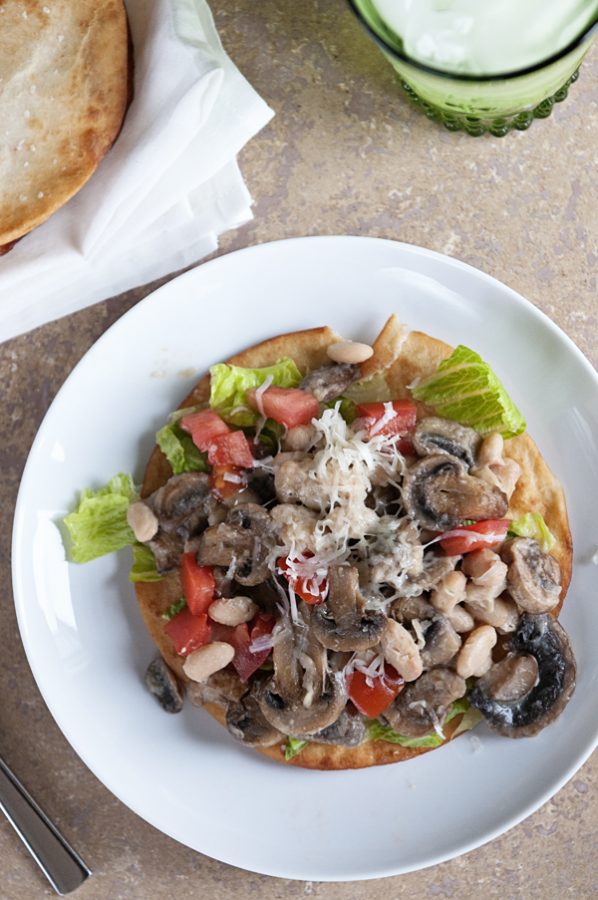 For a quick and easy meatless meal, or even served as a protein packed dip for tortillas chips, click on over to check out the recipe and all the other great recipes on the Mushroom Channel Blog!
Disclosure: I am proud to be a 2013 member of the Mushroom Channel blogging team. Make sure to follow The Mushroom Channel on Facebook, Twitter and Pinterest for mushroom inspiration!