Here's a look back at our week in photos. It's not too late to participate in the #Imperfect366 Photography Project! Check out the details here. (And check out the 300+ photos already submitted!)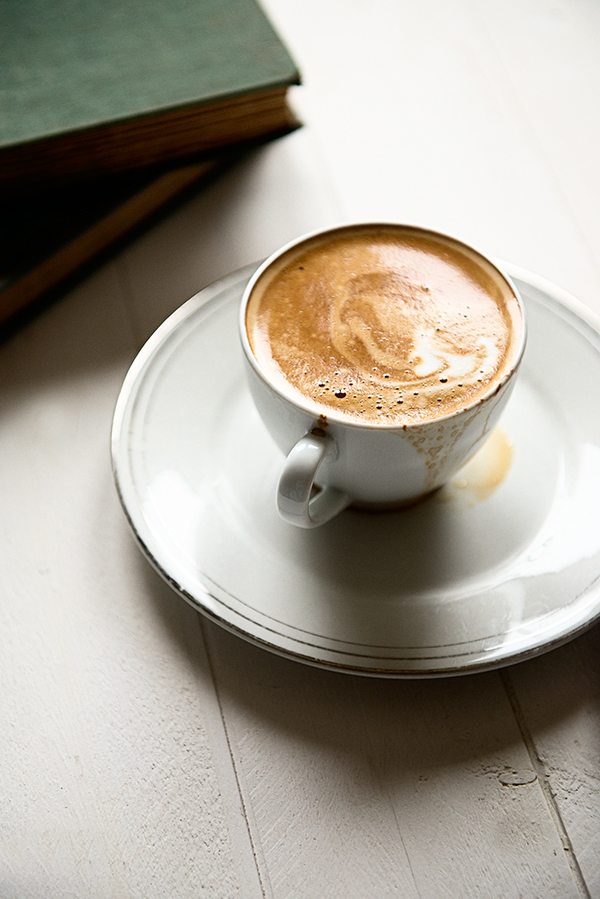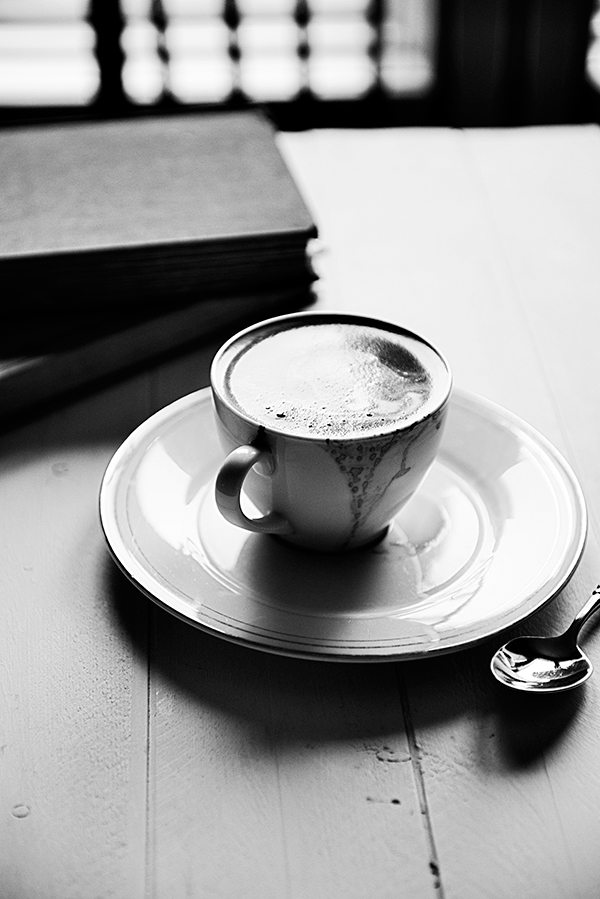 January 4th: The light in our kitchen this morning was so perfect. I love morning light!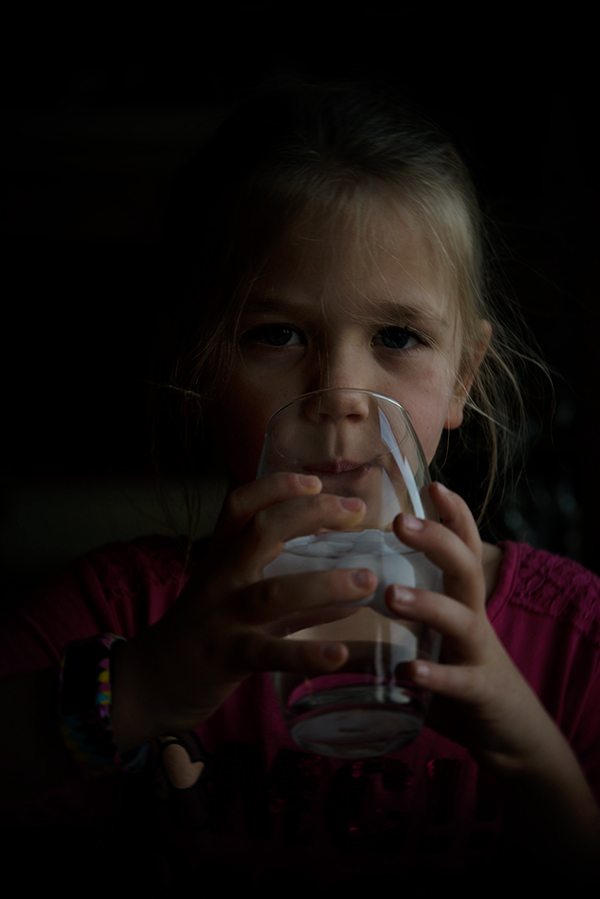 January 5th: Leah and light… it's crazy how simply changing the settings on your camera can change the mood of a photo! These pictures were taken seconds apart, but with totally different outcomes.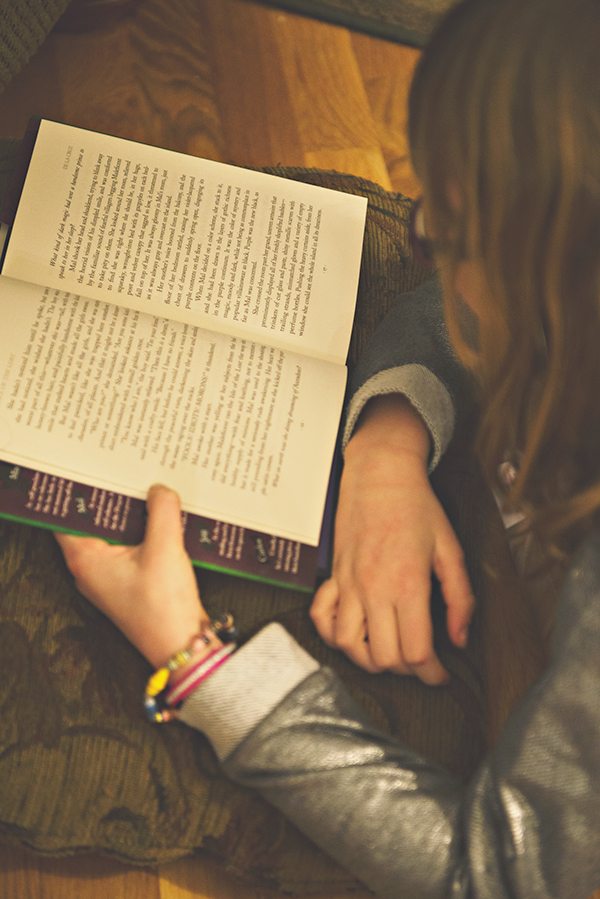 January 6th: Day 2 of school back in session and we are already back to the daily grind of homework, activities and busy nights. How much longer until summer break?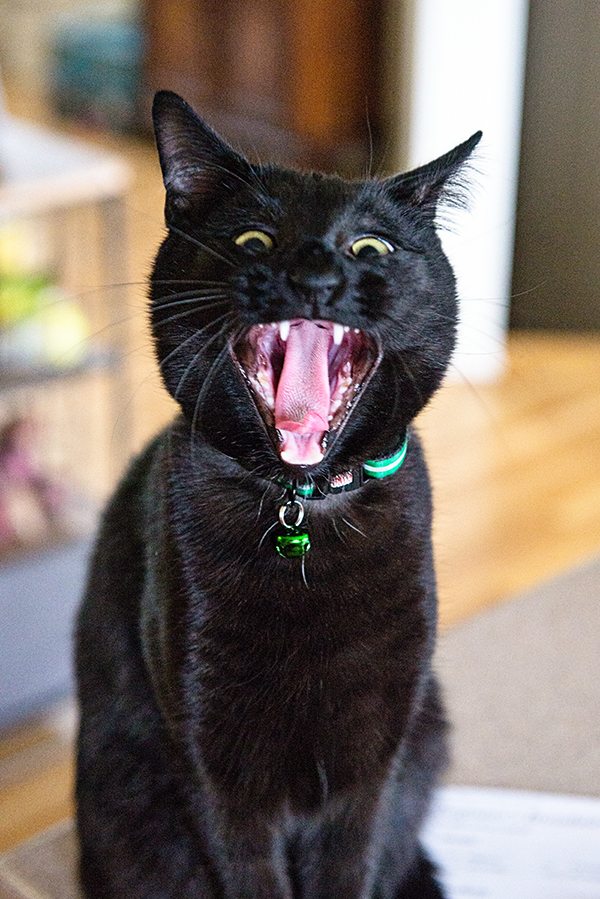 January 7th: this picture of Slim Shady could have 2 captions….
1) My face when watching ‪Making a Murderer on Netflix (starting episode 7 and have witnessed so many WTH moments!!!) and,
2) My face when I'm reminded that my first baby turns 14 tomorrow and can get his permit to drive. How in the world is that possible??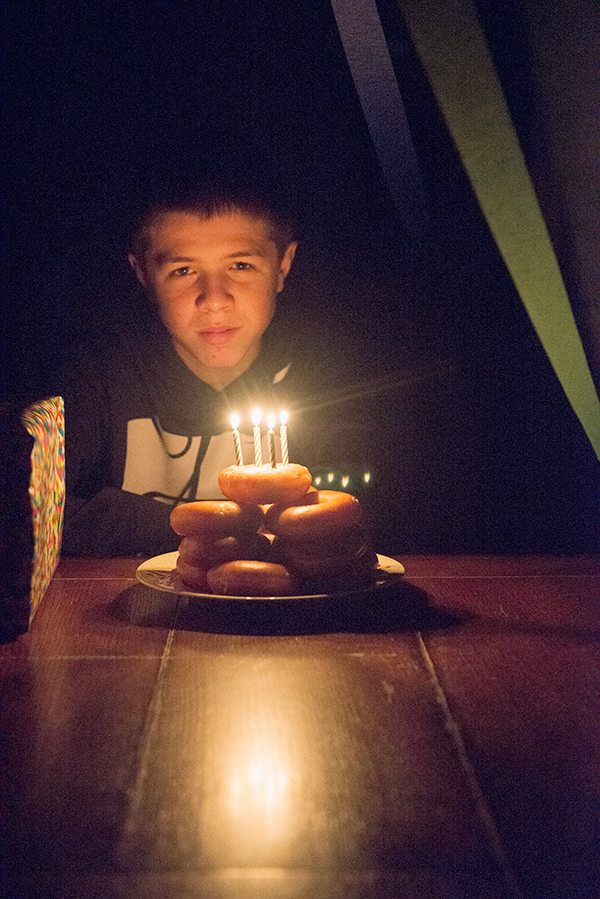 January 8th: Jacob turns 14 today…and I have no idea how that is even possible!
January 9th: The first pic depicts what my day was actually like… busy and tiring. I had my first cup of coffee at 4pm! The second is Leah just being funny in my old wig from Halloween a few years back.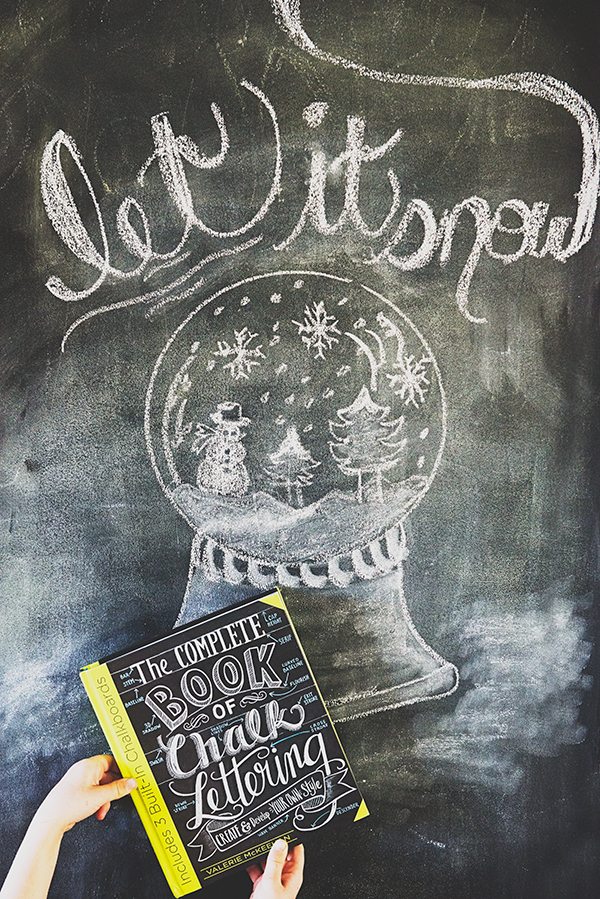 January 10th: I ordered The Complete Book of Chalk Lettering and it arrived from Amazon today! I got right away doing one of the projects in the book, and loved how it turned out! Considering I'm not very artistic, I was really pleased with it!
And here are a few random iPhone pictures from the week: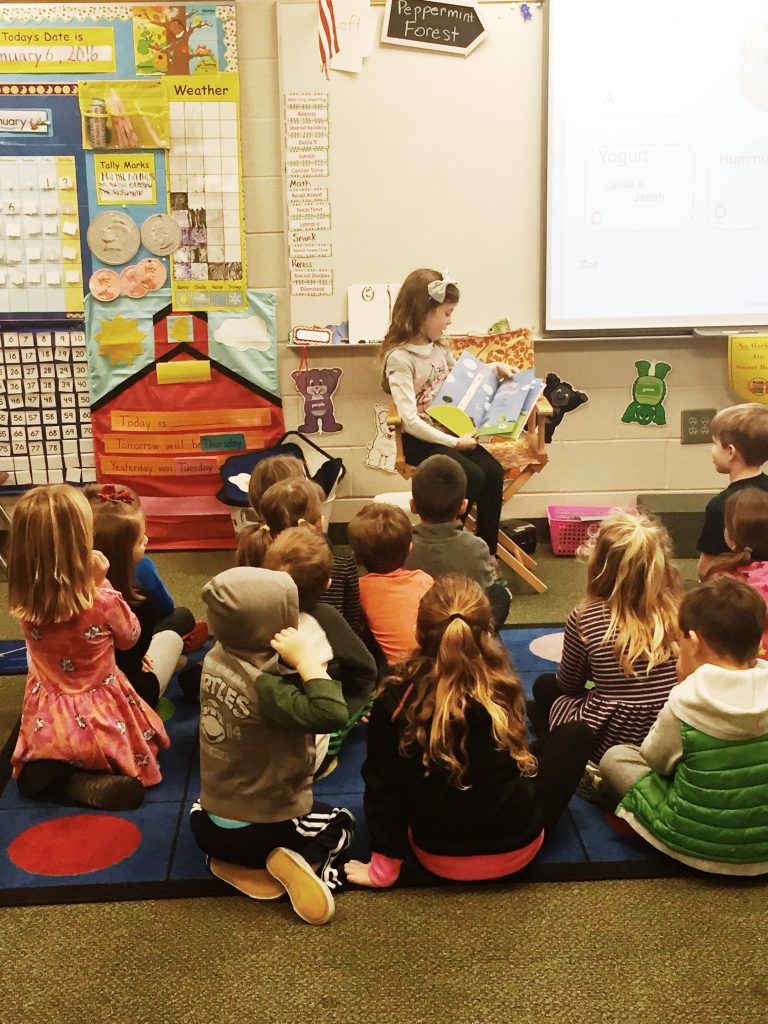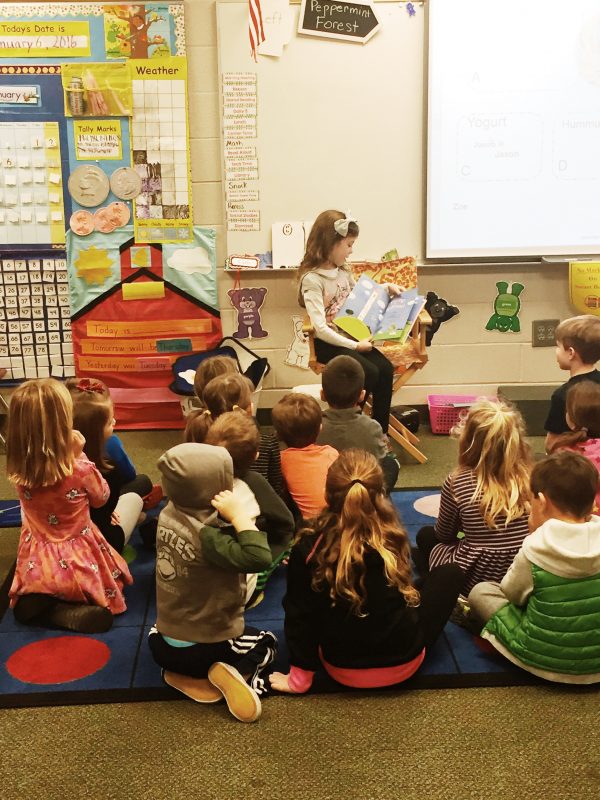 Leah's best friend is a 1st grader and she read to Leah's classroom this week on the day I was volunteering.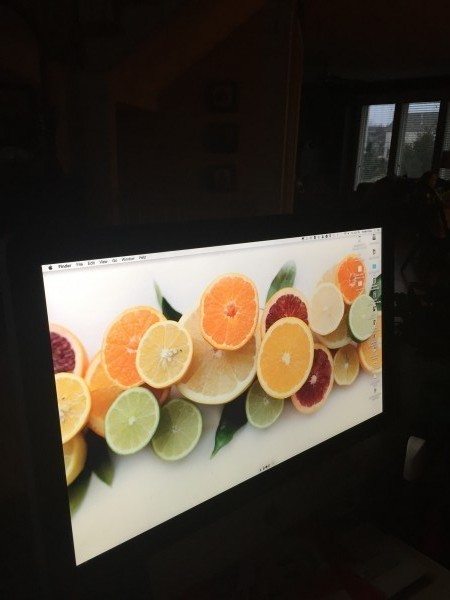 My favorite weekly newsletter is the one from Baked Bree. This week she shared this beautiful desktop image to download. It's so beautiful!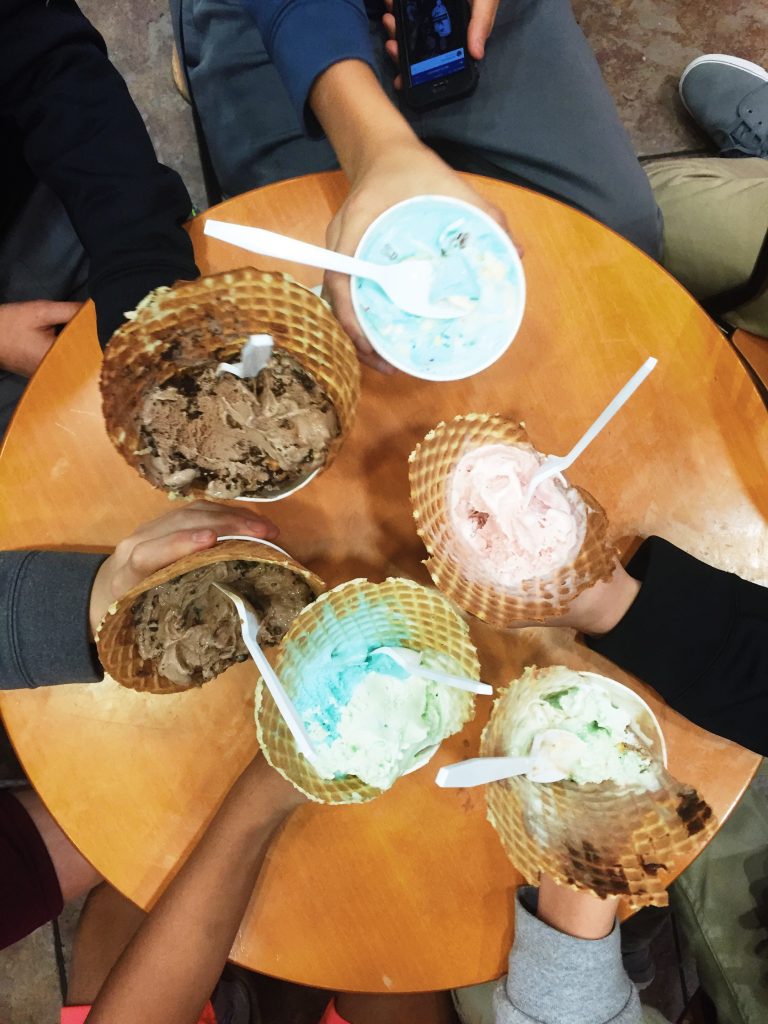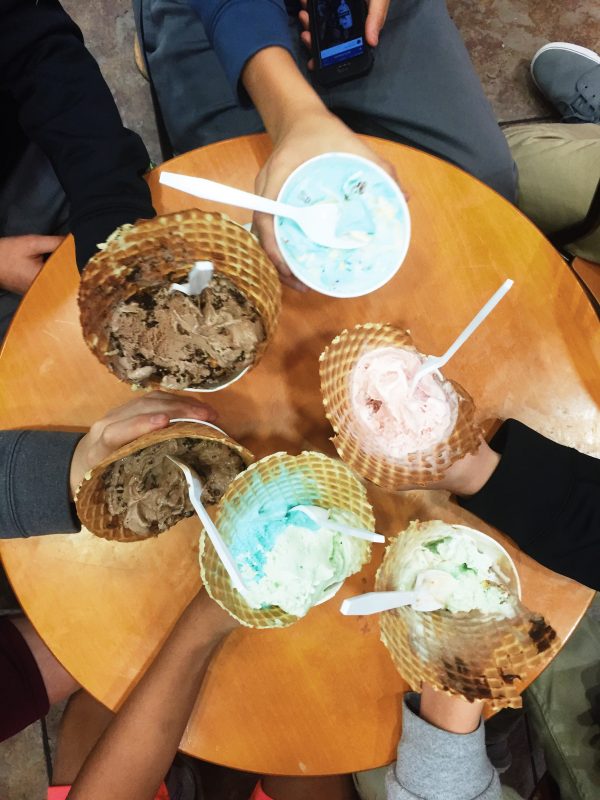 We took a group of Jacob's friends to see Daddy's Home (hilarious movie) on Friday night and went for ice cream afterwards. Teenage boys are funny! We had a lot of fun.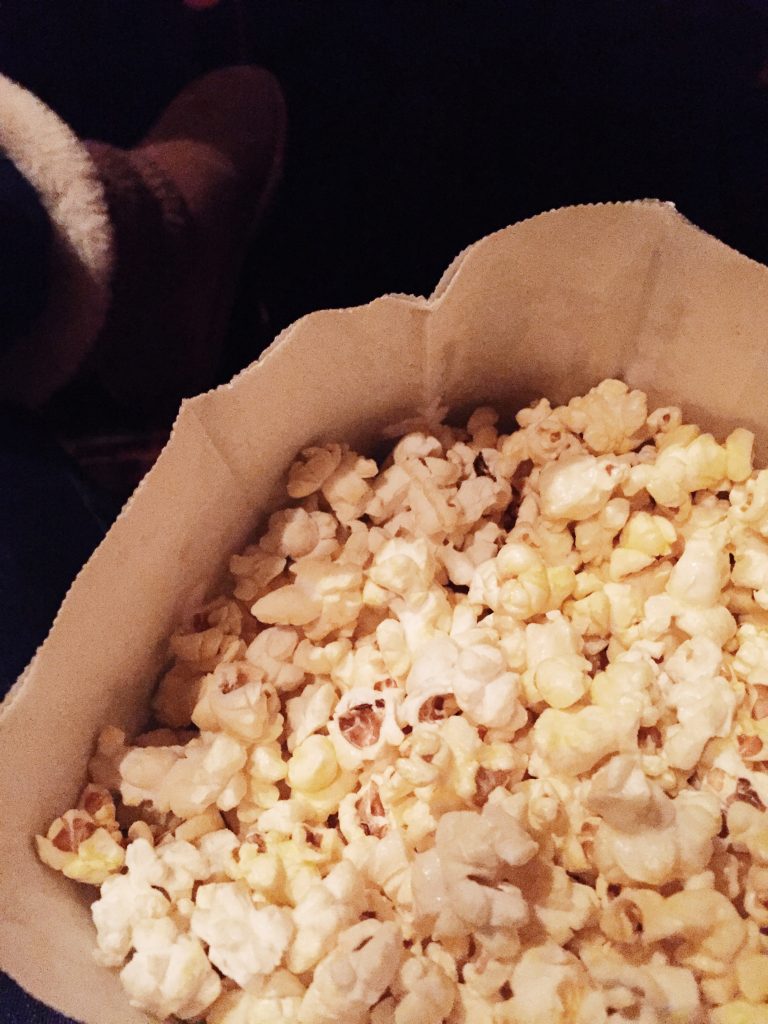 The girls and I also went to see the new Chipmunks movie this week, which was funny too (loved the music). Movie theatre popcorn twice in one week is always a good thing!
That's it for this week! I always look forward to seeing your #Imperfect366 photos! Thanks for participating, everyone!
Disclosure: This blog post contains affiliate links. As an Amazon Associate, I earn from qualifying purchases.