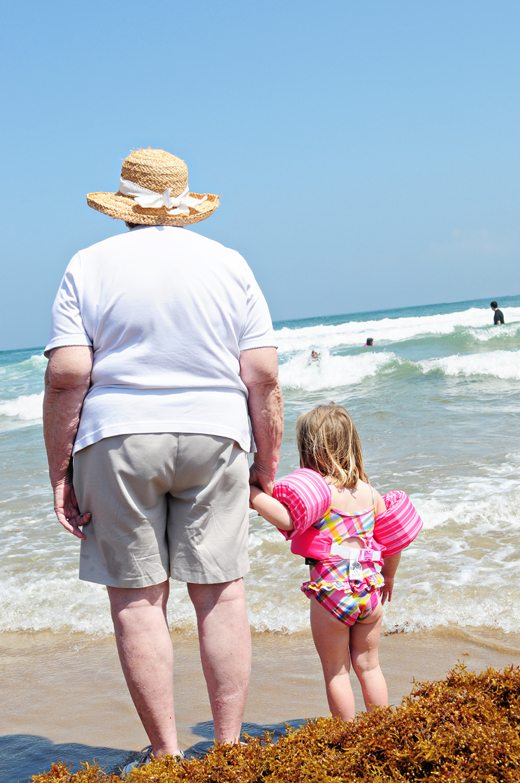 When we visit my parents in Mission, Texas each year (near South Padre) there is always plenty of memory making fun happening.
We get to go to the beach…
We swim in their retirement community pool and hot tub under the palm trees…
We go to the zoo…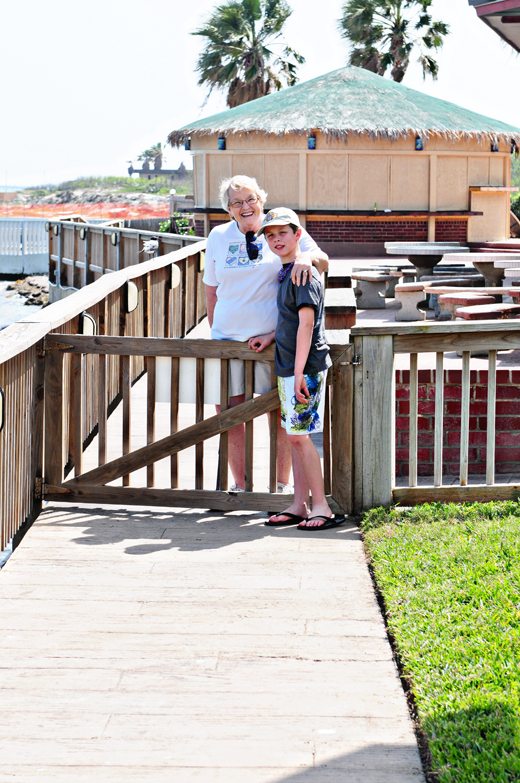 We hang out and get to explore parts of Texas we haven't seen before…
We get to cook, play board games, do art projects, ride the golf cart and more and more and more. There is plenty of fun when we go to Grandma and Grandpa's.
But no matter what, if you ask the kids what they remember the most about visiting Grandma and Grandpa this past Spring Break, they will all tell you "Pepper Pancakes!"
"Pepper Pancakes?" you ask. Yes… pepper pancakes made our top memories of Spring Break 2012 and any time I make pancakes now I get a little shout from the galley "Make sure you put pepper in them!"
To make a long story short, my mom was making pancakes for dinner and Jacob was helping her. She is a grab and dump kind of cook (an excellent cook, I might add) and doesn't do a whole lot of measuring. As she was grabbing and dumping she reached for what she thought was the salt and instead grabbed the pepper. Before even realizing it she dumped quite a bit of black pepper into the pancake batter. This, naturally, got a HUGE amount of laughter from the kids. She then decided to mask the pepper by adding a little bit of cinnamon. Needless to say, we ate the pancakes and they were actually not that bad. The best part of it was all the laughing that happened all night long and anytime Grandma went into the kitchen. She will be forever have a reputation for her infamous pepper pancakes!
What is one of your favorite food memories…where food or a recipe didn't turn out quite as expected, but the memories tied to it are far greater than the food ever could have been?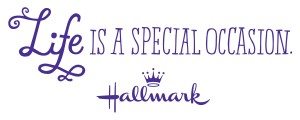 Disclosure: I am honored to be a 2012 paid brand ambassador for Hallmark Life is a Special Occasion. All opinions expressed are my own. For special discounts, product offerings and news about Hallmark, feel free to sign up for their newsletter.