Hi everyone! I hope you all had a happy Easter holiday. You'll have to excuse this weeks Project 365 photos… I am sharing a little more than one picture a day, particularly on Friday, which was egg decorating day. I also was quite iPhone snappy happy this week (especially the first couple days). For iPhone pictures outside of what are posted here, make sure to follow me on Instagram.
Speaking of Instagram, did you know they recently launched an app for the Droid market? Yay! I've enjoyed following those of you who recently joined Instagram because of this! If you are new to Instagram, let's connect there too. I can be found there through this link.
Now, on to the pictures from this week!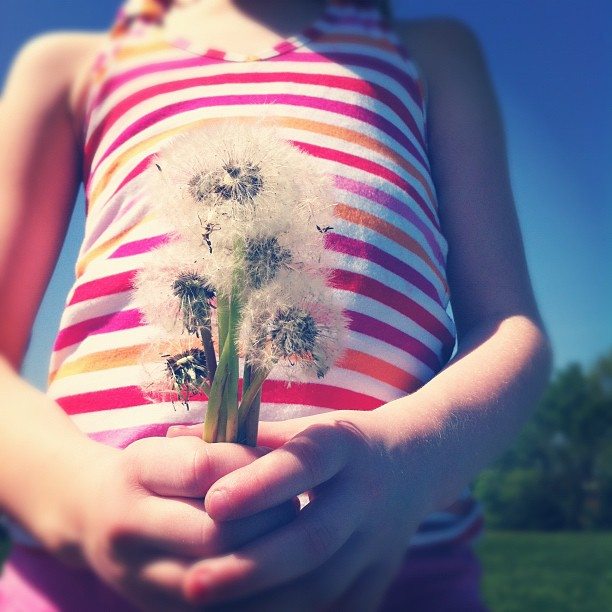 Sunday, April 1st: With the onset of spring my girls are finding "wish" flowers every where we go. I get to make lots and lots of wishes everyday now because of this. Taken with my iPhone.
Monday, April 2nd: Monday afternoons are kind of crazy for us, but we always have about 1 hour in between activities. This week, Ella, Leah and I decided to take a drive through the country and came across this sweet horse. Taken with my iPhone.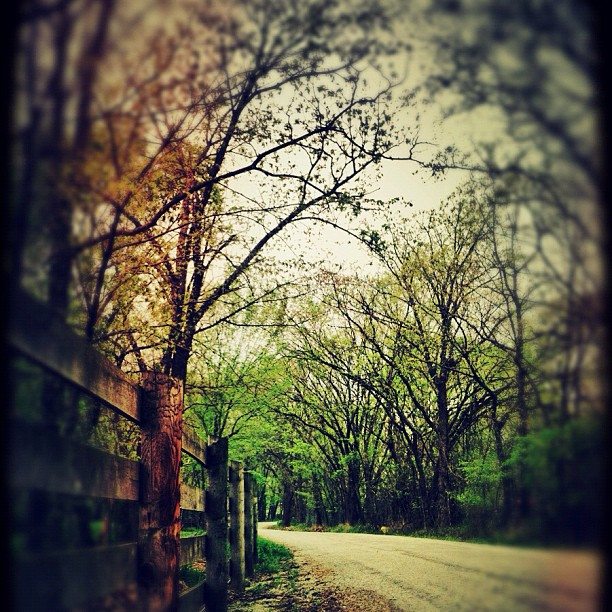 Tuesday, April 3rd:  Today I truly discovered the much needed head clearing power of a good run. (This was the last iPhone pic for the week.)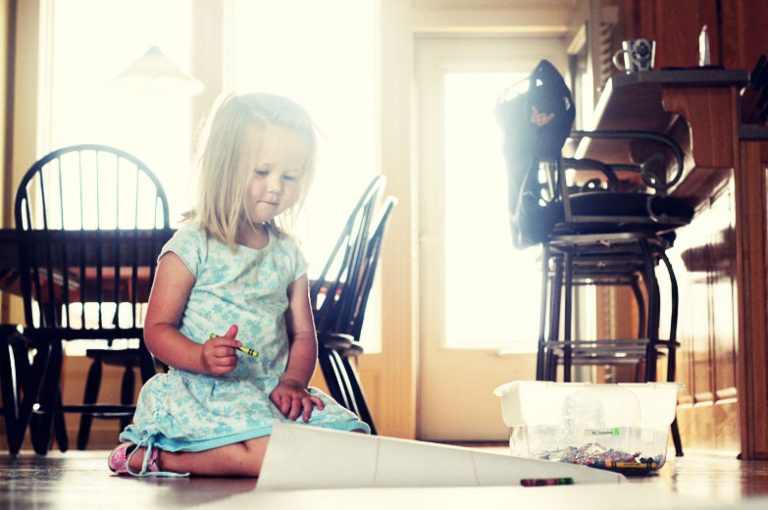 Wednesday, April 4: Huge roll of butcher paper, a large tub of crayons and one happy and busy 2 year old!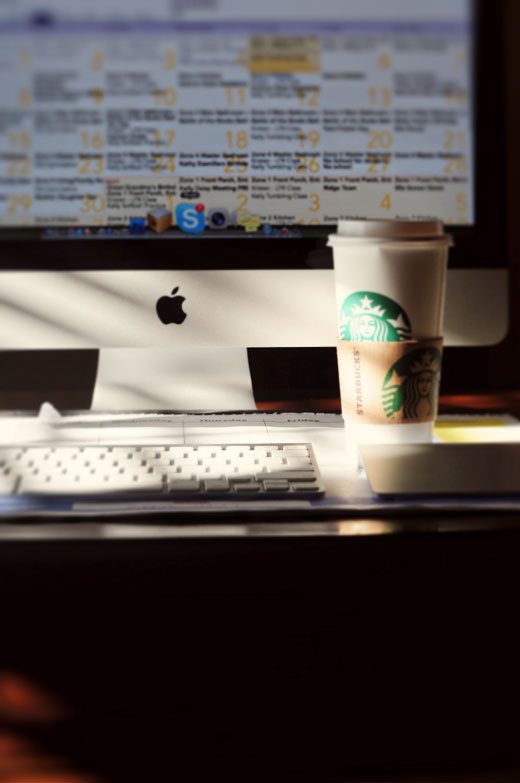 Thursday, April 5:  A friend of mine stopped by with a late afternoon, and much needed cup of coffee. You've got to love friends who sense what you need!
Friday, April 6th: Time to dye the Easter eggs! Jacob wasn't there for most of the time and Kelly was at a friends for a sleep over, but the younger two girls and I certainly got into the action on our own and had a great time!
Saturday, April 7th: When you are goofy and you know it… Ella and Leah have a new form of entertainment that cracks them up. They keep taking pictures on Nick's iPad and distorting them with some app (photobooth, or something).
That's it for this week! Tell me, what everyday moments did you capture this week?