I went against my goals again this past week and took many of my pictures with my iPhone. If you follow me on Instagram, some of these are going to be repeats for you…sorry! I'm forcing myself to take all of my pictures this coming week with my Nikon!
February 5th, 2012: I feel like Nick and Jacob are kind of getting the shaft when it comes to pictures so far this year. Here they are at my neighbors Super Bowl party! Handsome guys.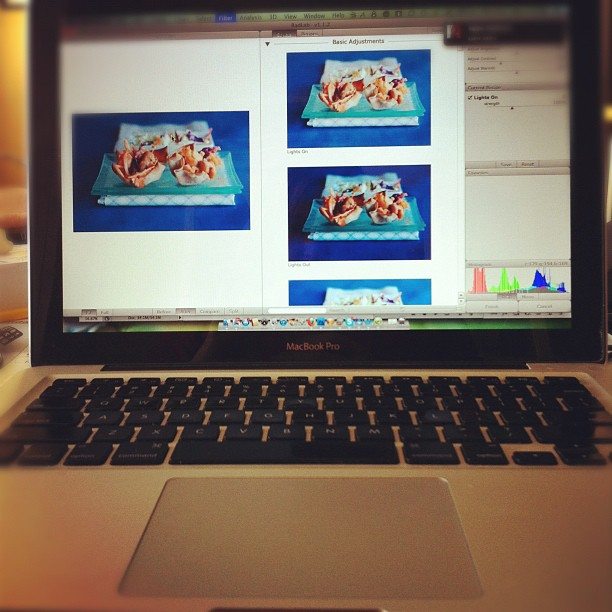 February 6, 2012: I was editing some assignment photos when I just had to take a picture and express my devoted love to Totally Rad Lab. If you have Photoshop and haven't had the chance to try out Rad Lab yet, you totally should. It is an incredibly cool editing tool.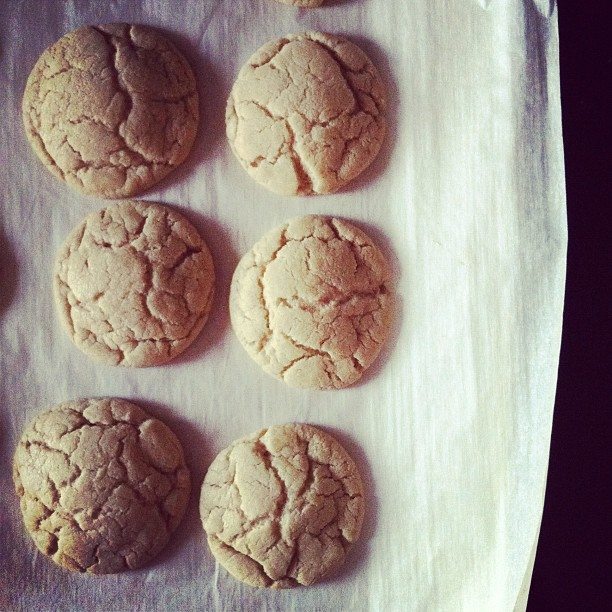 February 7th, 2012: The Soft & Chewy Vanilla Butter Cookies I made for a group of hungry kiddos coming to my house after school.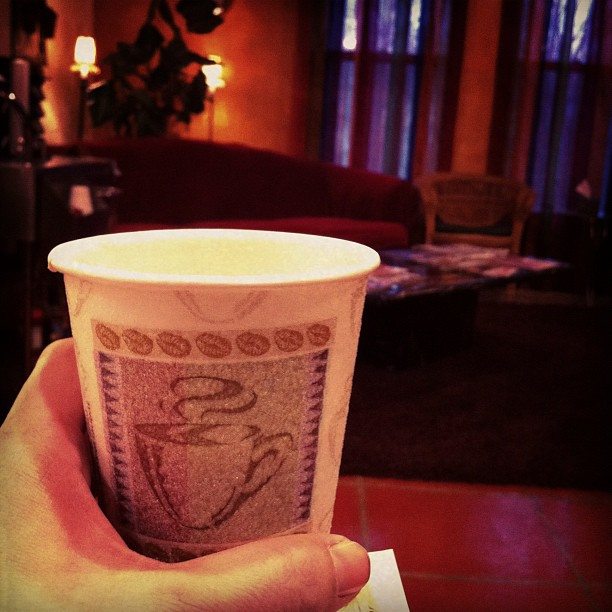 February 8th, 2012: At Salon Ross finally getting my hair cut and colored. Salon, a cup of Green Mountain Coffee Golden French Toast, Pandora playing quietly in the background = bliss. I also ran into one of my close friends while I was there, which was another perk!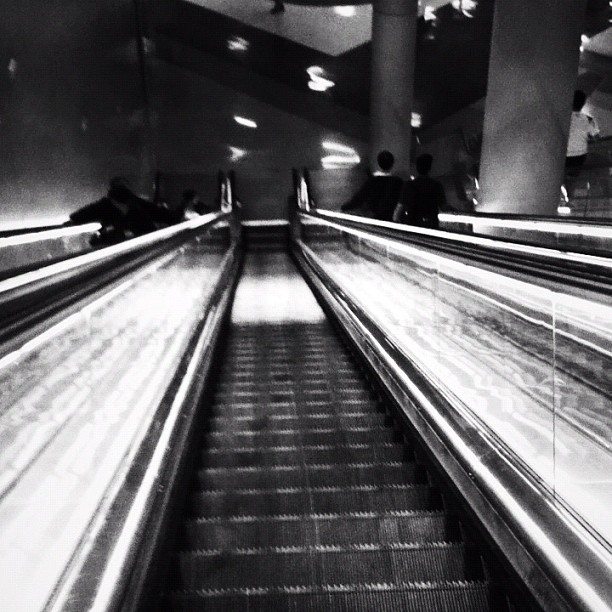 February 9, 2012: At the Dallas / Ft Worth International airport, apparently home of the longest escalators ever. I feel like this one goes on forever!
February 10, 2012: In New Orleans with Zatarain's to get completely immersed in the culture of their great company and the city. Staying at the W Hotel I found their beds to be really hard to get out of in the morning. So comfortable!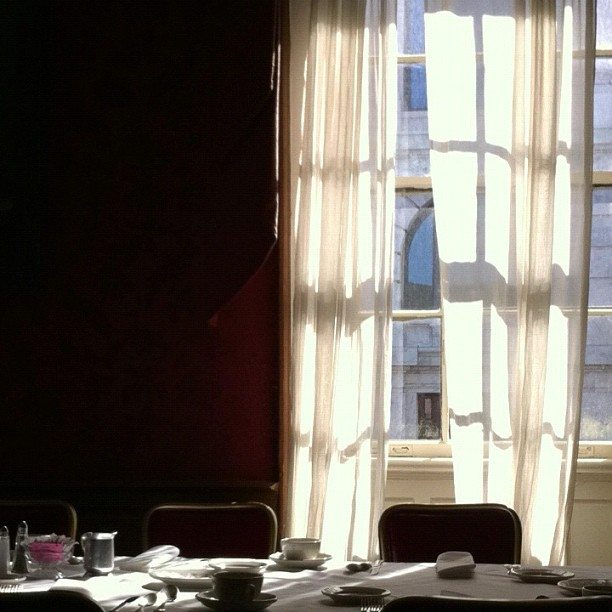 February 11, 2012: We had brunch at Brennan's in New Orleans. I'll definitley share more about my trip later this week, but the light was too gorgeous in this picture not to be my photo for today!
That's it for this week! We currently have snow falling on the ground (the first major snow of the season). I'm sure you'll see some of it in my pictures for next week! Enjoy your week.