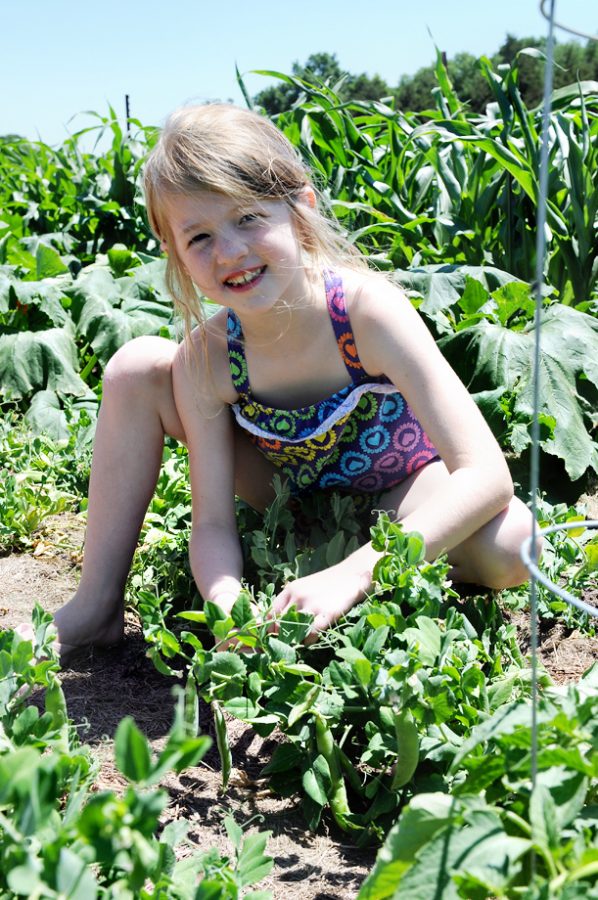 Our family was walking towards the restaurant when my 9 year old sprinted ahead of me. I started to holler for him to slow down, but then I noticed why he was in such a rush. An elderly man was struggling to pull the heavy glass door open for his wife. My son quietly stepped in front of him, opened the door, and continued to let the rest of the man's family through the door. The older man looked at me and said "You're doing something right, mom!". A quick nod of thanks to Jacob and he was out of our lives, but his words impacted me.
Was I doing something right? Have I encouraged my kids to be service oriented to others? I mean, I can barely get them to clean their rooms and pick up after themselves. How have I taught them that doing acts of service for others is important?
I think we often forget, especially as busy families, that being service oriented doesn't always require a big time commitment. It doesn't have to require time off work, trips to a foreign land, weekends away… service can be shared in your own backyard, in your own neighborhood, to the people you meet on a daily basis.
We've started to implement more conscious acts of service in our house. Some things we've been doing around our own neighborhood are:
Picking up the mail of neighbors when they are out of town.
Helping to water flowers and gardens
Pulling in trash and recycle containers after the trash trucks have come by
Making meals for friends in need
Picking up trash when we see it – not assuming someone else will come along and do it
Service can be simple. It doesn't have to be a grand guessture. My children are learning that even the smallest of acts can make a big impact.
What are some of your ideas for simple acts of service?
"I am participating as a volunteer in VolunteerSpot's Summer of Service series!
VolunteerSpot is a time-saving website that makes it easy to organize parents and
volunteers with free online sign up sheets. Use it to coordinate almost anything –
classroom helpers and parties, school carnivals and fundraisers, swim team and
soccer snacks, service projects, neighborhood events, and more!"