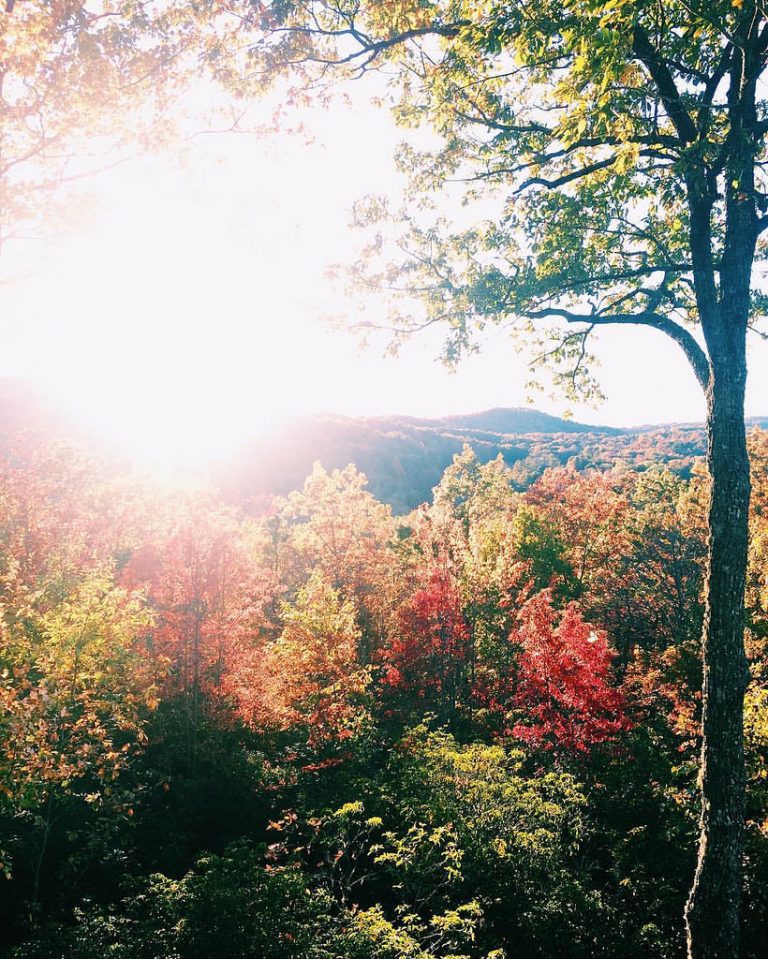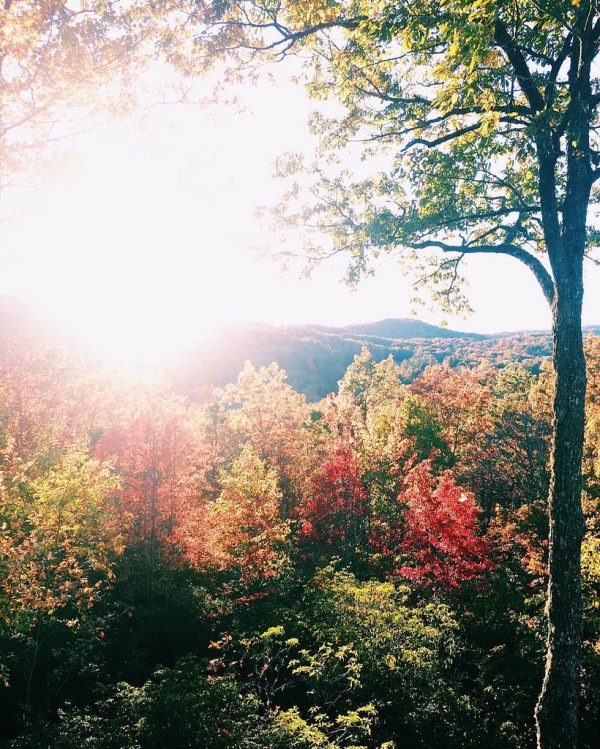 I've had a serious problem with my ability to focus lately. Well, let's face it, it hasn't been just lately. I'd say for the past 5 years or so my focus has been off, but it has really been magnified recently.
I have had the hardest time focusing long enough to sit down and check / respond to emails, write blog posts, schedule social media for the blog, be organized with banking, invoicing, and other tasks.
In addition, this week I locked my keys in the car twice, left my purse in the lunchroom at the grade school, forgot to take my daughter to volleyball practice, and left the stove burner on for an hour while I took a meal to a neighbor with cancer. 
Needless to say, this lack of ability to focus is really interfering with my life. It has been so frustrating to me, as a normally organized, somewhat together person, to feel like I'm losing my mind. I've tried essential oils, fish oil, meditation, cognitive exercises and more. I've gotten advice from friends in the know and now need to focus long enough to implement some of that advice. (I'm scheduling an appointment with a recommended physician tomorrow.)
Because one of my challenges has been focusing long enough to write a blog post – which is a pretty important issue considering this is my job – I decided what better way to combat that issue than to accept the NaBloPoMo challenge. NaBlogPoMo is "National Blog Post Month" to write one blog post every day throughout the month of November. Crazy, right? I need to work as hard on exercising this part of my brain as I do my body because if I don't I have a feeling I'm going to fall so deeply behind I won't be able to get out of it.
So bear with me, join me, and commiserate with me on the joys of getting older and losing our minds. If you've had  similar "lack of focus" experiences and have tips or advice, I'd absolutely love to hear from you!
Also, just to be clear…I'm still keeping with my Slow Blogging Movement manifesto. These blog posts won't be your typical Dine & Dish posts, but posts to challenge me to simply, write. It's what I've got to do.