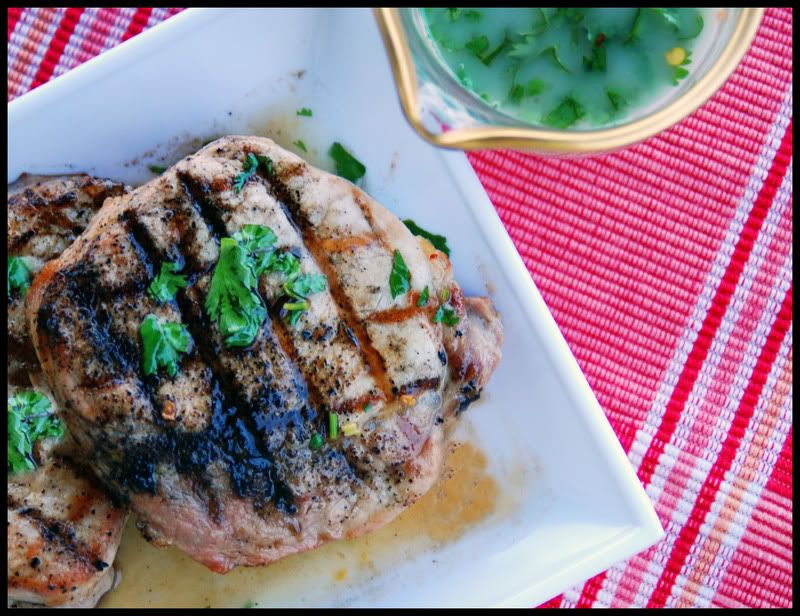 I do not deal well with rejection. Honestly, who does? I have yet to meet a person who actually likes rejection. Some sales people feed off of rejection and it pushes them to try harder, but I really doubt that they actually enjoy being rejected.
This week I started sending my resume out for a new job that I can do from home. This is the first time I have had to do the whole resume thing in my entire 12 year career. I created a resume when I graduated from college and landed a nice little job in the Human Resources / Staffing field. From then on out, the jobs I have had have been based on referrals from other people. New opportunities have just landed in my lap and I have been blessed because of them. Even once my first child was born and I decided to become a stay at home mom, opportunities came forth in the recruiting field that enabled me to be a stay at home mom while earning a bit of money on the side. As of this past January, I ended up resigning from my home based recruiting position because being on the phone so much was becoming too difficult with three very loud children in the background. It is hard to remain professional when you have a toddler tugging on your leg to hold her, or a three year old wanting to talk to whomever you are trying to hold a professional conversation with.
The problem is…we are really missing the money I was making. My husband referred to the fund that we put the money into as an "Oh Shit" fund while I referred to it as an "Ocean" fund. The contribution I made helped to pay the bills, but it also allowed us to play more… go on dates, vacations, buy higher quality ingredients for recipes I was trying out, etc.
I know I could return in a heartbeat to my recruiting job working from home again, but I need a change. My life has changed and the dynamics at home have changed. My number one reason for being at home is my children and, wishful thinking, I need a job that will not be a huge interference in my family life (I know…me and every other SAHM in the universe is wishing for just that!). That leads us to me branching out on my own…networking, sending out resumes, and facing the rejection that is sure to come.
One area I rarely get rejected in is with cooking. The kitchen is my domain and no matter what I make I typically have at least one grateful person on the receiving end of my trials. Sometimes, with those kitchen disasters, it has been our dog…but even then he would gobble up whatever I ruined with his tail wagging and a twinkle in his eye. I rarely feel rejected in the kitchen which is why I think I feel so comfortable there. I know that no matter what, the kitchen will always feel like my safe haven away from the world.
For a hit of your own and to feel accepted in the kitchen, give this recipe from the August 2007 issue of Gourmet magazine a try. Not a hint of rejection will be felt after you watch your recipients lick their plates clean.
Grilled Pork Chops with Garlic Lime Sauce
Ingredients
1/4

cup

fresh lime juice

1

garlic clove

minced

1/4

teaspoon

dried hot red-pepper flakes

1/3

cup

olive oil

2

tablespoons

chopped fresh cilantro

6

1/2-inch-thick boneless pork chops
Instructions
Whisk together lime juice, garlic, red-pepper flakes, and 1/4 teaspoon salt, then add oil in a slow stream, whisking well. Whisk in cilantro.

Prepare a gas grill for direct-heat cooking over medium-high heat. Pat pork dry and season with salt and pepper. Oil grill rack, then grill pork chops, covered, turning over once, until just cooked through, 5 to 6 minutes total. Serve drizzled with some vinaigrette, and with remainder on the side.
Notes
Cooks' note: If you aren't able to grill outdoors, chops can be cooked in a hot lightly oiled large (2-burner) ridged grill pan over moderately high heat. Makes 4 servings.
Gourmet
July 2007