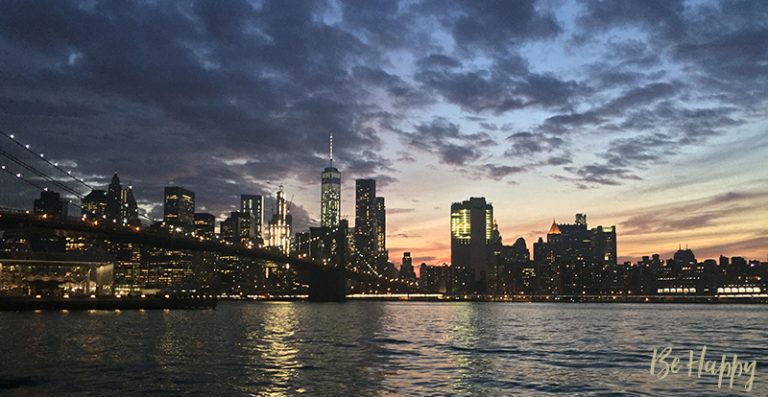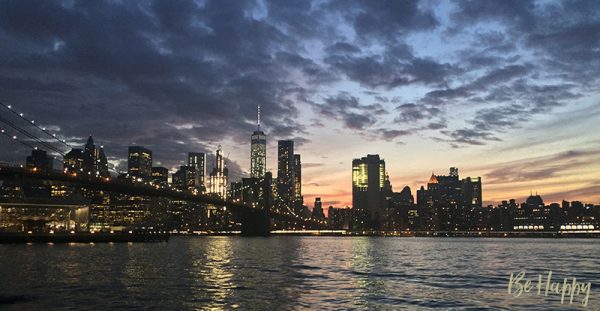 Hi friends!
I was in New York last week and spent one very fun afternoon with my wise and inspirational friend, Gina. She gave me a tiny scolding for failing to send out myweekly happy newsletters this summer.
After a few margaritas (she doesn't normally drink tequila, I haven't had alcohol in many months) we were spouting wisdom to one another certain to change our lives. I don't remember a lot of the wisdom we shared (hello 3 margaritas), but one piece of wisdom I do remember is Gina reminding me to do what I love and just let the rest slide, without guilt. I love sending out this little piece of happy mail to you all each week, and I love interacting with you all through this form. So I've decided to make time each week to bring these letters to you, even if I do nothing else related to blogging 🙂
The truth is, I honestly haven't had more than a minute here or there this month to sit down at my computer. Our schedule has been so full, each and every day in June, and it was about to drive me insane. Any of you who know me know that a full schedule is NOT how I like to live my life, especially in the summer. When from 7am to 10pm every day is packed with appointments, activities, obligations, etc. I get cranky. In fact, if you were one of the friends who witnessed my mini meltdown last week, and you are still sticking by me, thank you!
The best thing that could have happened after my mini meltdown was the long weekend away to New York with Nick. While he was at a work event, I had two days to explore one of my favorite cities and to just chill, read and do whatever I wanted to. The rest of the weekend we had together was spent exploring more (14 miles walked a day worth), eating amazing food, and watching one incredible Broadway show. (Seriously – I have no idea why Bright Star isn't getting more attention, but it was AMAZING). I'm so grateful to my parents for holding down the fort so Nick and I could reconnect. It was much needed!
So, I'm back with my weekly newsletters, and now that July is almost here, a truly relaxed summer schedule…both of these things make me happy!
Now, let's move on to things that made me happy this week!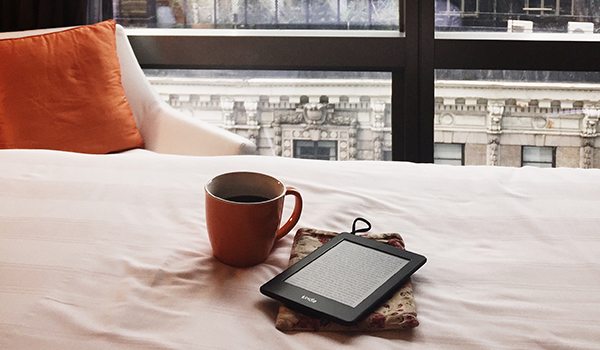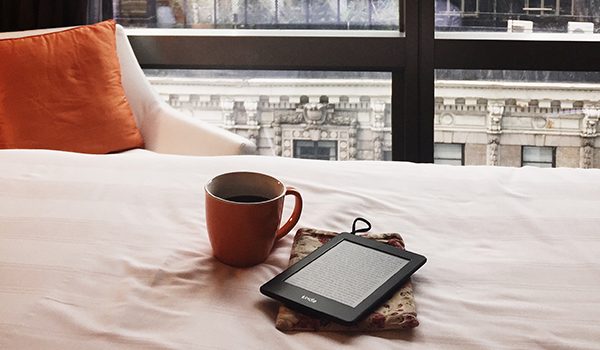 Can you all help me make someone's day? Gina and I had the sweetest waitress at the restaurant we ate at. In fact, she delivered a lot of great wisdom as well. She's been in NYC for 7 years (moved after school from Texas), and is really trying to make her dreams come true. She is a bright light that needs a new place to shine. Can you go leave an encouraging comment on her instagram account for me? Just tell her something good/happy/inspiring – and tell her @DineandDish sent you over. I think she'll really get a kick out of it!
This spotify station has been the soundtrack of my summer. I love Beach Vibes!
My friend Andi is a librarian and turned me on to this site. Book lovers, you'll LOVE this!
A couple of my friends and I are starting this weekly bible study, and I couldn't be more excited. If a bible study isn't your thing, but you just want to read a really inspirational book, try this one.
Friends, I have been looking for YEARS for the perfect summer foundation, and I finally found it! I love the light feeling, yet full coverage of this CC Cream, so so much.
I really want someone to make me this cake. So summery!
These margaritas rival the ones I had in New York. Gotta love the added spice!
If you are trying to stay fit and lose weight, here's food for thought.
Speaking of staying fit, this app has become my favorite!
OK friends, that's it! I'd love to hear back from you… how is your summer going? Do you have any big plans for the 4th of July? (Next week I'm visiting my friends Aggieand Julie in Orlando! I can't wait!)
Make sure to write back and let me know what's making you happy lately.