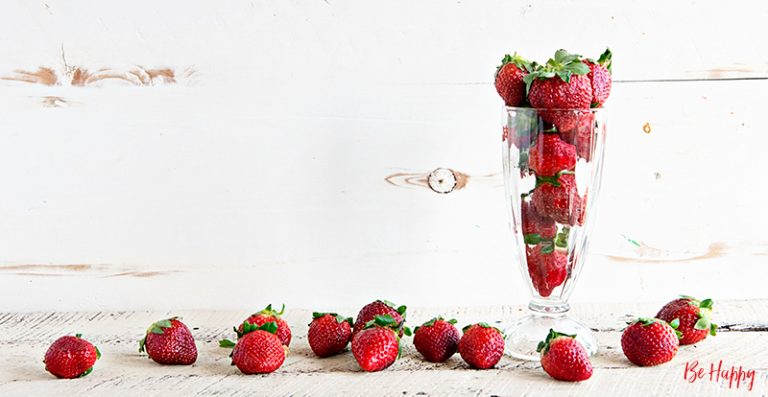 Happy Friday, friends!
How has your week been? I'm so happy it's the weekend! We have a couple of birthday parties, a fun brunch with my sisters and nieces, and hopefully glorious weather to make the weekend perfect. I'm so ready! One more week and then we head down to South Padre, Texas area to visit my family for Spring Break. Yay for palm tress and the beach – my happy place!
So, I don't have anything profound to talk about this week, but I thought it'd be fun to share with you some of my favorite things! These are all things that help me "Rock My Happy". I think you'll like them to! So, here goes…
My favorite…
Lipstick – so subtle yet so perfect
Pandora Station – the theme for our morning dance parties
Pens – so worth the price
Book – and a new one by this author is on the way
Magazine – takes me far away from Kansas each month
Kitchen Appliance – gets used every, single day
TV Show – recently binged watched the season a second time with my son
Comedian – seriously, watch that on Amazon. Laugh out loud, funny!
Travel Mug – I recently bought one for each member of our family
Instagrammer – so much talent
Monthly Kit – I love getting this in the mail every month
Vacation Spot – I'm dying to go back soon
City – I get a daily email with houses for sale there & would move in a heartbeat
Breakfast – with an egg or peanut butter, and I'm all set
Dying meal – I can't help it… I love their food
Wine – very inexpensive but you'd never know it by tasting it (any year/vintage is good)
App – I've been using it since May 1st and love it so much
It's your turn! I love getting recommendations from friends and would be so thrilled if you'd email me back to share some of your favorite things.
Now, let's move on to things that made me happy this week!
This is my favorite appetizer, ever. I originally had it at a local restaurant then made it at home. AMAZING!
And here's another restaurant re-creation, but this one is a throwback to my childhood!
If you missed my book recommendations this week, I have several I think you'll love!
This article on Gather inspired me today… I've already signed up to help next week. Isn't it the coolest concept?
He's home, which makes me happy and sad. I'm sure going to miss his daily checkins.
I'm also really going to miss her come November. I love this.
I was cracking up watching this. (But it may be confusing if you don't know the backstory, first)
This week, I'm almost done re-reading this book from my school days and this Oprah's Book Club pick from many years ago!
Well, that's it for this week, friends! I absolutely love hearing from you all each week! Hit reply and let me know how you are doing and what's making you happy!
I hope you have a great weekend!
Disclosure: This blog post contains affiliate links. As an Amazon Associate, I earn from qualifying purchases.