If you follow me on Instagram, then you may have noticed I have been a little obsessed with California Avocados lately. It's prime season for this beautiful, fleshy green, antioxidant packed food and I am taking full advantage of it by eating as many as I can!
Do you love California Avocados as much as I do? Great! My friend Dara, from Cookin' Canuck, and I want you to join us for some California Avocado recipe fun! We're having a California Avocado 4th of July Blast and think it's only fitting we turn this thing into the biggest and best avocado party around! Won't you join us?
How to Participate in the California Avocado 4th of July Blast:
First things first. Get in your kitchen and start creating with California Avocados. Then, share your avocado recipes on your blog in advance of our party starting on June 27th. You can enter up to 3 recipes! If you have favorite recipes to share that you've posted on your site in the past, that's great too, as long as you add the info in #3 to be eligible. Don't have a blog? No problem! You'll have the opportunity to leave your recipe(s) in the comments section of our blog posts on Cookin' Canuck or Dine & Dish when the party goes live.
During the link-up week (June 27 – July 4, 2012), add the blog post link of each of your California Avocado post(s) to the widget on either Cookin' Canuck or Dine & Dish. You only need to add it on one site, but it will show up on both.
Somewhere in your post, we ask that you include the following "Join Dine & Dish and Cookin' Canuck for the California Avocado 4th of July Blast, sponsored by the California Avocado Commission." This must be included in your post to be eligible for the awesome prizes.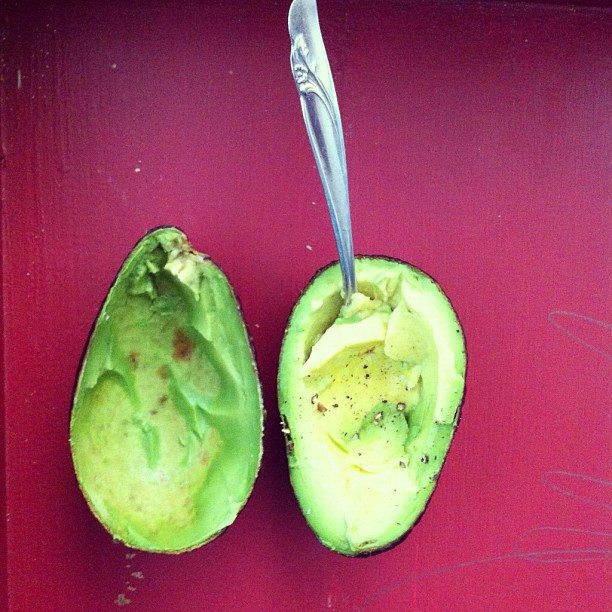 Prizes, you say? What's this I hear about prizes?
Let's be honest… parties are way more fun when the food is awesome and there are prizes being given away, right? Well, our friends at the California Avocado Commission are giving party participants the chance to win over $1600 in giveaway items! The giveaway items will include two $500 American Express gift cards, two $250 American Express gift cards and two avocado gift baskets valued at $75! Now, that's a party, right?
We'd love your help in spreading the word, inviting all your friends to the party! The more the merrier! Here are a couple of ways to do so:
Sample tweet or Facebook share: Join @cookincanuck & @dineanddish for #CaAvoBlast. Share your @Ca_Avocados recipes. $1600 in prizes. Please RT http://bit.ly/MBgNPH
Add photos of your avocado recipes to your Instagram account, using the hashtag #CaAvoBlast.
All giveaway winners will be chosen through random.org.
Make sure to follow Dara and I over the next few weeks as we create and enjoy some wonderful California Avocado recipes. Then, please come back and join in the party for some great food and giveaway fun! See you then!
Disclosure: A special thanks to the California Avocado Commission for hosting this great event. I have been compensated for my time but all opinions are my own.