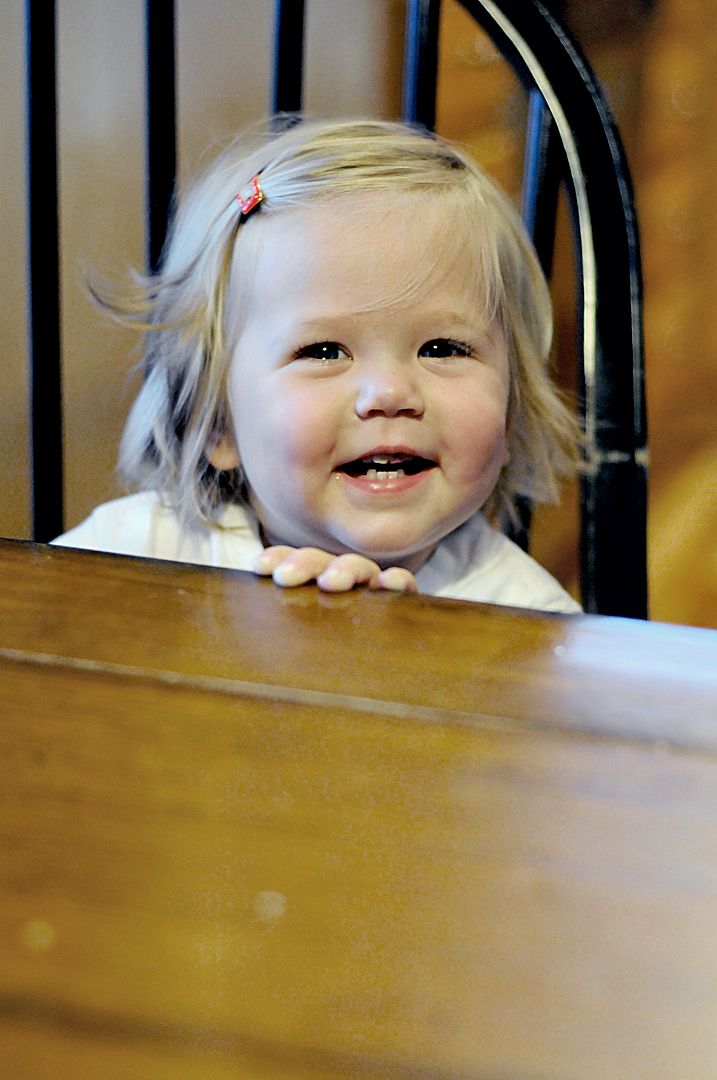 Last night, I returned from a long weekend in San Francisco where I had attended the BlogHer 2010 Food Conference. I was overly exhausted, but perked up the second I saw my husband and four kids peeking through the airport gate, waving enthusiastically at me. I walked closer and when I was close enough I brought each of my kids in for a tight squeeze.
As I stepped away from them, I looked at their faces and noticed that things had changed. They each had grown…looked bigger and more mature, all in the matter of the 4 days while I was gone. Was that possible? Could my kids really had changed that much in the short amount of time I was away?
As I was collapsing into bed last night, I reflected on how crazy the past few weeks had been. On top of work and deadlines, I was helping to coordinate a lovely party I co-hosted at BlogHer Food and prepared to speak on the value of a blogging community at the conference. School was in full swing and life was back to its crazy nuttiness. It was then that it hit me. My kids hadn't changed while I was away, I just hadn't been clearly seeing them for the past several weeks. I was too caught up in the noise and the fog of everything else that I hadn't been focused on what I should really be, which was my family. Sometimes, it takes stepping away for a bit to be able to see clearly again.
This is the same with anything you do…blogging, crafts, photography, painting, writing…it is easy to get caught up in all the noise, but to really see clearly when things get foggy, you sometimes need to step away for a bit. When you return, you'll have a new perspective and will be able to see clearly again.
This is another post where the recipe has nothing to do with what I am writing about, and if I would listen to some of the talk I heard at the conference, it is perfectly unacceptable to have such disconnect. But, you know what? This is my blog, my space and I want to share this recipe for cast iron skillet potatoes with you because its a good one. So here you go!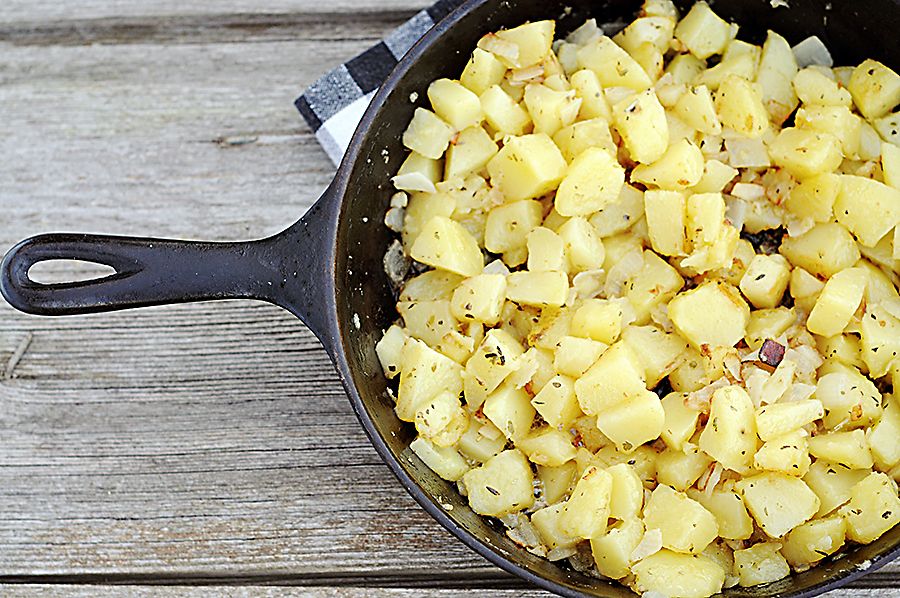 Herbed Potatoes Recipe (From the September 2010 issue of Cooking Light Magazine)
1 1/2  pounds  Yukon gold potatoes, peeled and cut into 1/2-inch chunks
2  tablespoons  olive oil, divided
1  teaspoon  butter
2  garlic cloves, minced
1/2  teaspoon  salt
1/4  teaspoon  freshly ground black pepper
2  tablespoons  small basil leaves
2  tablespoons  coarsely chopped fresh flat-leaf parsley
1. Place potatoes in a saucepan; cover with cold water. Bring to a boil. Remove from heat, and let stand 5 minutes; drain and pat dry with paper towels.
2. Heat a large cast-iron or stainless steel skillet over medium-high heat. Add 1 tablespoon oil to pan; swirl to coat. Add half of potatoes; sauté 8 minutes or until lightly browned, stirring occasionally. Remove from pan. Repeat procedure with remaining 1 tablespoon oil and potatoes. Add butter and garlic to pan. Stir in reserved potato mixture, salt, and pepper; sauté 1 minute or until mixture is thoroughly heated and golden brown, stirring occasionally. Remove from heat; sprinkle with herbs.
Want more recipes for your Cast Iron Skillet? These bloggers have some great recipes for you to try: