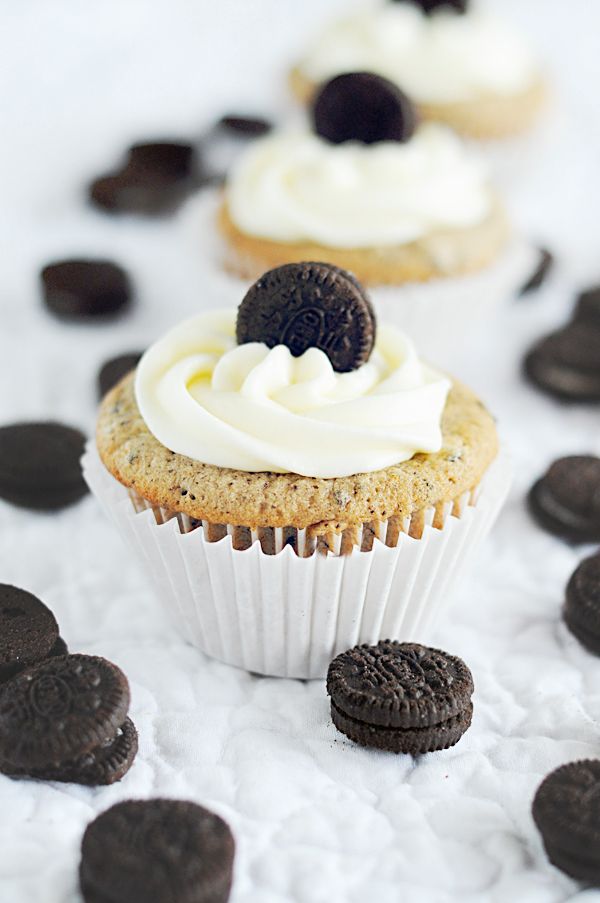 Paula Deen and I appear to have something in common. We both believe that if you are going to make dessert, you might as well just go all out. Bring out the butter, pour on the sugar… none of this Splenda and light this and that business. Everyday cooking, you need to lighten up, but dessert? If you can't making something indulgent, why make anything at all?
Now, listen carefully because there is a significant sequence of events that have led me to have to say goodbye to Paula for awhile. Even though I love Ms Paula, a few words "from the mouths of babes" have encouraged me to re-think things a bit. Maybe there is a reason those of you who post about light desserts are skinny. Maybe, just maybe, you are on to something.
Written here, is the sequence of events that have certainly changed my immediate future as I know it.
On a whim, I saw Paula Deen's Best Desserts on the magazine stand and I picked up a copy
As soon as I got home, I thumbed through the magazine and dog eared page, after page, after page of delicious dessert recipes
Fast forward a few days and I am in the shower. In to the bathroom walks my 3 year old. She glances at me and says "Mama, why are your boobies laying down on your tummy?" To add insult to injury, I thought for sure I had misunderstood what she said, so I  had her repeat it. Nope… word for word, spot on. No denying what she said.
Just a mere two days later, my 6 year old walks into my bathroom, again, while I am in the shower. She looks at me and her face turned to the most excited expression and she shouts "Mom? We're having another baby??!!!!" Yeah… thanks a lot. She was immediately cut from the will.
I quickly decide that #1 – I need to get a door on the master bath so my insulting kids can't come in and verbally assault me anymore while I am helpless in the shower and #2 – I need to buy an elliptical.
Elliptical purchased, kids banned from my bathroom, and my dear, Paula Dean Best Desserts magazine sits staring at me, day after day…taunting me to make something – anything.

Finally, I couldn't take it anymore. Paula Deen and I meet again. I had an occasion to make a dessert. Is it a sin to make something of Paula's light? I think so. I'm pretty sure it would have been #11 in the Ten Commandments had they had room on their stone tablet for one more.
Made Cookies & Cream cupcakes and <gasp> did cut down on the powdered sugar by a couple of cups, but otherwise kept all of the butter, sugar, cream, in tact.
These Cookies & Cream cupcakes from Paula Deen's Best Dessert Special Collector's Issue (which should be banned from butter lover's anonymous because there is a lot of butter in this book. Paula must have something special going on with the National Dairy Council.) They may have a lot of calories, but they are worth every last little bit. And if your kid starts to comment on the size of your behind, just stuff a cupcake in their mouth. That should take care of it.
Cookies and Cream Cupcakes from Paula Deen Best Dessert Special Collector's Issue
1 1/2 cups butter, softened
1 1/2 cups sugar
3 large eggs
1 teaspoon vanilla extract
3 cups all-purpose flour
1 Tbs baking powder
1 tsp salt
1 1/2 cups whole milk
14 coarsely crushed cream-filled chocolate wafer cookies (Oreos)
Cream Cheese Frosting (recipe follows)
Garnish: miniature cream filled chocolate wafer cookies
Preheat oven to 350 degrees. Line 28 muffin cups with foil liners.
In a large bowl, beat butter and sugar at medium speed with a mixer until creamy. Add eggs, one at a time, beating well after each addition. Beat in vanilla.
In a medium bowl, combine flour, baking powder, and salt. Gradually add to butter mixture, alternately with milk, beginning and ending with flour mixture, beating just until combined after each addition. Stir in crushed cookies. Spoon batter into prepared muffin cups. Bake for 16 to 20 minutes or until a wooden pick inserted in center comes out clean. Let cool in pans for 10 minutes. Remove from pans, and cool completely on wire racks. Spread or pipe Cream Cheese Frosting evenly over cupcakes. Garnish with cookies, if desired.
Cream Cheese Frosting (Makes 6 cups… I only needed half of this recipe for the cupcakes)
3/4 cup butter, softened
12 ounces cream cheese, softened
1/4 cup heavy whipping cream
9 cups confectioners' sugar (I only used 6 cups and the frosting was great)
In a large bowl, beat butter and cream cheese at medium speed with a mixer until creamy. Beat in cream until combined. Gradually add confectioners' sugar, beating until smooth.