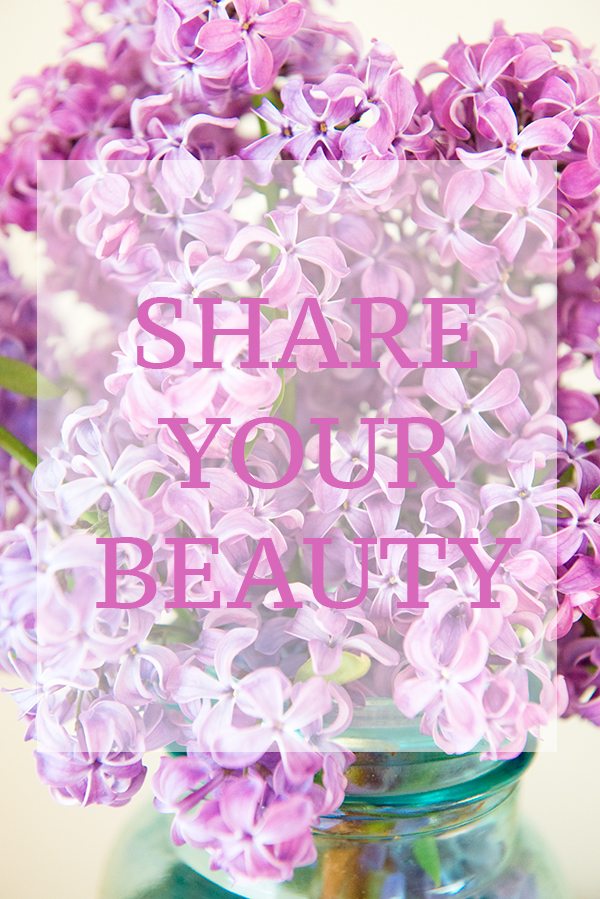 8 years ago we brought a tiny little twig of a lilac bush home from my husbands grandmas house. As soon as the Iowa snow would melt away, Grandma Doyle's lilac bush would flourish in the most stunning way, bidding goodbye to the harsh winter. Beautiful, fragrant blossoms gave everyone hope that warmth and new beginnings were possible.
Since Nick and I were two people without any kind of green thumb whatsoever, we planted our tiny twig and hoped that someday it would blossom into a beautiful lilac bush.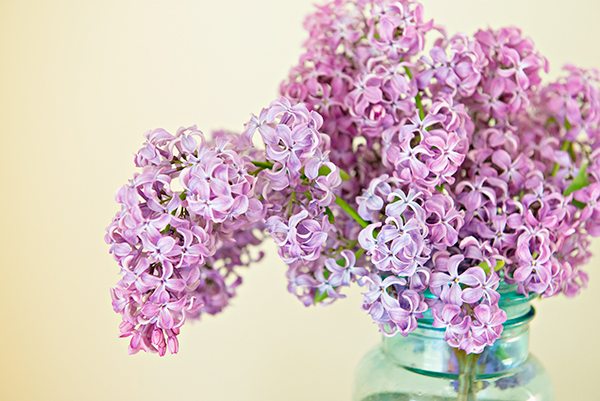 8 years later, we have been enjoying our own blooms off our now flourishing lilac bush. For the past several years it's continued to grow and has produced the most beautiful blossoms. Each early spring, I love to just sit by the lilac bush in our yard and appreciate its scent and beauty. I also think about Nick's grandma and how thankful I am that she shared a bit of her beauty with us.
Recently, for the first time, I cut some sprigs off the lilac bush and brought them inside to enjoy. The gorgeous blossoms have brought me such joy. I don't know why I've waited so long to cut these fresh flowers off the bush and bring them in. I guess I thought maybe it would diminish the beauty of the outdoor plant, but in reality, it's made me appreciate it even more.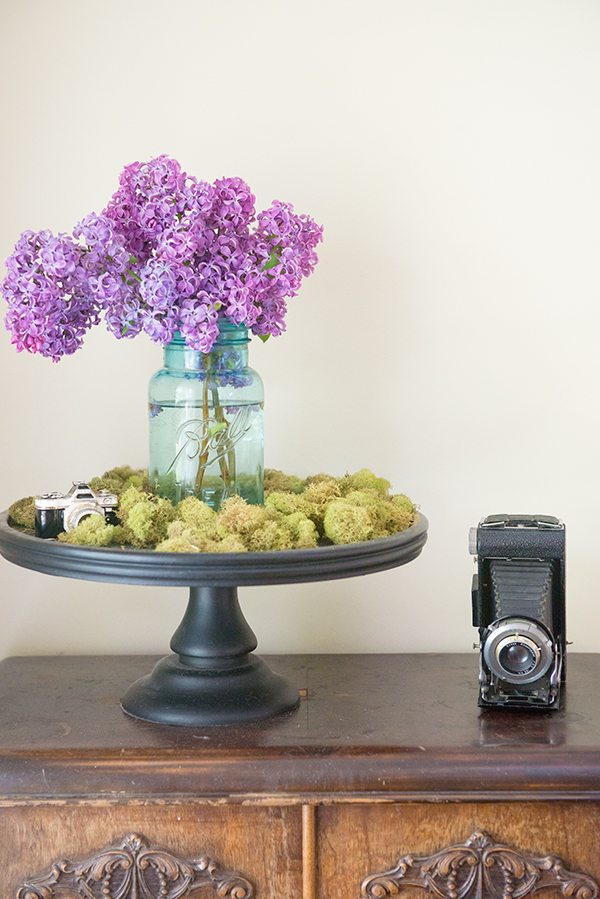 I also offered up our lilac bush to others…hoping to spread the legacy of the bush around some, just like Nick's Grandma did for us. I've had friends come grab blossoms for their own tables at home, as well as starters to hopefully plant flourishing lilac bushes in their own yards. It makes me happy to think that if their lilac bushes are successful, some of Nick's grandma's beauty will be spread around, way down here in Kansas.
This got me thinking about people and the beauty we have to share. All too often we're afraid that if we share something, it may give someone a "one up" on us, or take away from our own beauty…that it may diminish our own beauty somehow. The opposite is true. When we share and give to others, we both grow equally. Hoarding information, gifts, talents, beauty is not why we are here on this earth. We are here to share our beauty and by sharing, help others flourish.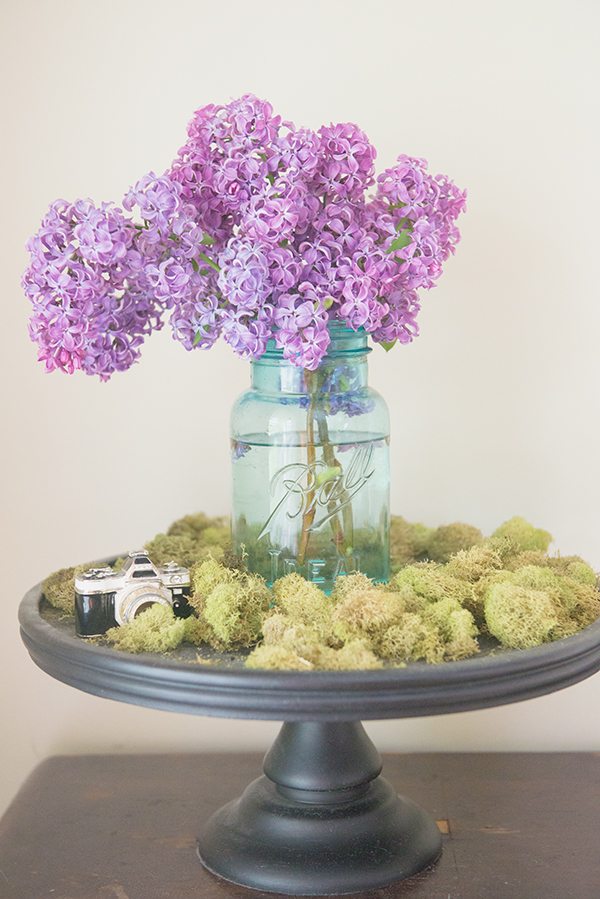 As you go through your days, consider how your beauty can be shared with others. One simple act of beauty can spread like wildfire.
How will you help others flourish today?