A look into the Sharing by the Shore retreat in beautiful Traverse City, Michigan.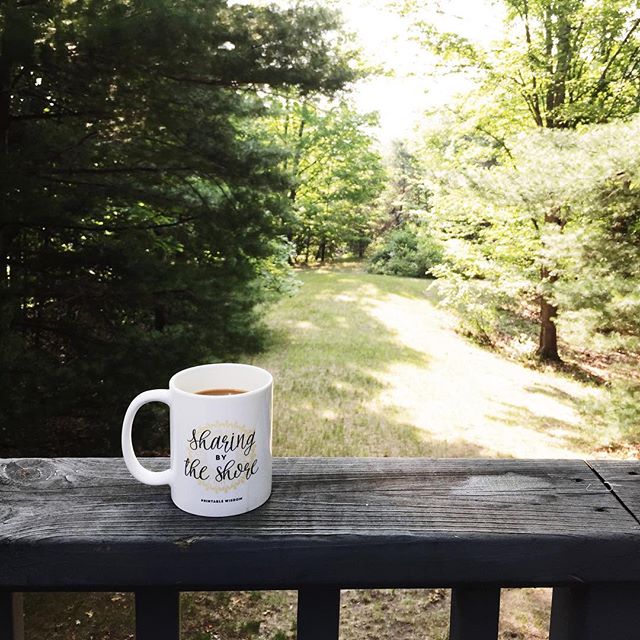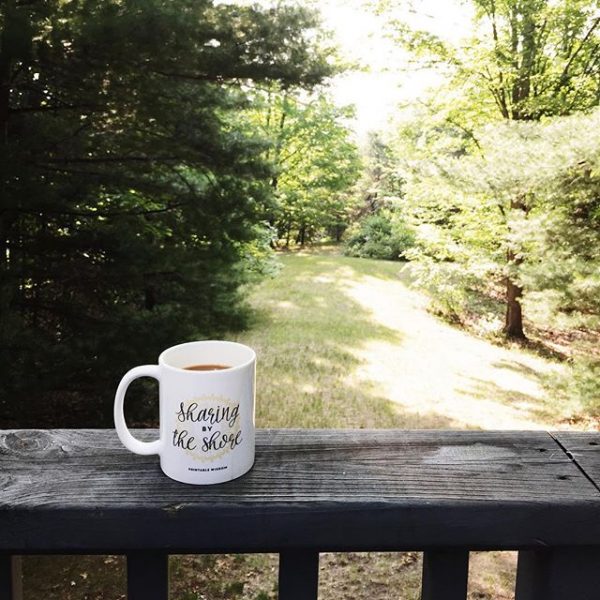 "I'm a food and travel blogger/photographer".
That's my short answer when people ask what I do for a living.  I'm typically met with curious faces, a plethora of questions, and a lot of misconceptions. The assumptions about what I do for a living or what a typical day looks like for me are pretty funny…I don't stay in my pajamas all day. I don't go around and write nasty reviews of restaurants. I love food but don't believe I'm obsessed with food (I rarely watch The Food Network or read food related books and magazines). Since I cook a ton and have four kids, I'm about the last person who can give a lot of great restaurant recommendations in the city I live in.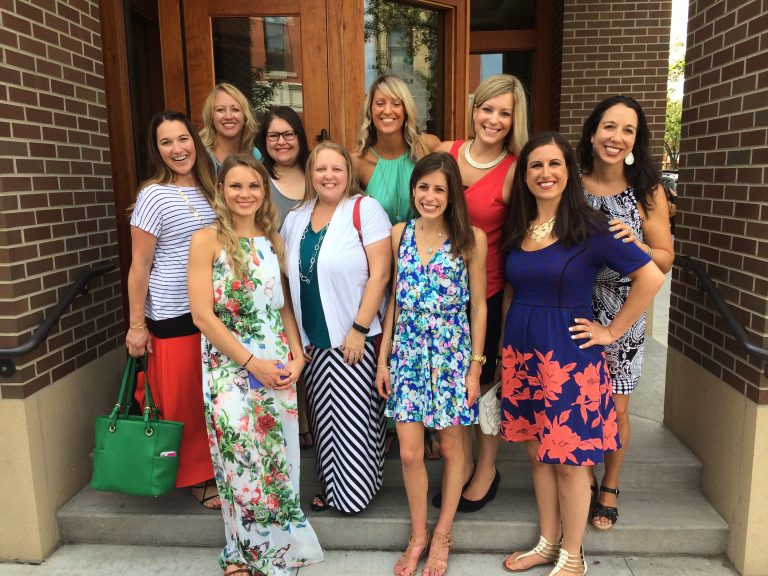 I'm BLESSED to be a blogger. I've grown Dine & Dish since 2006 and have had some incredible experiences. My job is not hard…fighting cancer is hard. Blogging? It's not hard. Does it challenge me? Yes! I'm running my own multi faceted business, which provides a ton of daily challenges. Can it be frustrating? Like any job, it definitely can. But overall the best way to describe my career is as a blessing. I've been able to stay home and take care of my kids, doing something fun and fulfilling, while bringing in an income that helps support our family. I have the best of both worlds.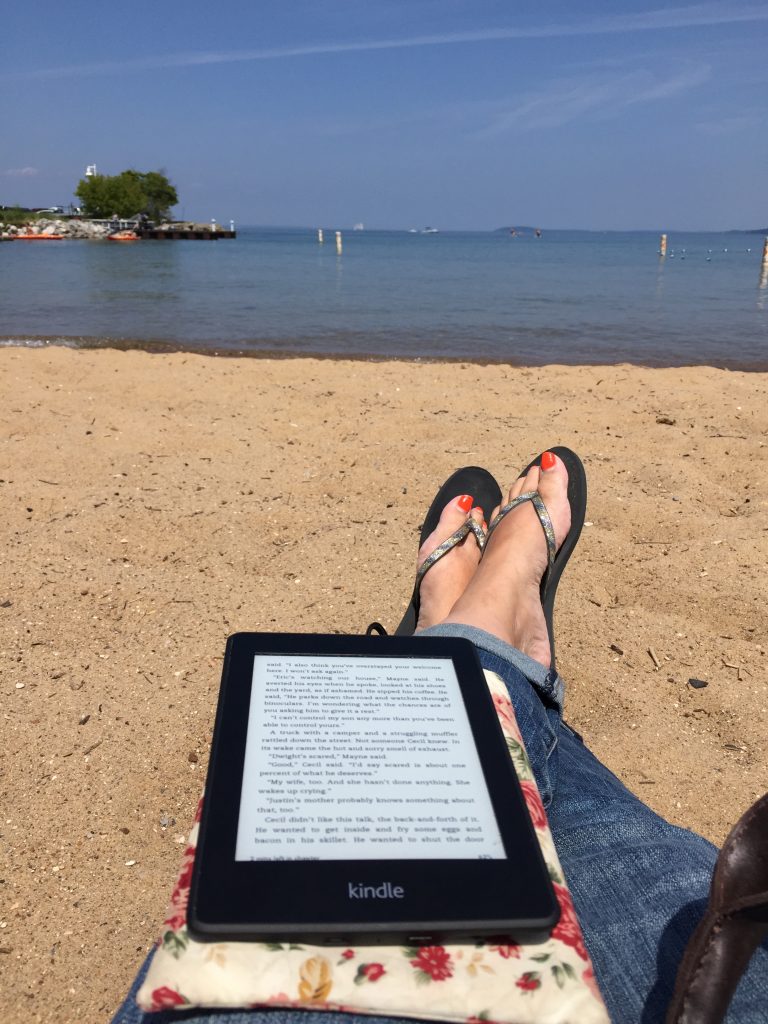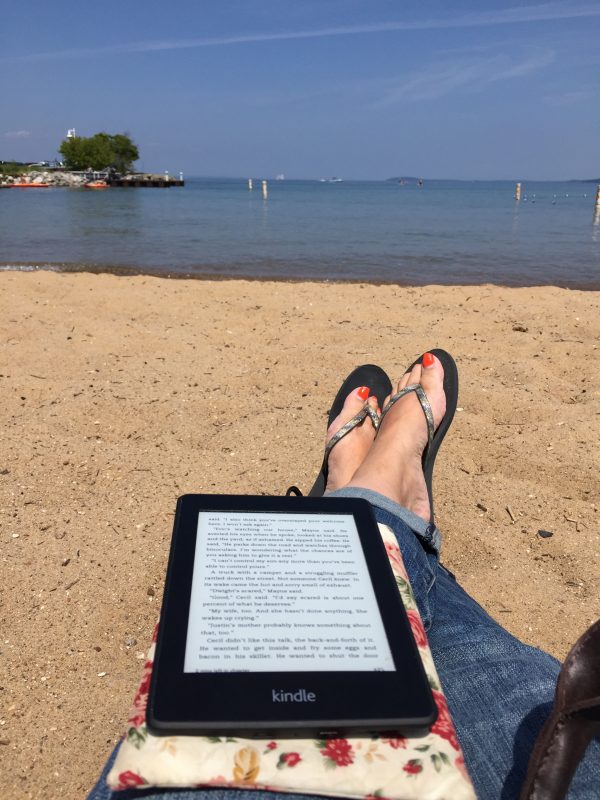 I'll admit that lately, mostly in this past year, I've taken my job for granted. I haven't felt burnt out, necessarily, but I needed to step away and re-shift my priorities. I mean, Leah starts kindergarten in 2 weeks (!!!) and my oldest is starting his last year of middle school. Add to that my mom being in the hospital all summer and my sister-in-laws breast cancer diagnosis, it seemed that my personal life was changing, and with that the need to refocus became crystal clear.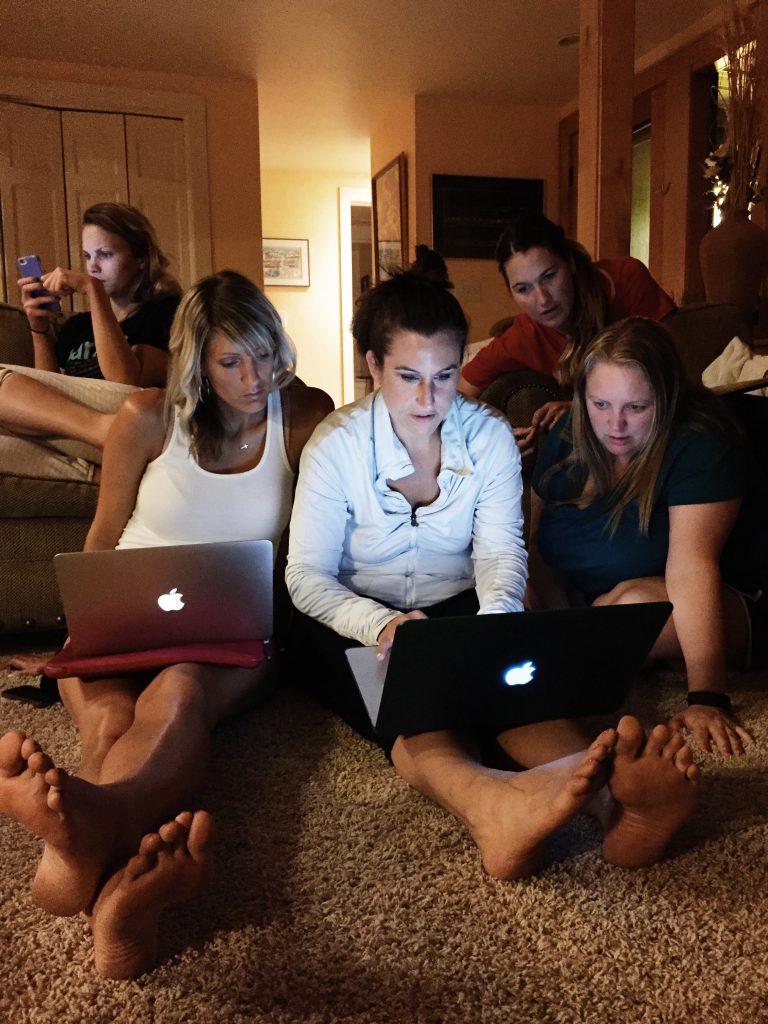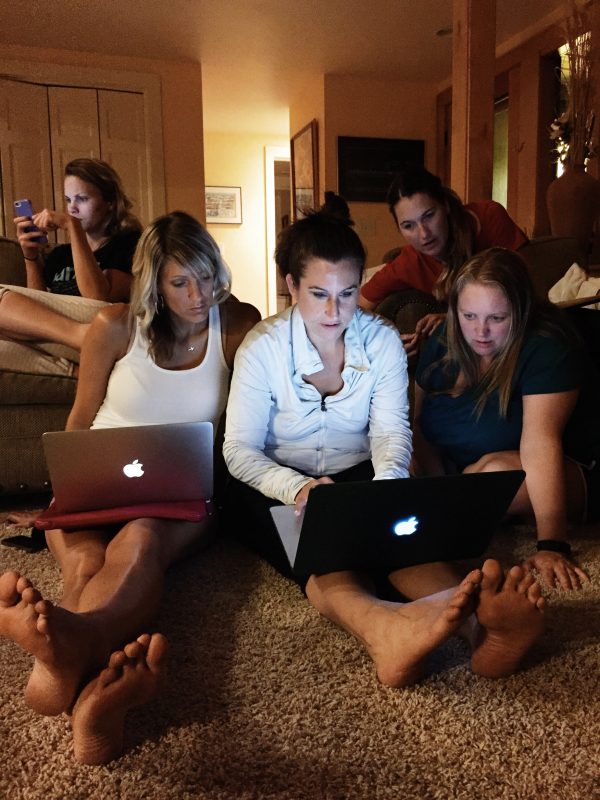 When my dear friends Rachel (from Rachel Cooks) and Erin (from Well Plated) invited me to attend an intimate bloggers retreat in Northern Michigan, I hesitated before saying yes. Since I was backing off blogging some, was I in any position to invest time and money in something I was maybe not quiet as vested in as I should be? The lure of some of my closest blogging friends being there and the fact that this retreat was in Traverse City, Michigan (you know how much I LOVE Michigan) totally pulled me in. I said yes to Sharing by the Shore and I am so glad I did.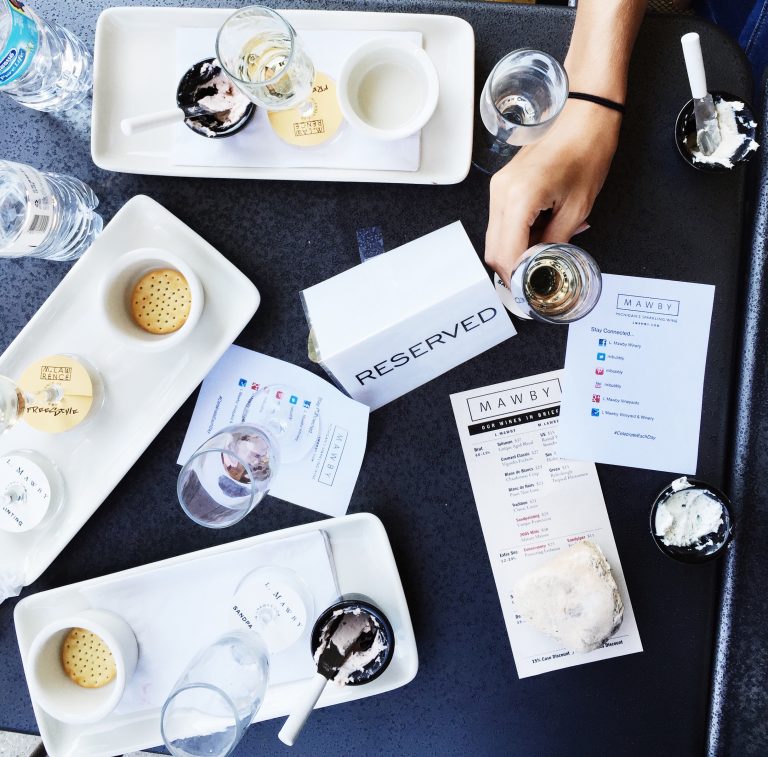 One thing about blogging is that I have met some truly wonderful people through the online world. Many of these people I would say are my closest friends… some of them I've never even met in real life. How lucky am I to have so many beautiful people to love and communicate with all across the world? Pretty darn lucky!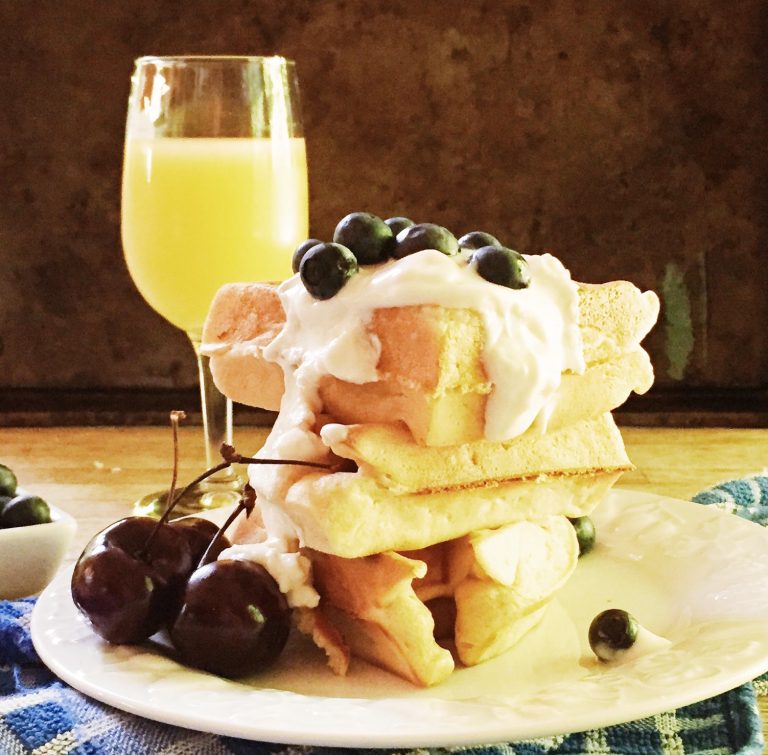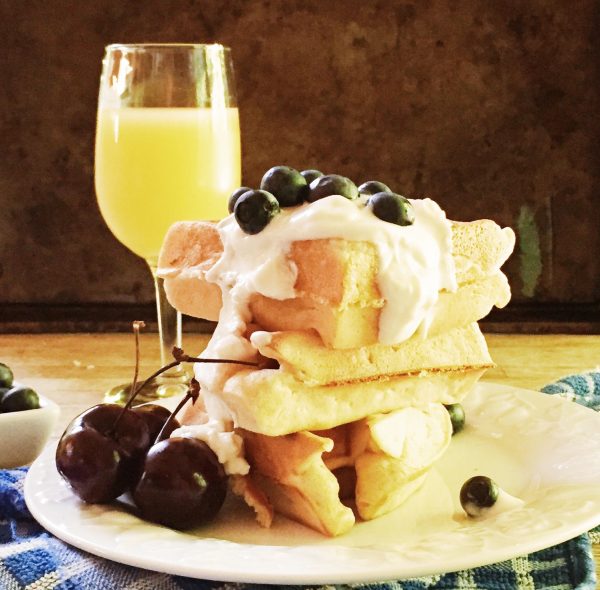 Sharing by the Shore was a food blogging retreat with a focus on amazing food, and sharing with one another work related tips and tricks. It's so wonderful to get together with like minded friends who have an appreciation for great food and who also get this crazy blog thing we do. Being able to hash out problems, find out how others streamline their business processes, gain new insights into still photography and video, writing, taxes, social media pressures, and balancing it all with a fulfilled life etc. is a wonderful thing. There is absolutely nothing like getting together face to face and spending a weekend with colleagues who "get it".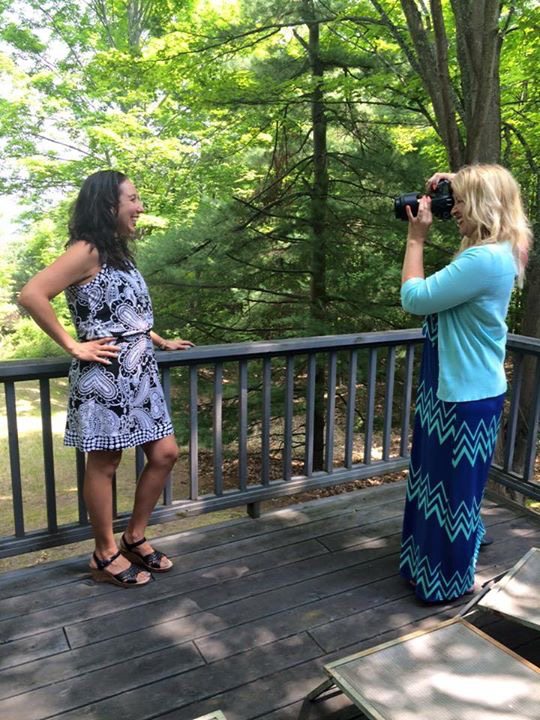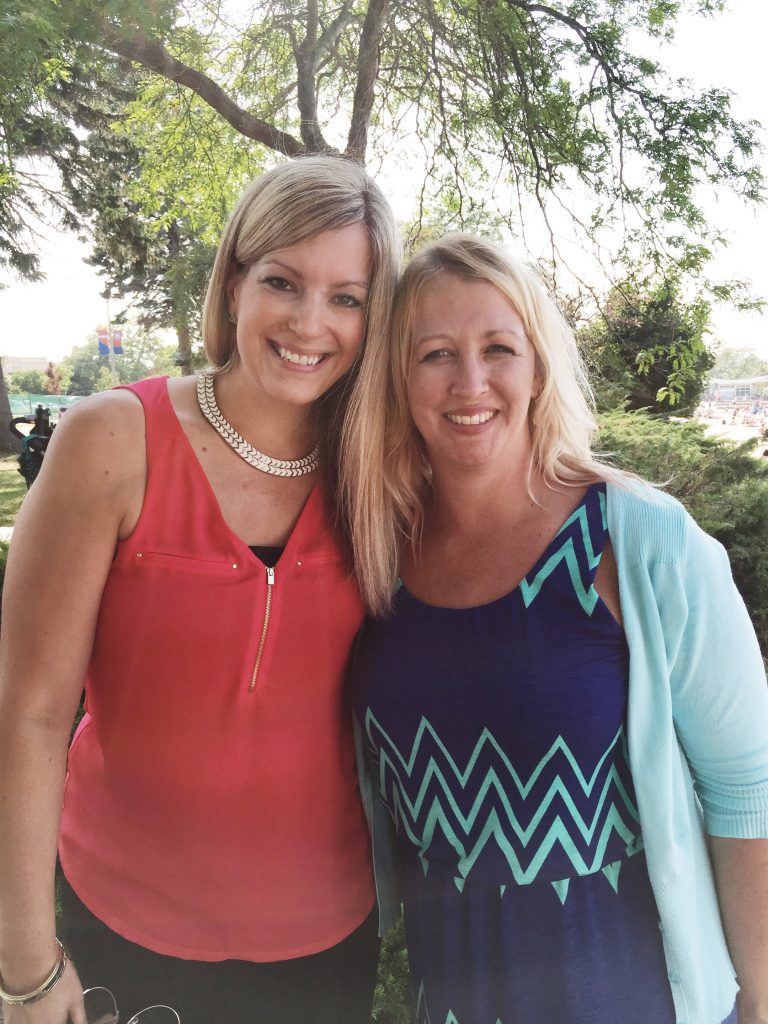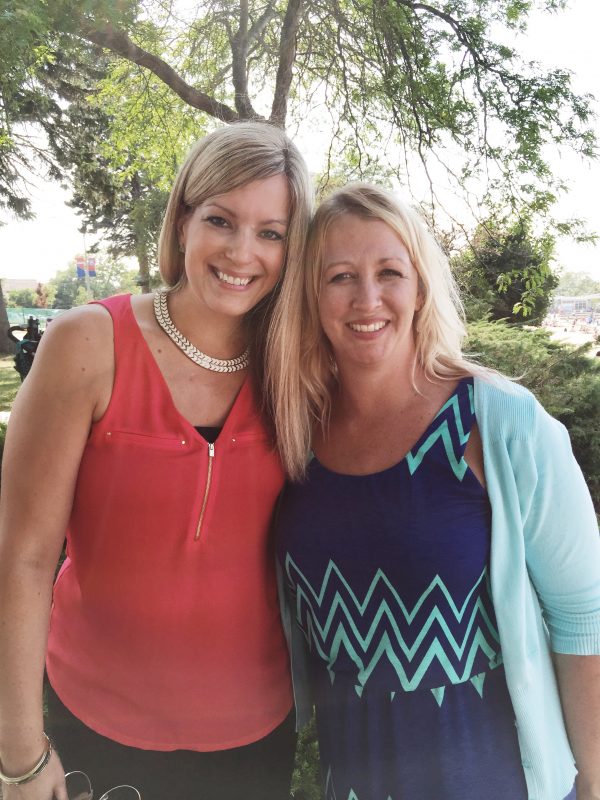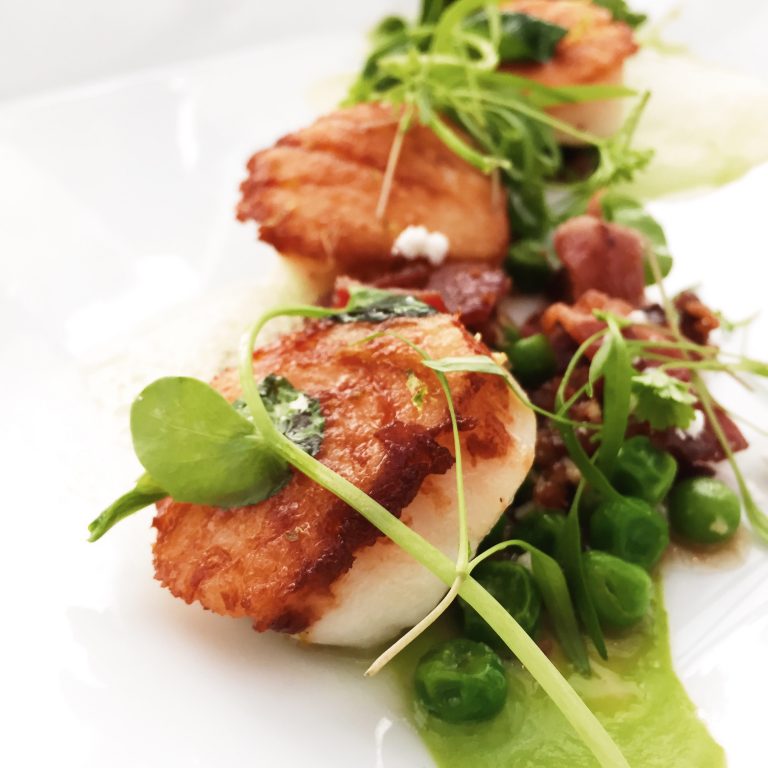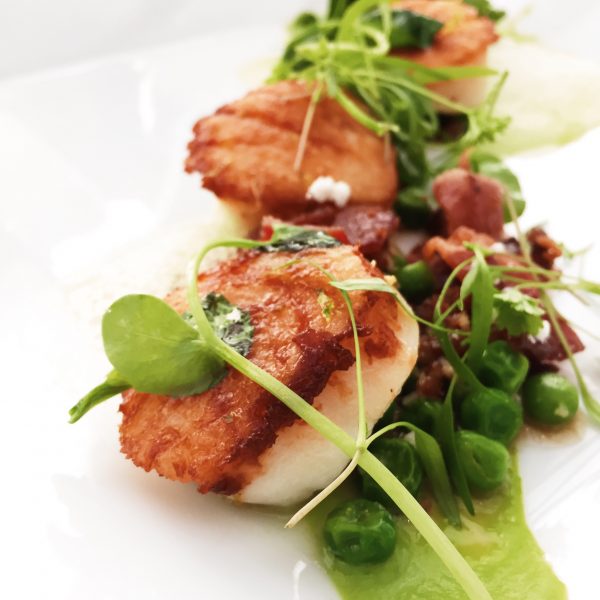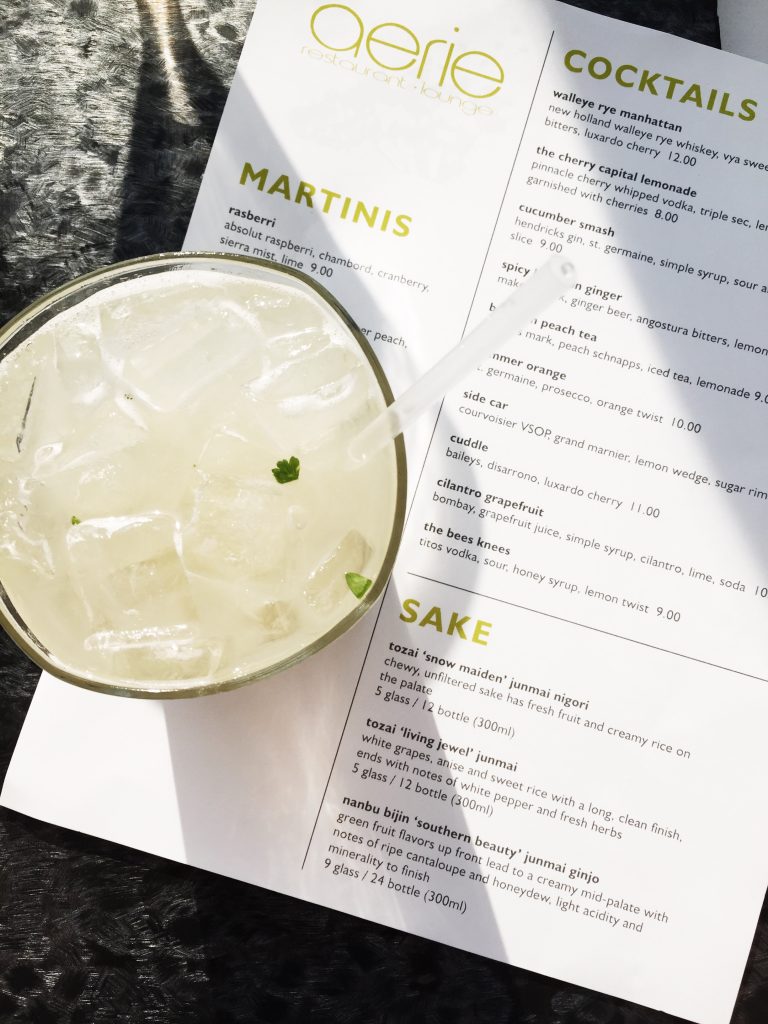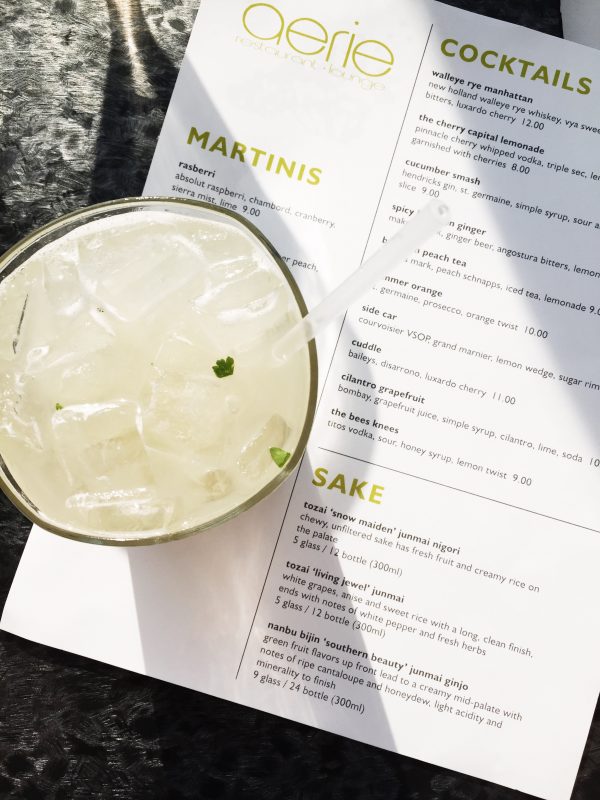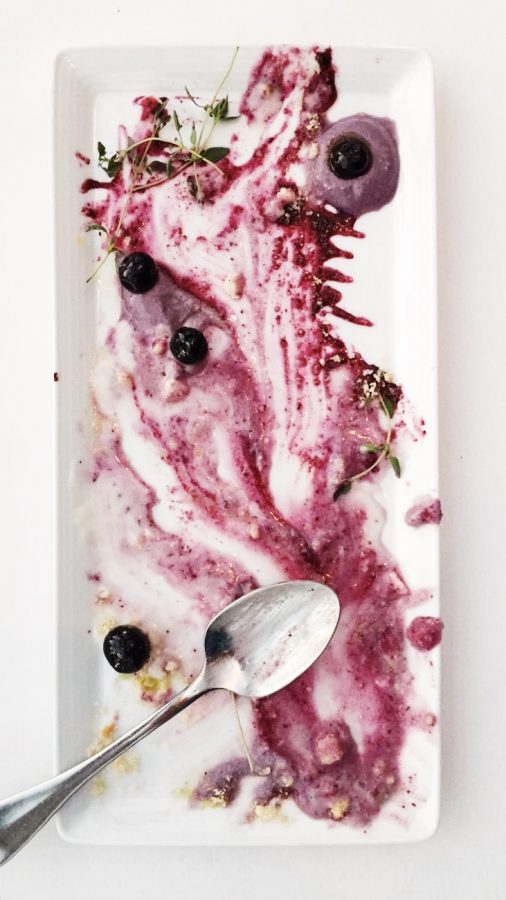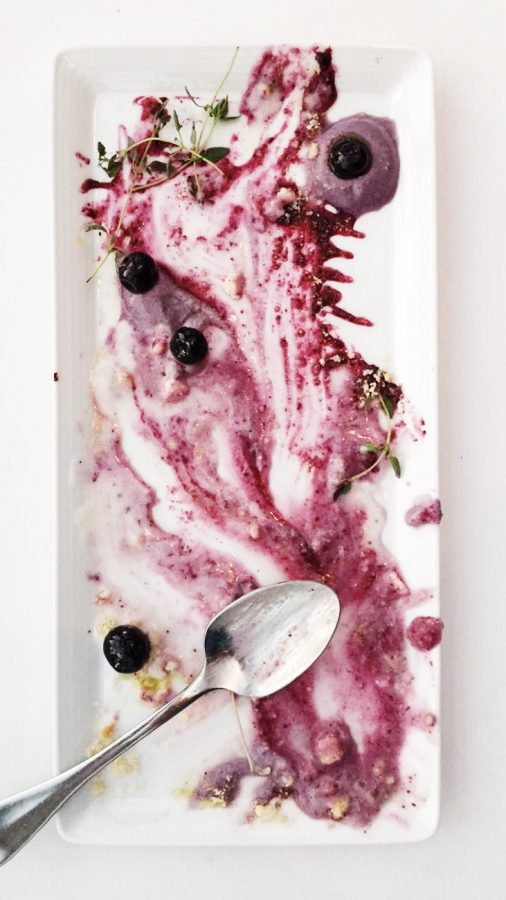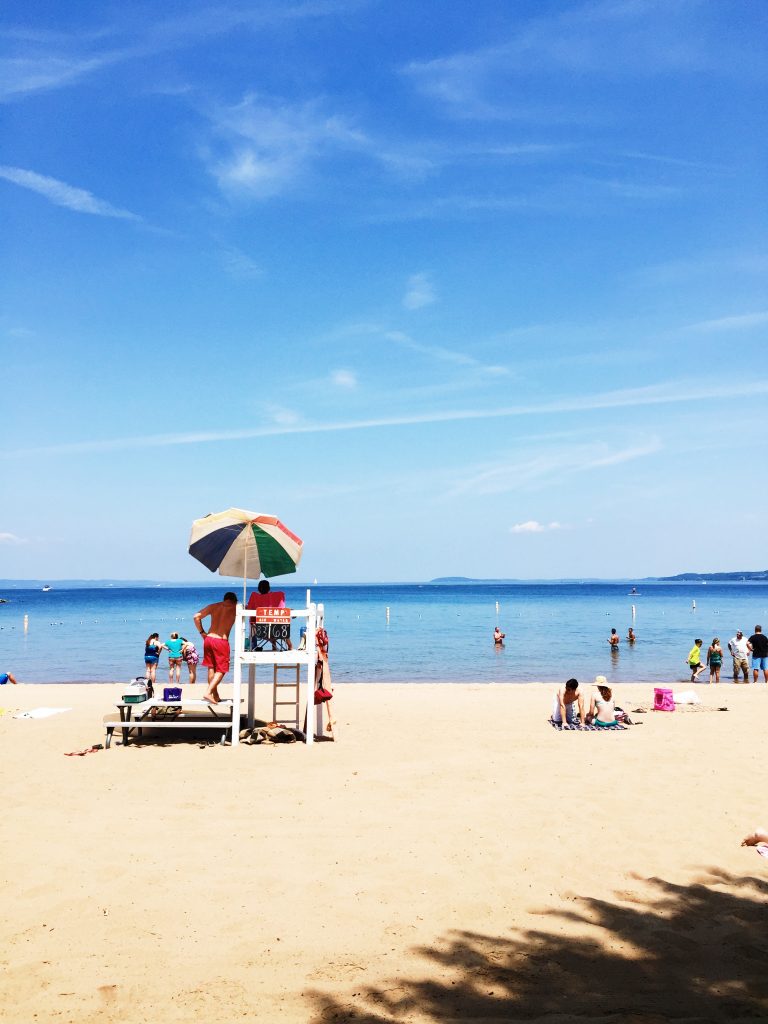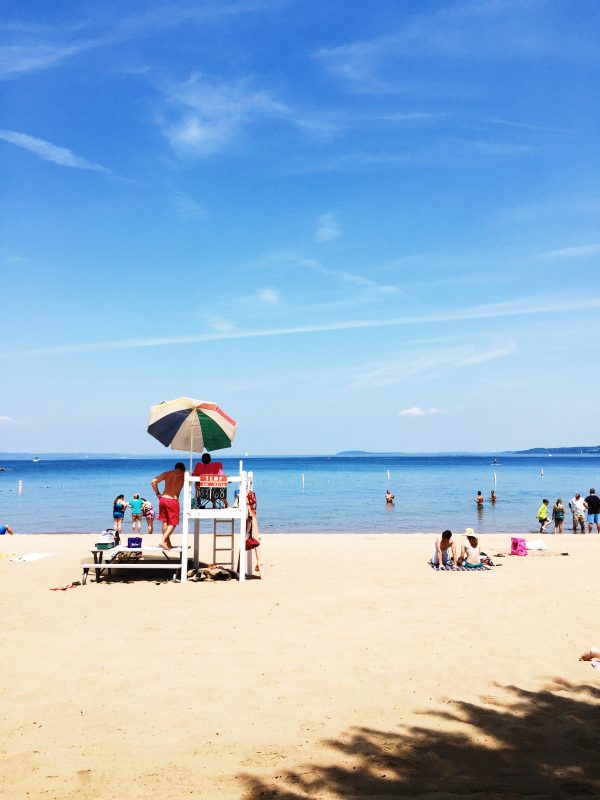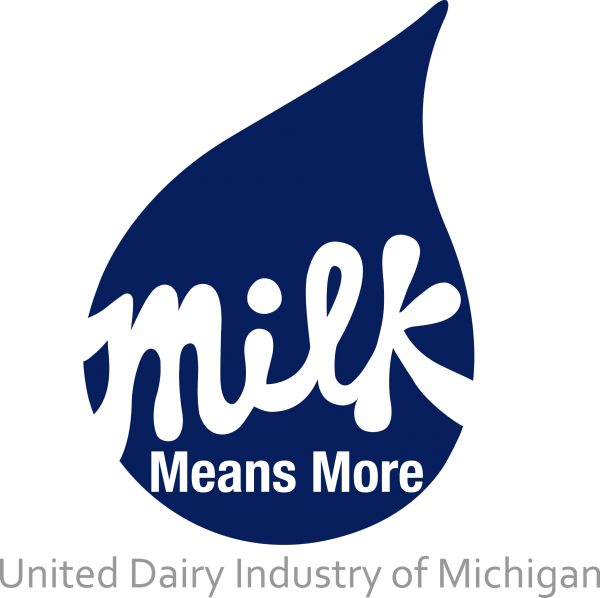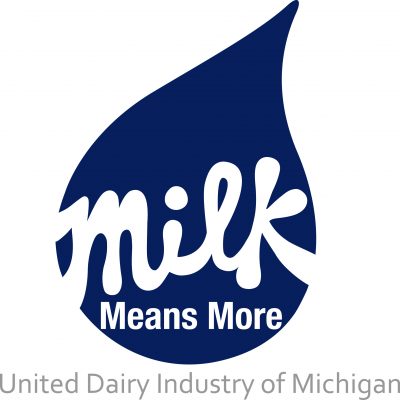 A special thanks to our main sponsor of Sharing by the Shore, Milk Means More. Because of their sponsorship, we were able to enjoy wholesome, local, Michigan dairy products all weekend long! Make sure to follow Milk Means More on Twitter, Facebook, YouTube, Instagram and Pinterest. 
In addition Door to Door Organics generously provided nearly all the food for our retreat and we also enjoyed an AMAZING multi-course meal at Aerie in Traverse City. Sabra provided hummus, salsa and guac. In addition I had the most incredible pizza at Cherry Republic in Traverse City (GO THERE!) and L. Mawby Winery turned me into a sparkling wine lover. Northern Michigan is a beautiful place… definitely add it to your "Must Travel Destination" list. I promise you won't be disappointed!
Also, if you aren't already acquainted with the friends I shared this weekend with, please make sure to stop by their blogs and tell them hello! You'll love them all, I promise!
Rachel – Rachel Cooks
Erin – Well Plated
Monique – Ambitious Kitchen
Katrina – In Katrina's Kitchen
Krista – Joyful Healthy Eats
Aggie – Aggie's Kitchen
Liz – The Lemon Bowl
Brandy – Nutmeg Nanny
Deborah – Taste and Tell