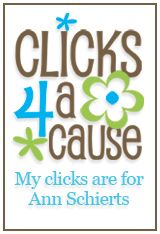 I need to get one quick thing out of the way, and then on to the giveaway details! I want to give a special shout out to Amy from the blog, She Wears Many Hats. Amy created this gorgeous Clicks 4 a Cause button for me to use to raise money for my friend Ann. If you haven't read about Clicks 4 a Cause, please head over HERE. If you haven't visited Amy's blog, get over there right now and show her some comment love. You are in for a treat as Amy has a little something for everyone. Her fantastic travel stories, yummy recipes, great antique finds are all wrapped up in a complete package that includes some gorgeous photos. I fell in love with Amy's blog the first time I read it and now we've become fast blogging friends! Thank you, Amy!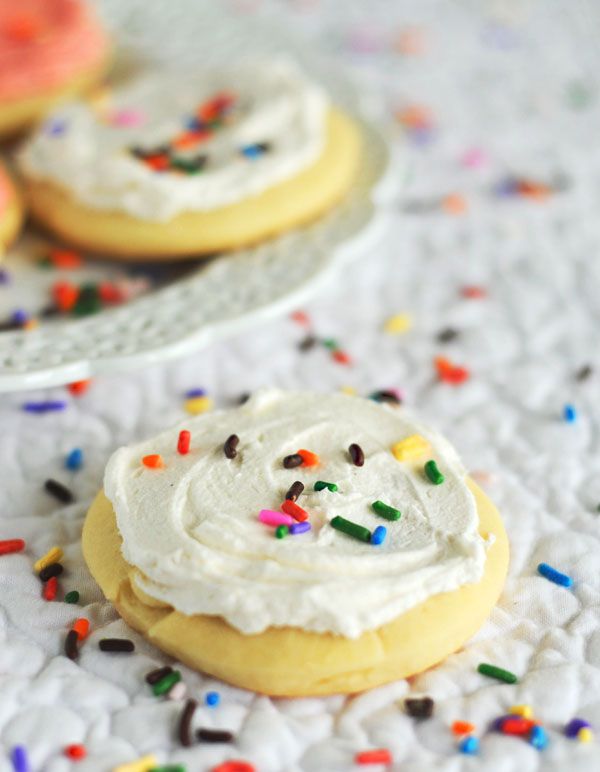 OK – now about the vanilla! When I was younger, I think it was around the time I was in Kindergarten, my grandma Sumner was demonstrating to us all how to properly use a sharp knife. I don't remember much, except all of us kids were standing around watching her when the knife slipped and she cut her finger pretty badly (in my mind, she cut the tip of her finger off, but I don't fully remember!). That lesson in how to properly use a knife (or not!) stuck with me because I now refuse to cut anything without a cutting board.
Fast forward 30 years later and I am in my kitchen getting ready to make my friend Sandie's Creme Brulee. I had a couple of really tough vanilla beans that would not slice open. Being the genius that I am, I picked up one of the beans, held it in the palm of my hand and attempted to cut it open that way. That was not a brilliant decision because the knife slipped and cut open the palm of my hand. Ouch!
One good thing came from that experience. I discovered the joy of Vanilla Bean Paste. Vanilla Bean Paste is much easier to use than vanilla beans, it is less expensive, and has a stronger flavor than pure Vanilla Extract. Plus, you get those great little bean specs in everything you make!
Last week the folks from Singing Dog Vanilla and Red Ape Cinnamon contacted me about trying their products. I am currently trying the Singing Dog Vanilla Bean paste and love how strong the vanilla flavor is! I tried it in these cookies and the frosting and the sweet vanilla flavor was really defined.
Now you get the chance to get your own bottle of Singing Dog Vanilla Bean Paste. All you have to do to be entered in the giveaway is to leave a comment on this post. Make sure you complete the form with your email address so that if your name is chosen at random, I can contact you! If we get over 100 unique comments on this post, I'll throw in a jar of their Red Ape Cinnamon for the winner as well. All comments must be left by 11pm CST on Wednesday, September 16th. Good luck!
Sugar Cookies (from the kitchen of my friend, Jo Ann Emerson)
¾ cup butter or margarine, softened
1 cup sugar
2 eggs
1 t vanilla (I used 1 Tbs Vanilla Bean Paste)
2 ¾ cup flour
1 t baking powder
½ t salt
Extra Special Buttercream Frosting (recipe follows)
In a mixing bowl, cream butter & sugar. Add eggs and vanilla; beat until light and fluffy. Combine flour, baking powder and salt. Gradually add to creamed mixture and mix well. Chill for 1 hour or until firm.
On a floured surface, roll a 1/3 of dough to ¼ inch thickness. Cut with cookie cutter. Place on lightly greased baking sheets. Bake at 375o for 8-10 minutes. Cool on wire racks. Repeat with remaining dough. Frost. Yield: 2 dozen large cookies
Extra Special Buttercream Frosting (from the kitchen of my friend, Jo Ann Emerson)
1 cup butter, softened
1 cup vegetable shortening
2 lbs. powdered sugar
½ t salt
2 t clear vanilla (I used 2 teaspoons vanilla bean paste)
6-8 oz. whipping cream
Cream butter and shortening until fluffy. Add sugar and continue beating until well blended. Add salt, vanilla and whipping cream. Beat on high speed until icing is fluffy. Note: This frosting should be refrigerated. Yield: 7 ½ cups
This recipe makes enough to frost 2 batches of sugar cookies or an extra large cake. Always start with a little whipping cream and gradually add (humidity affects the amount needed).