A wonderful Strawberries and Cream French Toast breakfast bake for California Strawberries.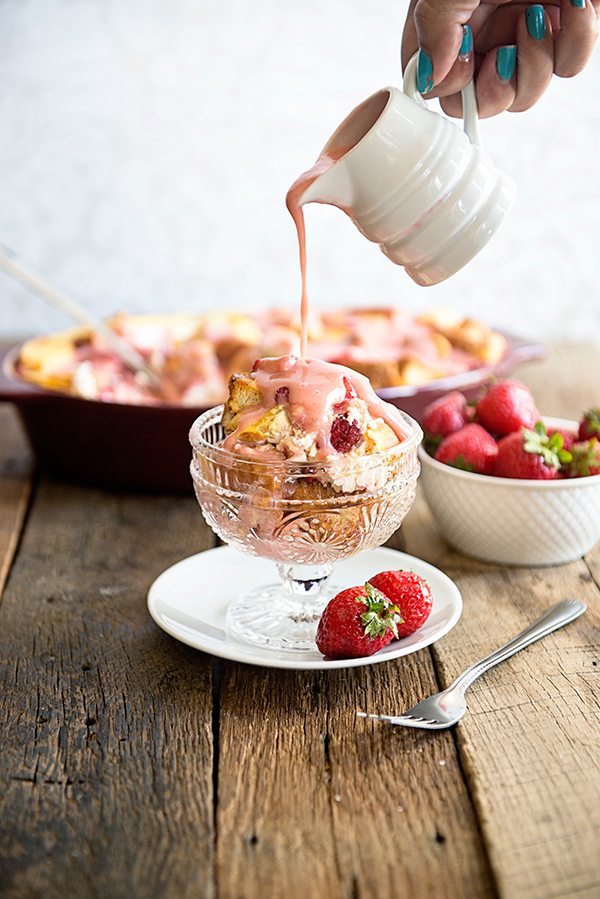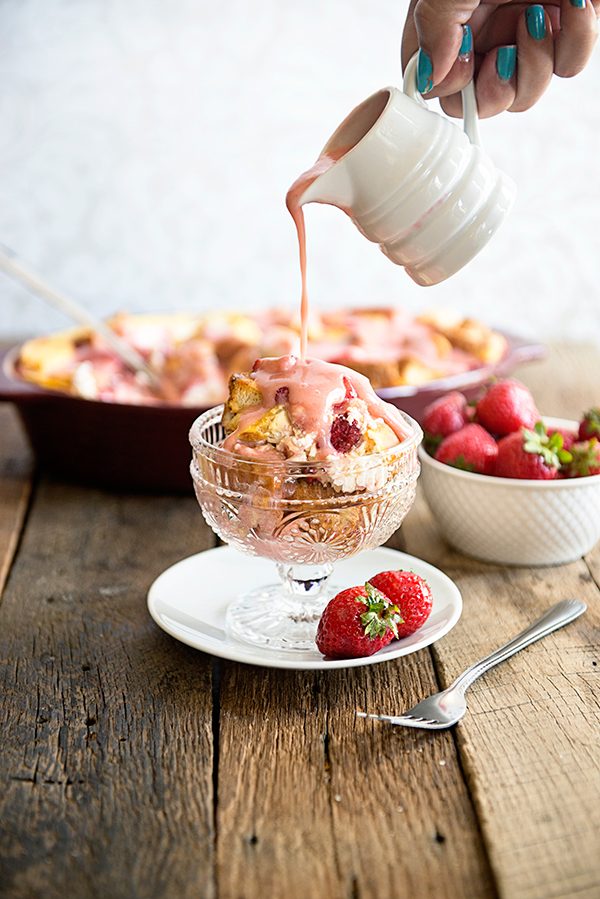 Hi friends! I just wanted to jump on here to let you know that I shared a really delicious recipe for California Strawberries over on their blog. Just because it's fall doesn't mean you have to go all pumpkin, all the time!  Think California Strawberries and their packed full of vitamin C goodness and bring a little sunshine to your table this season! You can check out the Strawberries and Cream French Toast Bake recipe here.
In addition to this must have recipe, there is an awesome giveaway happening on their blog for a an 8-piece Le Creuset Baker Set! Make sure to visit the California Strawberries giveaway page to enter to win before the month is up! Good luck!