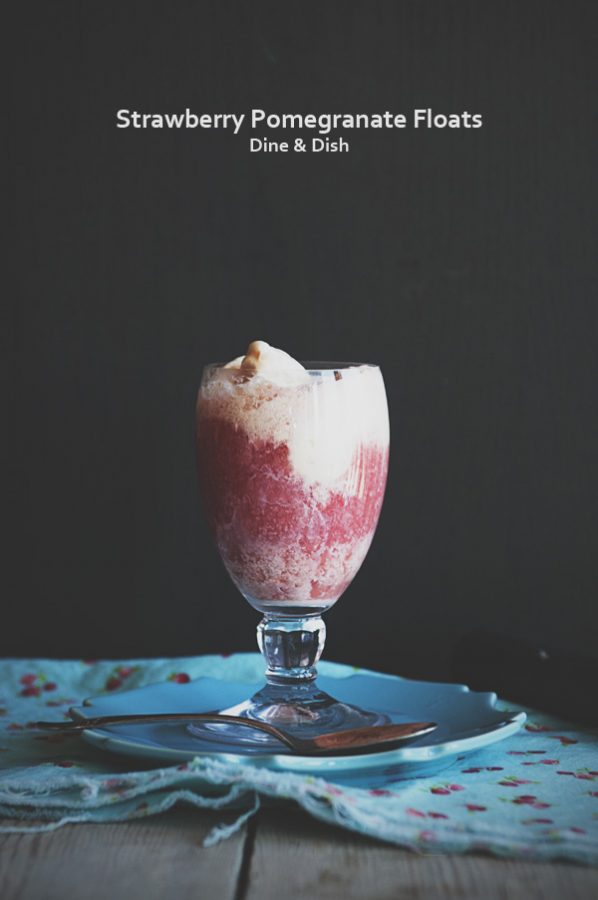 Leave it to me to turn something good for you into something not as good for you.
Did you know Green Mountain Coffee has a line of wellness K-Cup packs? It's true!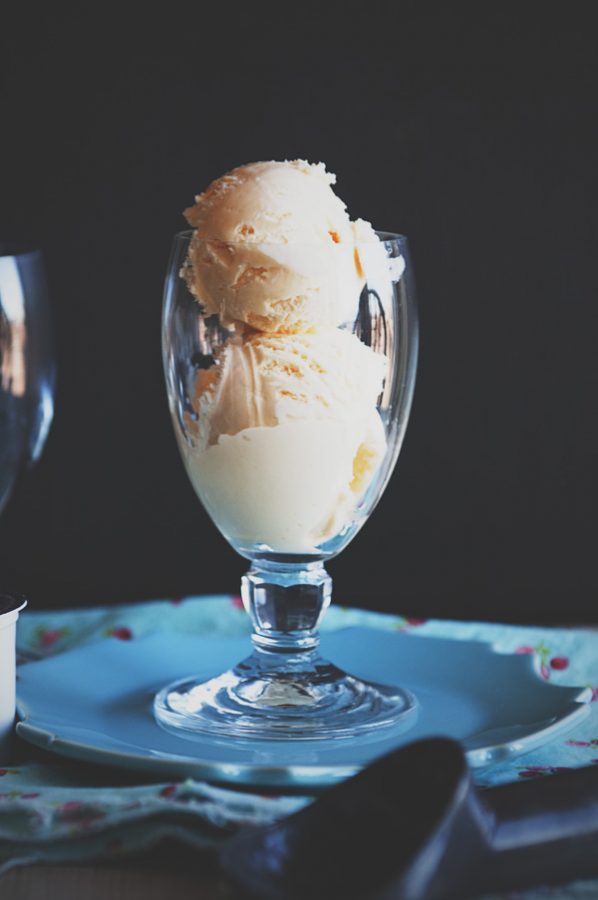 When my ambassador package arrived last week from Green Mountain Coffee, it was full of The new Wellness Brewed™ K-Cup® packs. The Wellness brewed K-Cups are the perfect way to balance smart choices with delicious coffee, tea, or fruit blends from your favorite brands:  Green Mountain Coffee®, Celestial Seasonings®, and Vitamin Burst®. Of course, if you add ice cream to them, I can't guarantee that we are totally balancing smart choices but I can guarantee it to be delicious!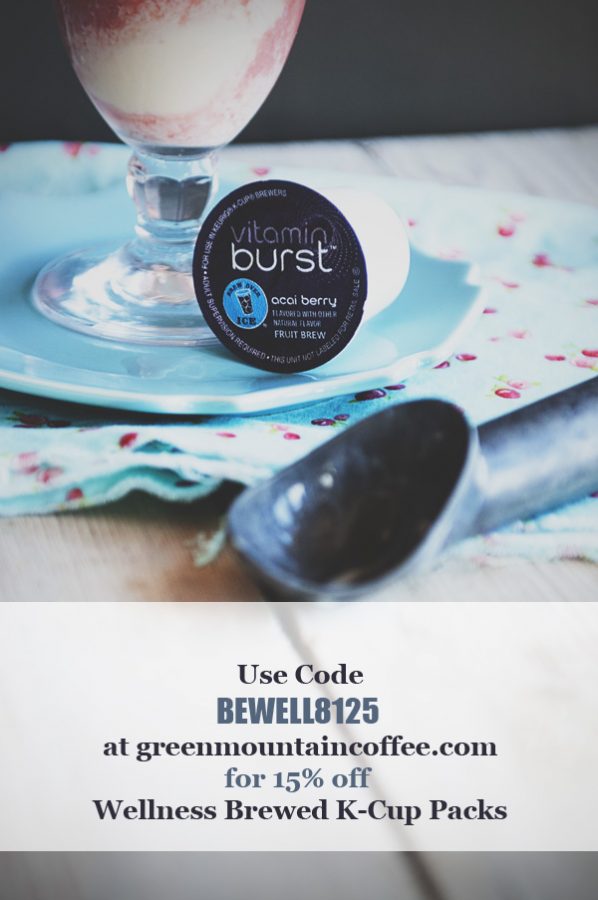 Our freinds at Green Mountain Coffee are offering Dine & Dish readers the opportunity to take 15% off Wellness Brewed K-Cup® Packs at GreenMountainCoffee.com (while supplies last).  The code will be valid through February 20th, and cannot be combined with any other keycode discount.
Hurry over to Green Mountain Coffee to pick up your Wellness Brewed K-Cup packs today!
I am proud to be a paid brand ambassador for Green Mountain Coffee. All opinions expressed are my own.