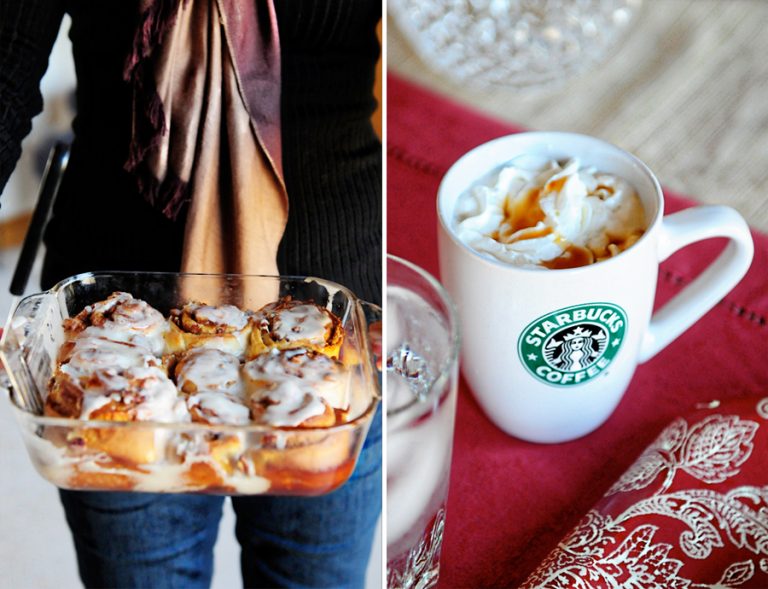 My friend DeLynn is one of those friends who is great at "connecting" with people. She understands the priority of having and maintaining female friendships and because of that, she has a gift for bringing people together.
DeLynn, my friends Terri, Whitney and I have been friends for 9 years now. Although our lives have all changed and schedules have gotten busier over time, DeLynn always manages to bring us together in some way. We call ourselves "The Houlihan Girls" because we meet at a restaurant by the same name once a quarter. If we fail to put something on the calendar when we are together, DeLynn makes sure to coordinate something soon after so that we all have our girl time penned in.
Our time together is always refreshing…sharing, laughter, tears and love. I value the friendships of these ladies so much and appreciate the place they have in my life. Even more so, I am thankful for DeLynn's ability to keep us connected…through emails during the week, phone calls for this and that, and making sure we have our "girlfriend time" on the calendar, regularly.
DeLynn had us over for brunch this past weekend where she made her yummy Cinnamon Rolls, a delicious Starbucks copycat Caramel Apple Cider and these adorable Waffle Cone Fruit Cups with a Sweet Sour Cream Sauce. I thought the Waffle Cone Fruit cups would be an excellent thing to "bring" to a Virtual Baby Shower for my friend Aimee from Simple Bites.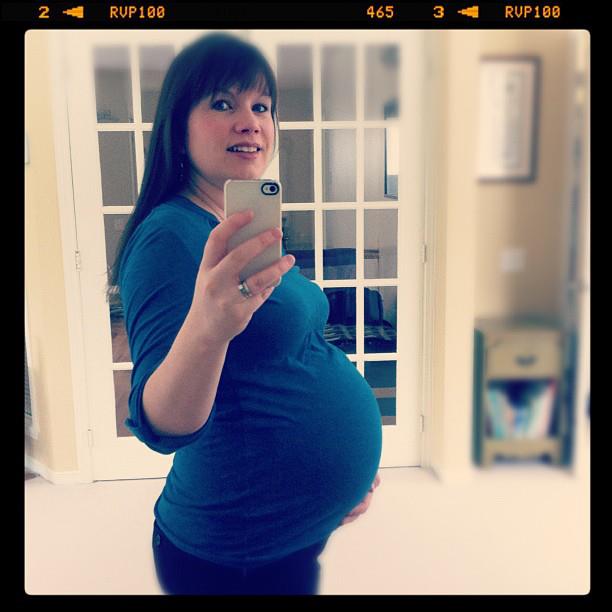 Aimee is adding a sweet baby girl to her family of boys any day now. I can't get together with Aimee in person right now, but I hope that my well wishes and excitement for another mama to experience the wonderful world of baby girls shows through the miles. Congrats to your family, Aimee! There are a lot of incredible moments ahead for you.
Recipe: Waffle Cone Fruit Cups with Sweet Sour Cream Sauce (From my friend DeLynn)
This isn't really a recipe. It is more so a clever idea for serving fruit and fruit dip in a unique way. Perfect for a party!
Fresh fruit, such as strawberries, blackberries, blueberries, chopped apples, banana slices, etc
Large waffle cones
Sweet Sour Cream Sauce (mixture of 1 cup sour cream, 2 Tablespoons brown sugar and 1/2 teaspoon vanilla)
Fill each large waffle cone with fresh fruit. Spoon sweet sour cream sauce over the fresh fruit. Serve and enjoy!

Friends around the web are gathering for a virtual baby shower for Aimee. Be sure to visit the following blogs for more baby shower treats!