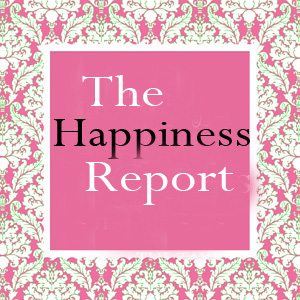 I learned something today. When you think you aren't happy… when you are in a funk… and you sit down and decide to write down recent things that have made you happy words seem to take over and you can't stop writing. Little did you know, there is so much around you making you happy! Try it, seriously. Start writing down the things that make you happy and I bet you'll have a hard time coming to a stopping point.
This week I didn't think my happiness list would include all that much. I'm not going to lie… I've been in a "mood" – trying to get out of this funk I have been in. Trying to get a handle on life and what it is dealing us right now has not been so easy. So, I sat down and I looked around me and started writing. This is the shortlist of things currently making me happy, because little did I realize, when you focus on happy you will find an overabundance of happiness.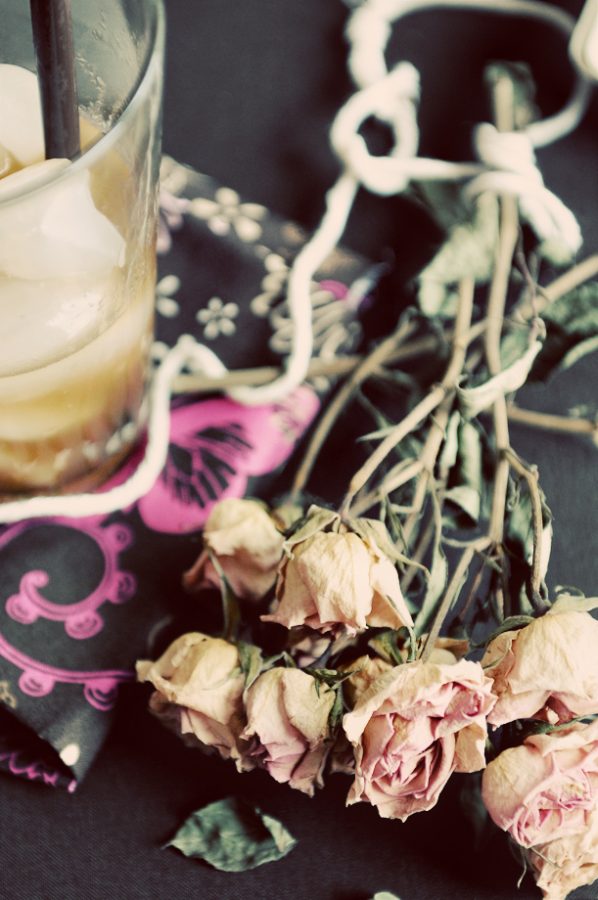 These roses were from this past winter. My aunt was here visiting when I was getting ready to throw them out because they were dying. She snatched them up, put some butchers twine around them and hung them out in our garage to dry. I totally forgot about them until I was getting our wagon out of the garage, looked up and noticed them hanging there. I would not have kept these roses, but now that I see how beautiful they are perfectly dried out, I am so glad my aunt had the foresight to do so.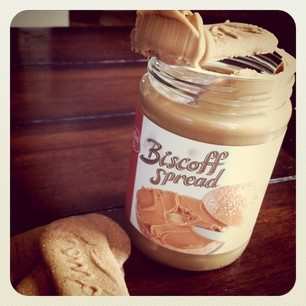 Short and simple… Biscoff. If you haven't had the chance to become addicted to these cookies and this spread, I recently found out you can order both online (and it is in many grocery stores too!) Incredible, addicting, happy stuff!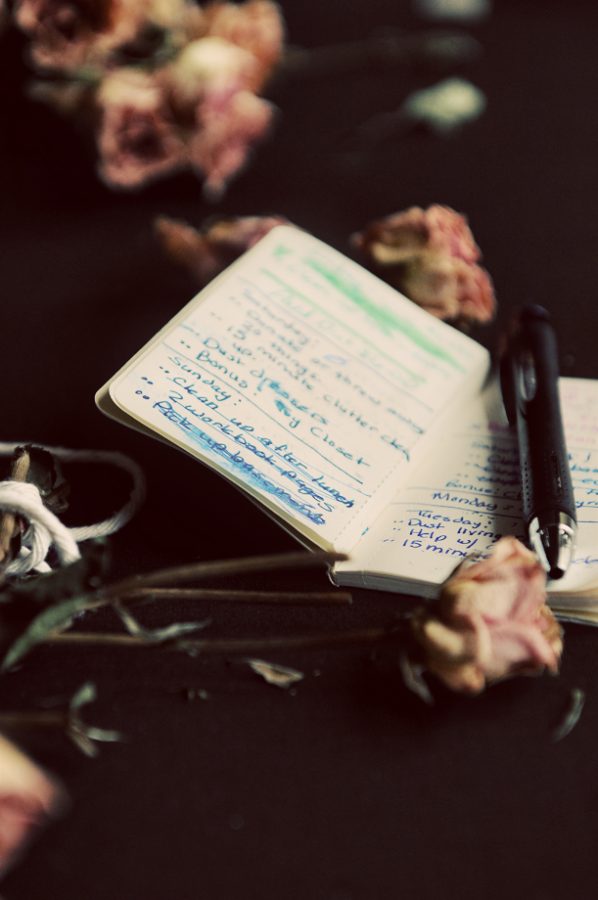 Moleskine notebooks – all sizes and all colors – make me happy. The perfect pen and a little notebook to jot my thoughts, grocery lists, to-do lists, happiness lists in make me very, very happy!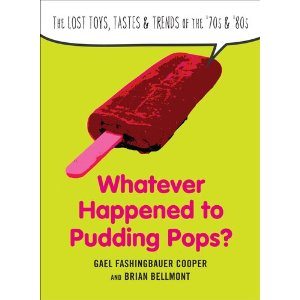 If you are a child of the, ahem, 70's and 80's, like I happen to be, you will find yourself laughing so much when you read the book Whatever Happened to Pudding Pops. I accidentally discovered it when I searched Google using the search terms for the title of the book… because I really did want to know whatever happened to pudding pops! Very funny, lighthearted book about the culture and trends of the 70's and 80's.
As a brand ambassador for Keurig, I have had the opportunity to drink a lot of coffee this summer. For the first time I've tasted Iced Coffee and much to my surprise, I'm totally loving it. Actually the other day I was up until 2am because I love drinking my iced coffee (and the Keurig makes it too easy) a little too much! My current fave is just a light roast K-Cup with a little caramel syrup and a splash of cream. I love the flavor the cream adds, but do you want to know why I really add the cream? It just looks so cool right after its poured in! It's like coffee cream art.
Oh – and I'm happy to share a discount code for Tully's K-Cup portion packs with you! This month (through August 20th) you can get 15% off all Tully's K-Cup portion packs when you order through their website. (www.Tullys.com). The discount code specific to Dine & Dish readers is AM0003-3571. Make sure to like Tully's on Facebook too so you can receive additional discounts directly from them.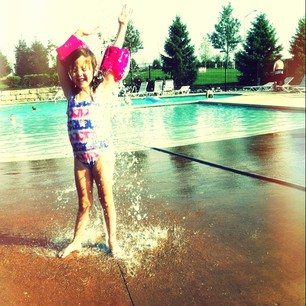 Forcing myself to stop – but I really do have a lot to be happy with! Hope you will share what has made you happy lately too. Thanks!
Disclosure: This blog post contains affiliate links. As an Amazon Associate, I earn from qualifying purchases.