Raspberry Linzer Cookies from The Dairy Good Cookbook definitely need to be an addition to your holiday cookie tray!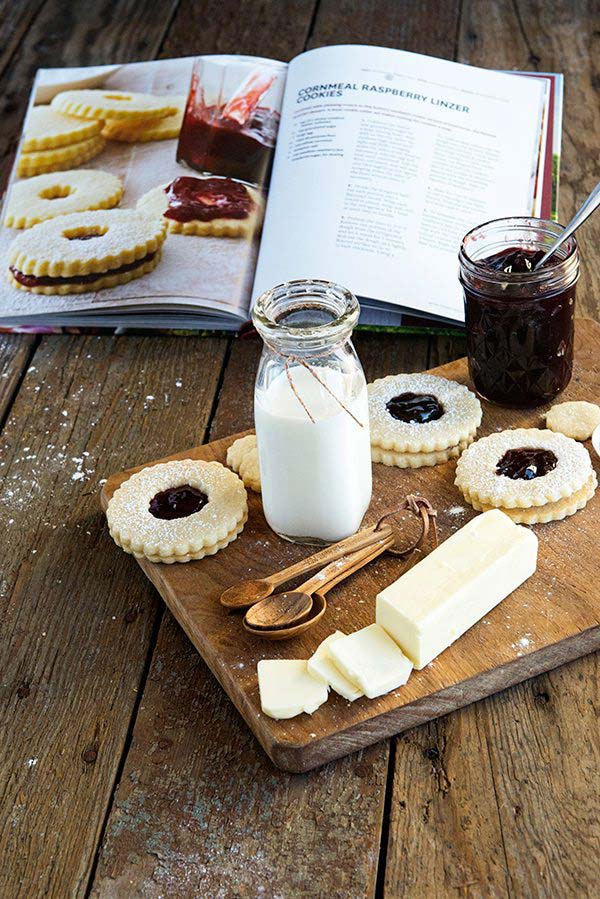 These Raspberry Linzer Cookies that I'm sharing with you today are pretty special. First of all, I've loved Linzer Cookies forever, but this was my first time making them. I don't know why I was always intimidated by the process of making Linzer cookies, but I'm so happy to discover that I was just silly. They are just as easy as any other cookies to make and taste so good!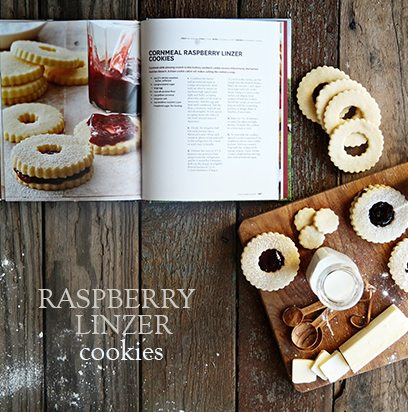 Secondly, these cookies are from a beloved cookbook on my bookshelf, The Dairy Good Cookbook. This past month I've been working with my friends at Midwest Dairy to photograph their holiday card. As a part of that project, I was introduced to The Dairy Good Cookbook, a cookbook full of amazing comfort food recipes from America's Dairy Farm Farmers. The more I worked with the recipes in this cookbook, the more I loved it. In fact, last week several recipes on our weekly meal plan were from The Dairy Good Cookbook. This book is packed with over 100 family favorite recipes the dairy farmers feed their own families. It's a treasured collection, and one that will definitely become a part of my family's meals for years to come.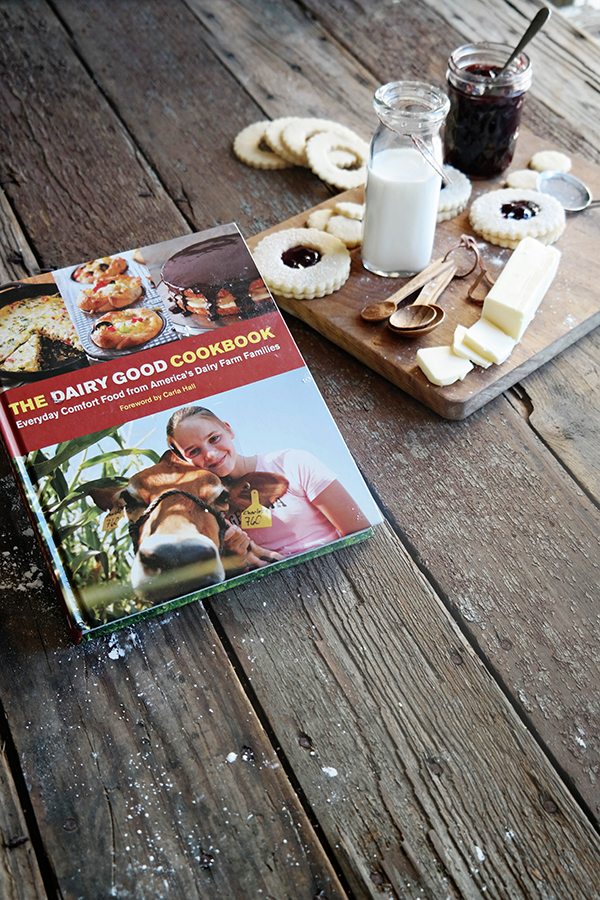 Inside The Dairy Good Cookbook you'll find:
Scrumptious breakfast recipes like Pancake Stratas, Cinnamon Swirl Yogurt Startups, and Pepper and Egg Brunch Bake.
Snacks and Appetizers like Baked Spinach Artichoke Yogurt Dip, Creamy Apple Butter Dip and Vanilla Iced Mochaccino.
Main Dishes that you'll want to make time and time again, like Cajun Mac & Cheese, Summer Vegetable Risotto, Pork Tenderloin with Roasted Root Vegetables and Mushroom Cream and Turkey Vegetable Casserole. Lunch or dinner, there are so many amazing main dish recipes in the book to keep you cooking for a very long time!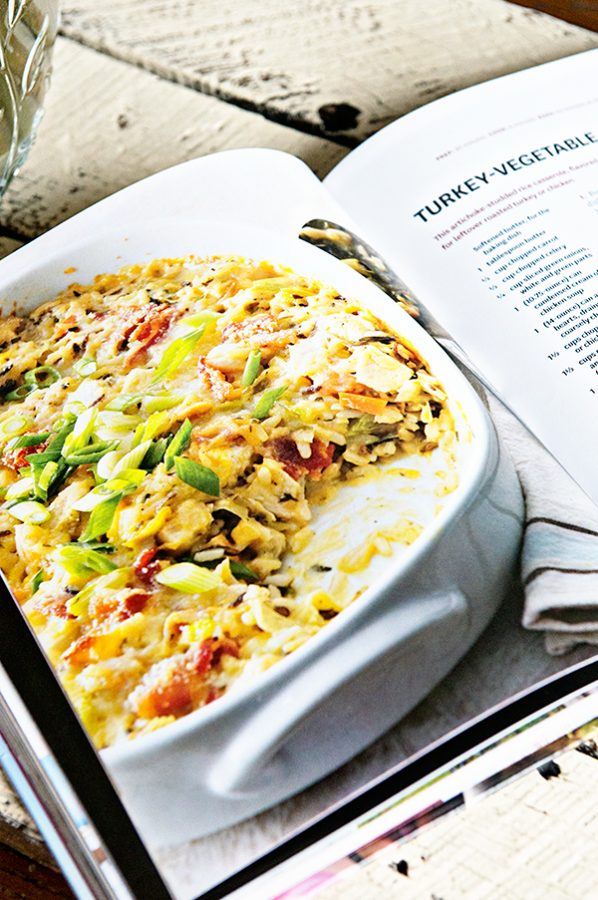 And let's not forget dessert. This book has quick desserts, desserts to savor and more! From Chocolate Grand Marnier Pie, Buttermilk Brownies and good for breakfast or dessert Cranberry Coffee Cake, the Dairy Good Cookbook has you covered.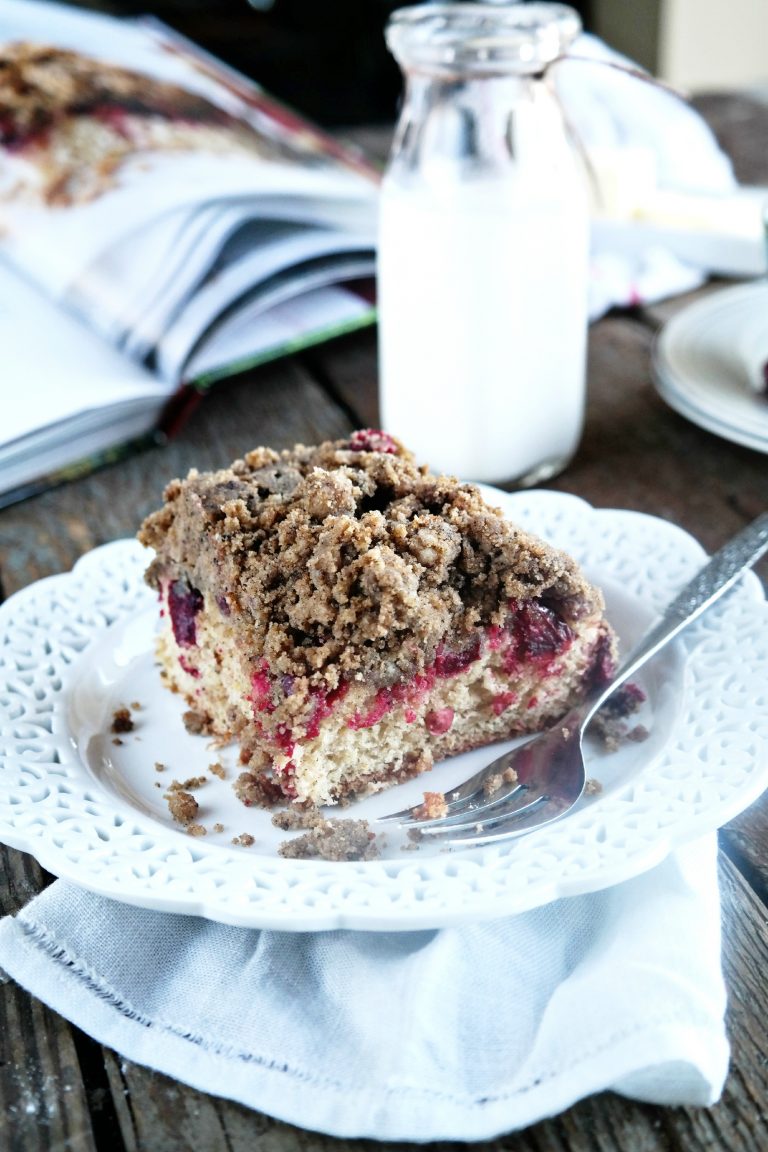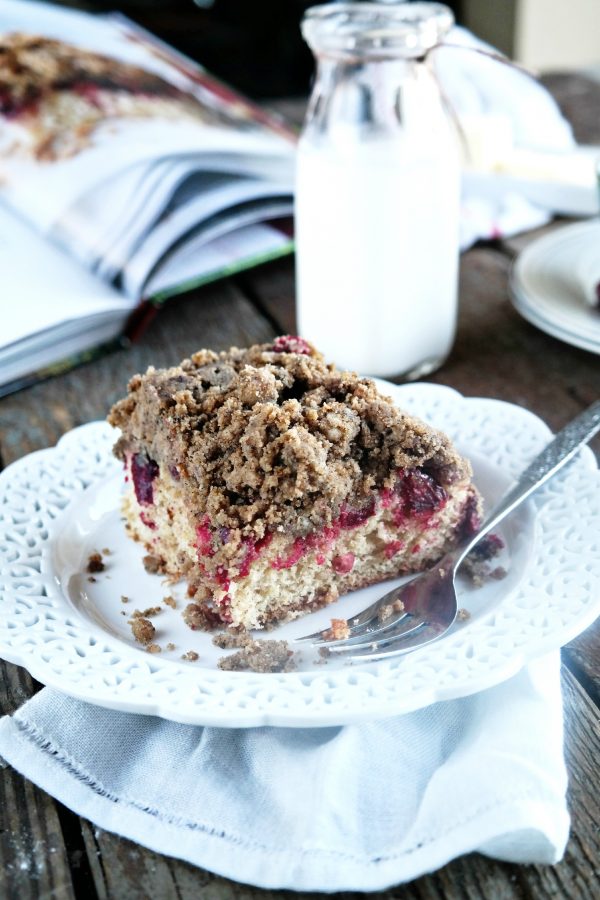 If there is someone on your gift giving list who loves great cookbooks and who loves to cook, the Dairy Good Cookbook from America's Dairy Farm Farmers is a perfect choice for them! You can buy the Dairy Good Cookbook on Amazon or visit the Midwest Dairy site for more information! (Look below the recipe for a great gift bundle idea for someone who would love this book!)
And now, on to the Raspberry Linzer Cookie recipe – this is a must try! I hope you enjoy it!
Cornmeal Raspberry Linzer Cookies
A beautiful cookie, perfect for your holiday cookie tray or simply with a cup of tea.
Servings
24
sandwich cookies
Ingredients
3/4

cup

unsalted butter

softened

3/4

cup

granulated sugar

1

large egg

1 1/2

cups

all purpose flour

1/2

cup

yellow cornmeal

1/2

teaspoon

salt

1/2

cup

seedless raspberry jam

or your choice of flavor

Powdered sugar

for dusting
Instructions
Combine the butter and granulated sugar in a large mixing bowl. Beat with an electric mixer on medium-high speed until light and fluffy, scraping down the sides of the bowl as necessary. Add the egg and beat until combined. Add the flour, cornmeal, and salt and mix throughly on low speed, scraping down the sides of the bowl several times if necessary.

Divide the dough in half. Pat each portion into a flattened round. Wrap each round in plastic wrap and chill in the refrigerator for 1 hour or until easy to handle.

Preheat the oven to 375°F. Remove one portion of the dough from the refrigerator and let it stand for 5 minutes. Roll out the dough on a lightly floured surface to 1/8" to 1/4" inch thickness. Using a 2 1/2 inch cookie cutter, cut the dough into the desired shapes. Place the cutouts 1 inch apart on a large nonstick cookie sheet. Using a 1/4 inch cookie cutter, cut shapes from centers of half the cookies. Reroll the scraps as necessary. Repeat with the remaining portion of dough. Bake in batches, if necessary.

Bake for 7 to 10 minutes or until the edges are light brown. Transfer the cookies to a wire rack to cool.

To assemble the cookies, spread a scant teaspoon of the raspberry jam on each cookie bottom (without cutouts). Top with the cookies with Cutout centers. Serve within 2 hours. Right before serving, dust with powdered sugar.
Notes
You May Be Interested In These Products Used to Make This Recipe
(Bundle it all together for a great gift!)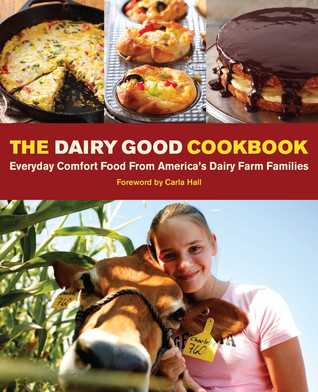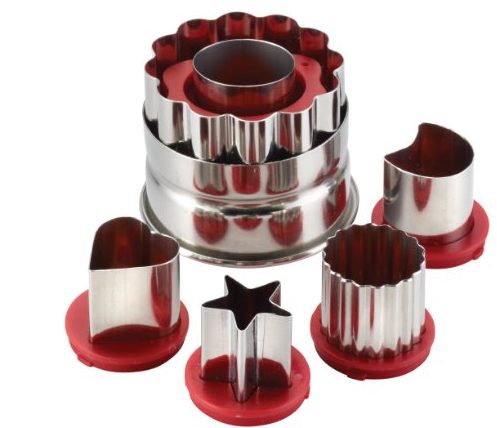 Cake Boss Linzer Cookie Cutters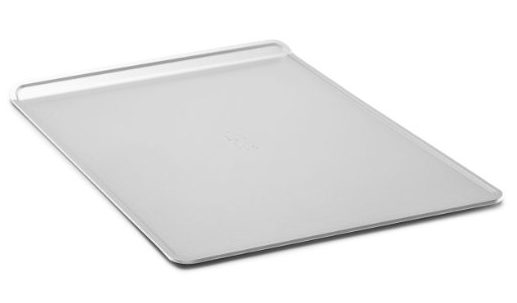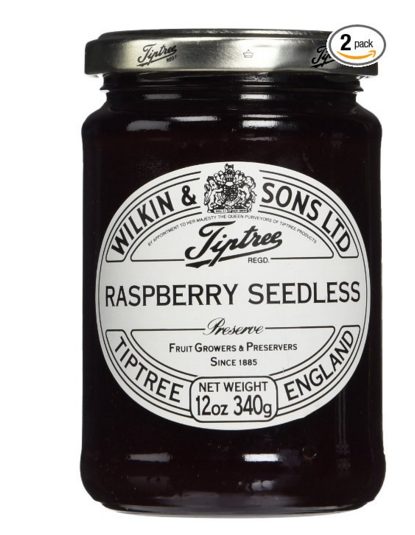 Disclosure: This post was written in partnership with Midwest Dairy and contains affiliate links. In addition, this blog post contains affiliate links. As an Amazon Associate, I earn from qualifying purchases.