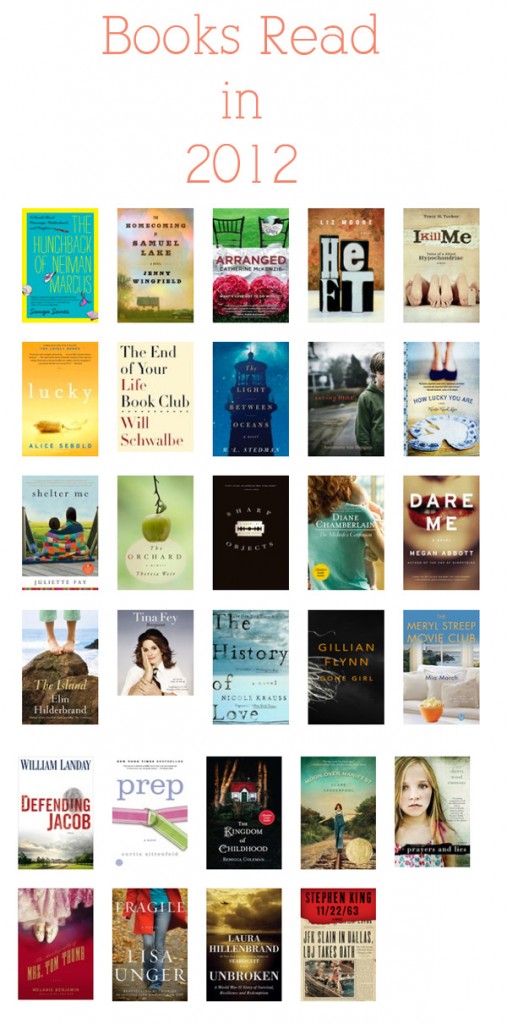 When I set out at the beginning of 2012 with the goal to read more, even if it was just a few pages each day, I never knew that I would re-ignite my passion for reading and good books in such a fervent way. I have fallen head over heels in love with books again and have been incredibly inspired by an amazing lot of authors this past year. I've recapped my thoughts on each of these books in previous Connect Through Reading posts, but thought I'd share a brief post on my top favorites from 2012.
My new favorite way to read these books is with my Kindle Paperwhite. I have an old Kindle, a nook, plus an iPad with the reading apps on it but this new Kindle Paperwhite blows reading with the other devices out of the water. I love how it's compact, backlit, easy on my eyes, and convenient to use. It's a simple e-reader, without the distractions of email, facebook, twitter, etc. If you are looking for a fairly inexpensive (currently $119 on Amazon), yet wonderful e-reader, I have to recommend giving the Kindle Paperwhite a try.
Now, for my top six reads of 2012…starting with my favorite and in order from there (although it was hard to stop at 6!)…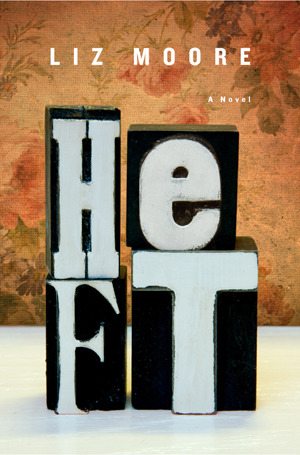 1. Heft, by Liz Moore. Read my review here.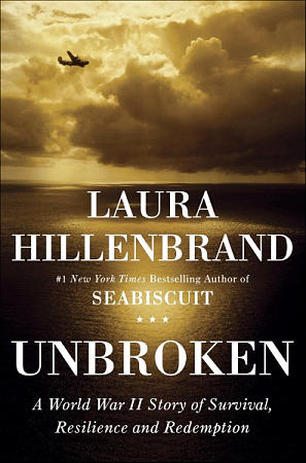 2. Unbroken by Laura Hildebrand. Read my review here.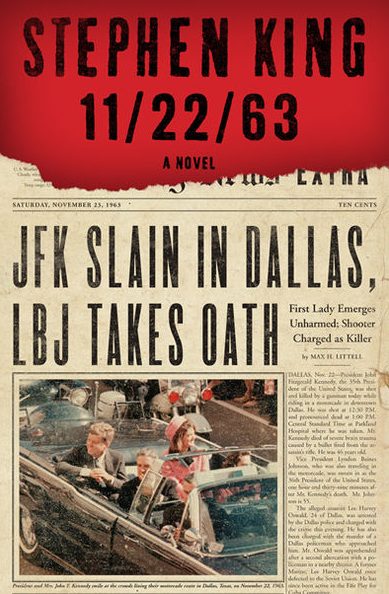 3. 11/22/63 by Stephen King. Read my review here.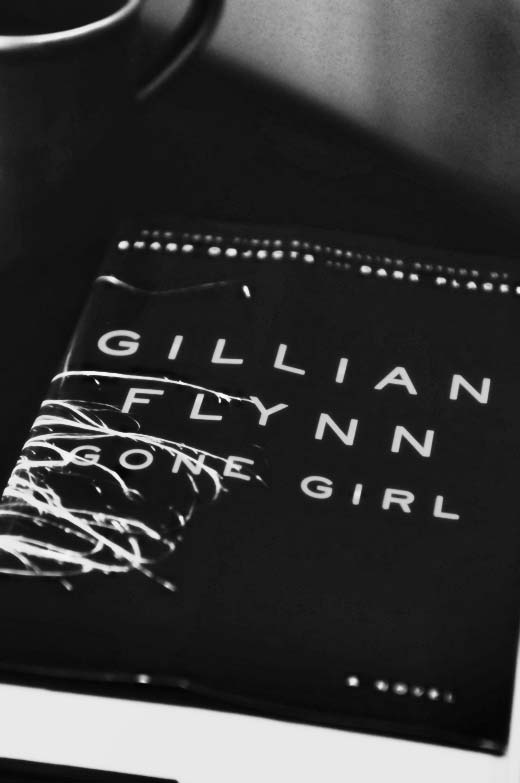 4. Gone Girl by Gillian Flynn. Read my review here.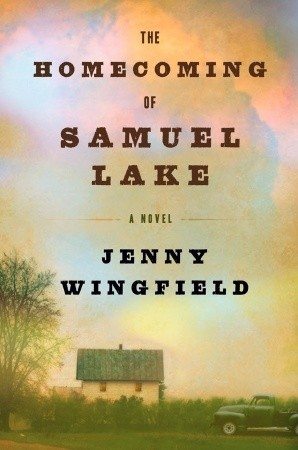 5. The Homecoming of Samuel Lake by Jenny Wingfield. Read my review here.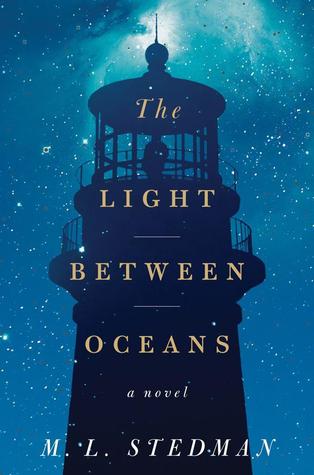 6. The Light Between Oceans by M.L. Stedman. Read my review here.
It has been such a great year of reading for me. I've taken the Goodreads challenge and have set a goal to read 30 books in 2013. Won't you join me?
What were your favorite reads of 2012? I hope you'll share them with me here!
Happy reading!
Disclosure: This blog post contains affiliate links. As an Amazon Associate, I earn from qualifying purchases.