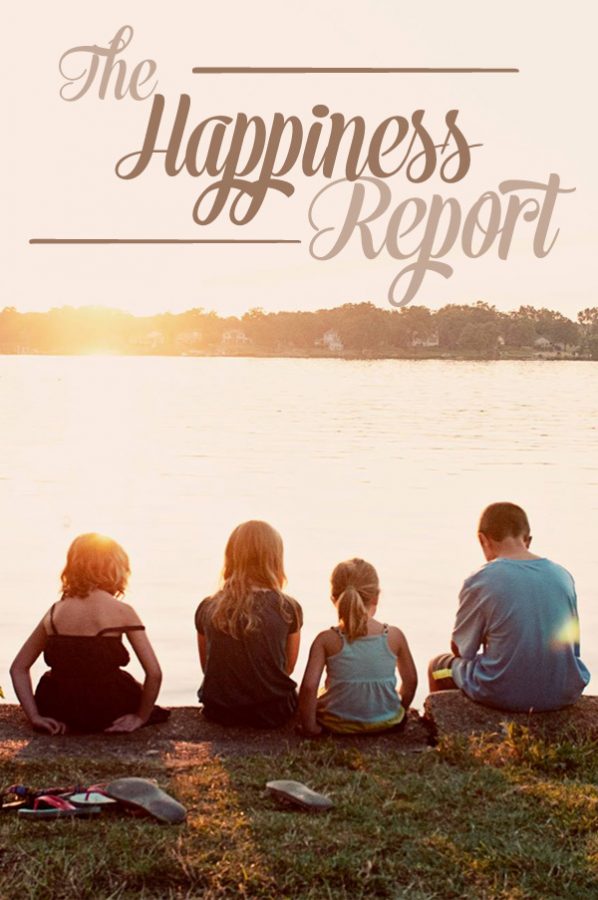 Would you like to know what doesn't make me happy? The fact that I haven't shared a Happiness Report since March. That's ridiculous. What else is ridiculous is the fact that I have let the things that I love most about blogging… Happiness Reports, Project 365, Connect Through Reading Posts, etc. slide while I focused on things that I like but don't love. What the heck is wrong with me that all the great things get pushed to the bottom of my to do list while other, less meaningful things take over? Ugh!
Anyway, this isn't an unhappiness report… it's a happiness report. So without further ado. here are a few awesome things making me happy lately!
We just got back from the most wonderful family vacation in Holland, Michigan. I can't wait to blog about it soon and tell you all about it because you all NEED to put the upper part of #PureMichigan on your vacation bucket list. It was such a wonderful vacation!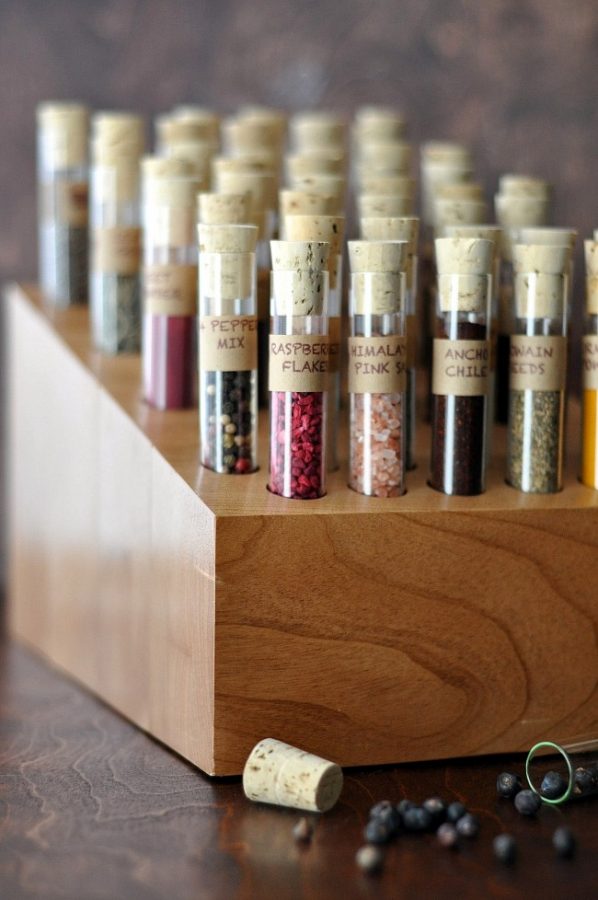 It makes me really happy when friends take chances and work really hard on making dreams come true! Heather from Farmgirl Gourmet has a Kickstarter campaign happening right now that could really use some backing and support from all of us! The Spiceologist Block is the coolest solution for storing all of our herbs and spices!  There are 10 days left in her campaign and I know she would really love a push to get this project funded. If you could contribute financially, great. If not, if you could at least tweet about it and share it with your friends on facebook, I know she'd be happy. And that would make me happy!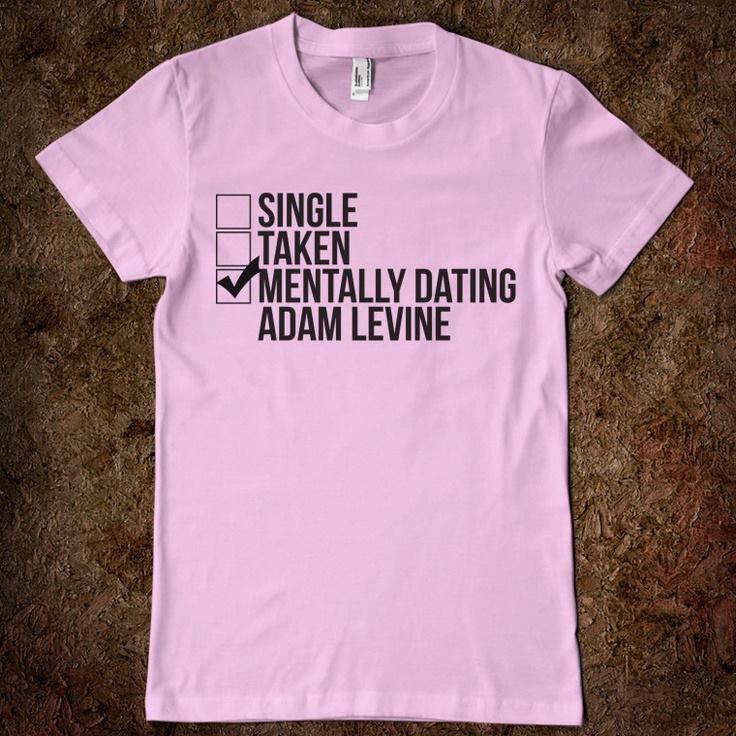 My friend Kelly and I are heading to St Louis tomorrow to see Adam Levine up close! We have VIP tickets to the Maroon 5 concert with Kelly Clarkson. I'm a bit of a fan, if you didn't know that already, so I'm pretty happy about this opportunity! Plus, don't you just love that t-shirt?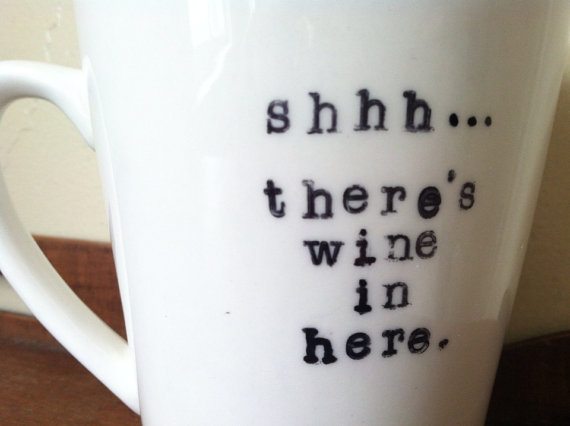 If you follow Dine & Dish on Facebook, you've already seen this mug from the Chantilly Stay Etsy store. I know a few people who would love one of these!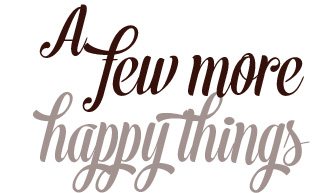 This post from Handle the Heat comparing how different ingredients and techniques change the end result of your chocolate chip cookies is one of the most brilliant things I've seen in awhile!
What this family is doing is a bit insane, but so brave. I really love reading about their adventures! (& their photography is amazing, to boot!)
I've gotten so many great ideas from this MAKE pinterest board lately!
If you love dogs, you've got to watch this precious video! It'll make you smile real big!
My friend Kelly from Foxen Media wrote an incredibly informative book about creating a media kit. I'm so happy for her – and you'll be happy if you buy it because you'll learn a TON!
I'm training for a half marathon (which I love and hate) and am using this app. It's so great and the money they raise to purchase it goes to a great cause!
That's it for me… now it's your turn…