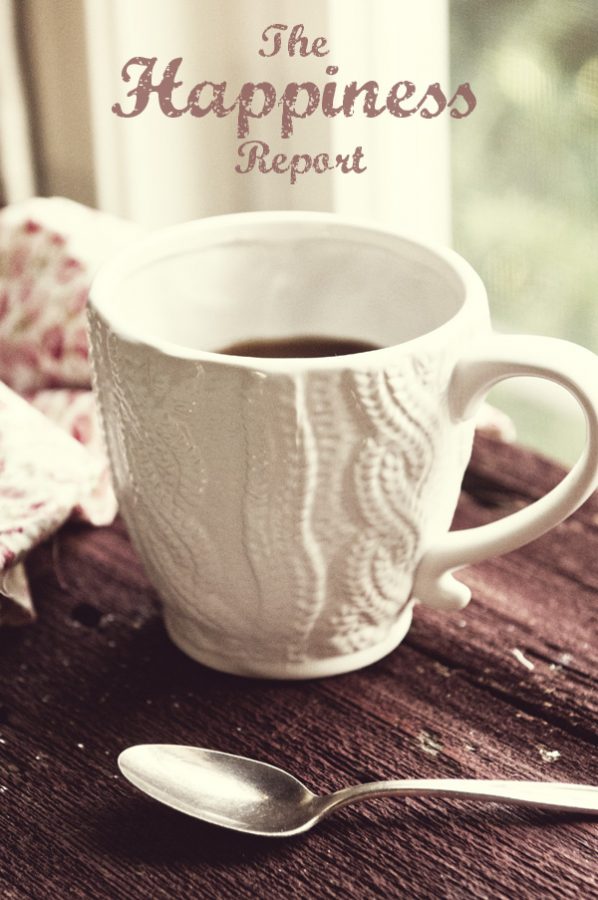 Happy Happiness Report Day, everyone! Are you ready to share in some happy? Let's do it!
First off, my newest coffee mug from Pier 1 is the best, don't you think? I love this time of year and the beginning of sweater season!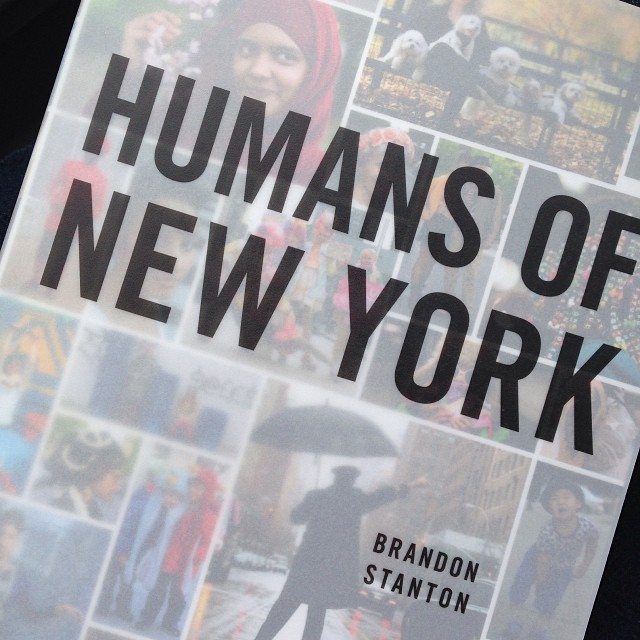 This book is bringing me so much joy. As much as I absolutely love the website, there is something about reading the stories and looking through the pictures while holding it all in your hands that makes it a different experience. I will be loving this book for years to come! Also, after watching this video, I'm vowing to take my camera out into the world with me more and to ask people more questions!
I will be doing my first half marathon tomorrow morning. As you know from this blog post I've been struggling with running since signing up. I'll be really happy when race day is over and done. Hopefully I'll still be breathing and alive!
If you love to read and love getting book recommendations based on other books you've read and enjoyed, check out this site. Pretty cool, right?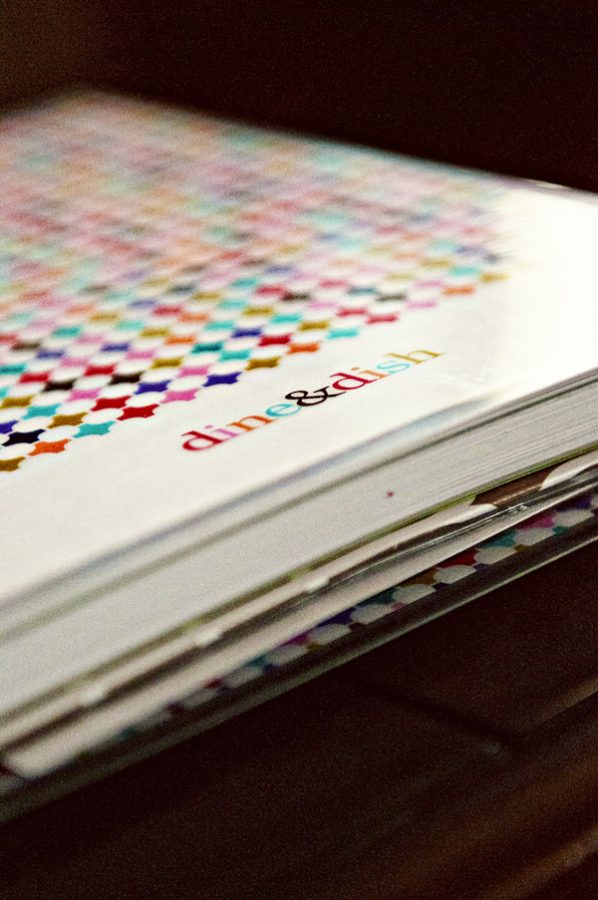 My new Erin Condren Planner arrived this past week… This is my second Erin Condren planner and I love it so much! If you love beautiful things and products to help you stay organized, check out her line of products here. She also has a deal right now where if you buy something through my referral link, you'll get $10 off your order! She doesn't have sales very often, so that's pretty exciting!
This blog… oh this beautiful blog. It's not new to me, but it has absolutely shot up in my rank of favorites. I could look at this style of photography every day!
I've been trying a new thing out on Facebook where I am showcasing a "Featured Blog of the Day". Make sure to follow Dine & Dish on facebook so you can be introduced to some great blogs!
And finally, this picture is sure to make you smile… I just know it!
You might also like seeing what else has made me happy in the past. Check out all the Happiness Reports, here!
Disclosure: This blog post contains affiliate links. As an Amazon Associate, I earn from qualifying purchases.