My happiness report is a collection of things currently making me happy, for the week ending September 1st 2018.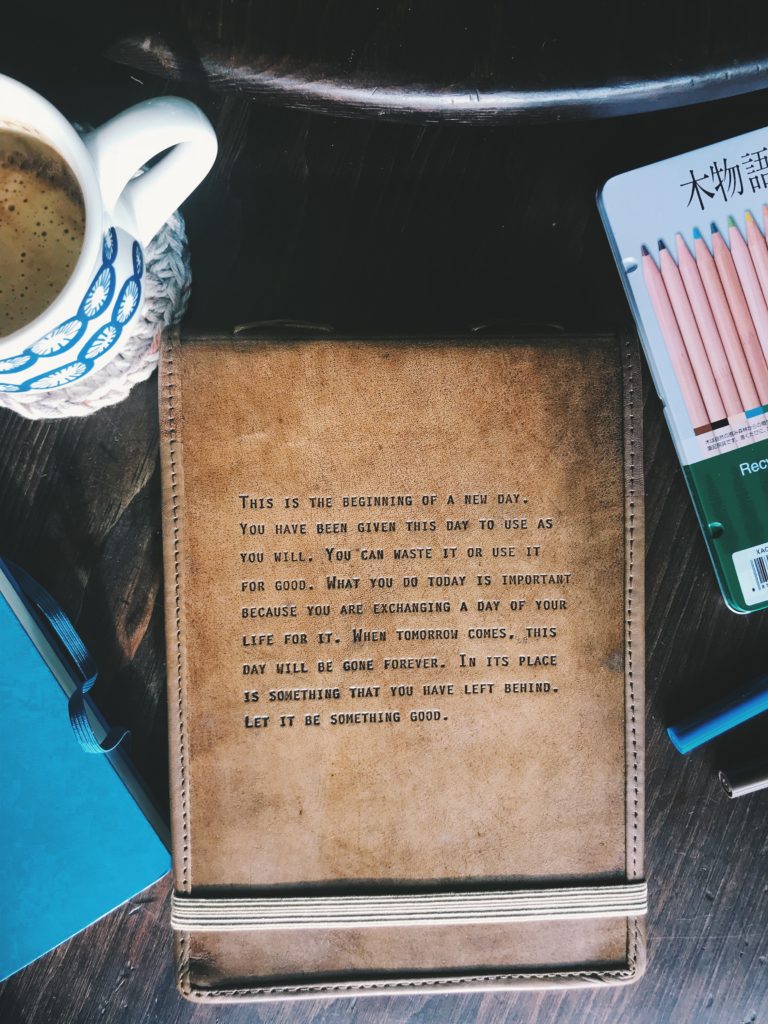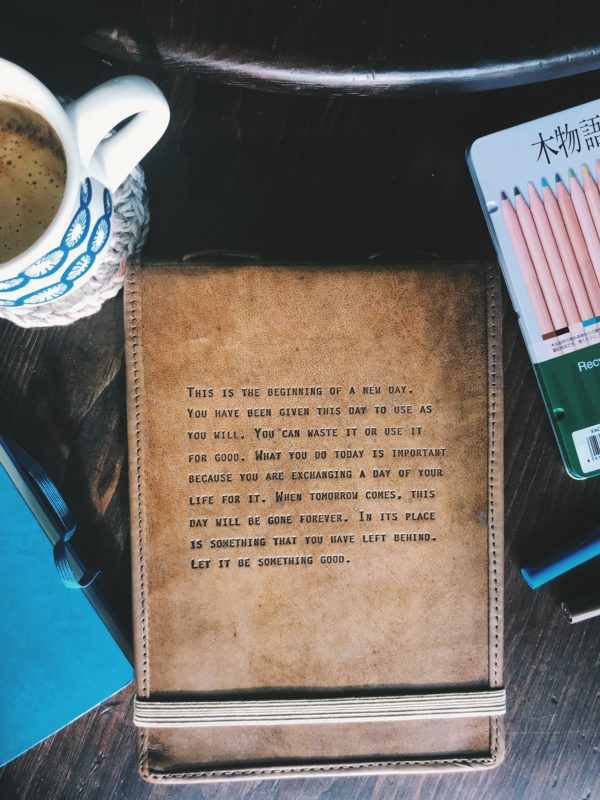 Dear friend,
Happiness Reports! Remember these? My goodness it's been a long time since I've done one of these posts. I was actually looking through some old blog posts and kept coming across my old Happiness Reports. Each time I'd read through one it made me so, incredibly happy. It's really too bad that the things that make me the happiest tend to get pushed away by things I'm obligated to and that are necessary. Well, with my new blogging mantra, that's no more. I'm saying YES to more happy, which includes sharing these happiness reports with you!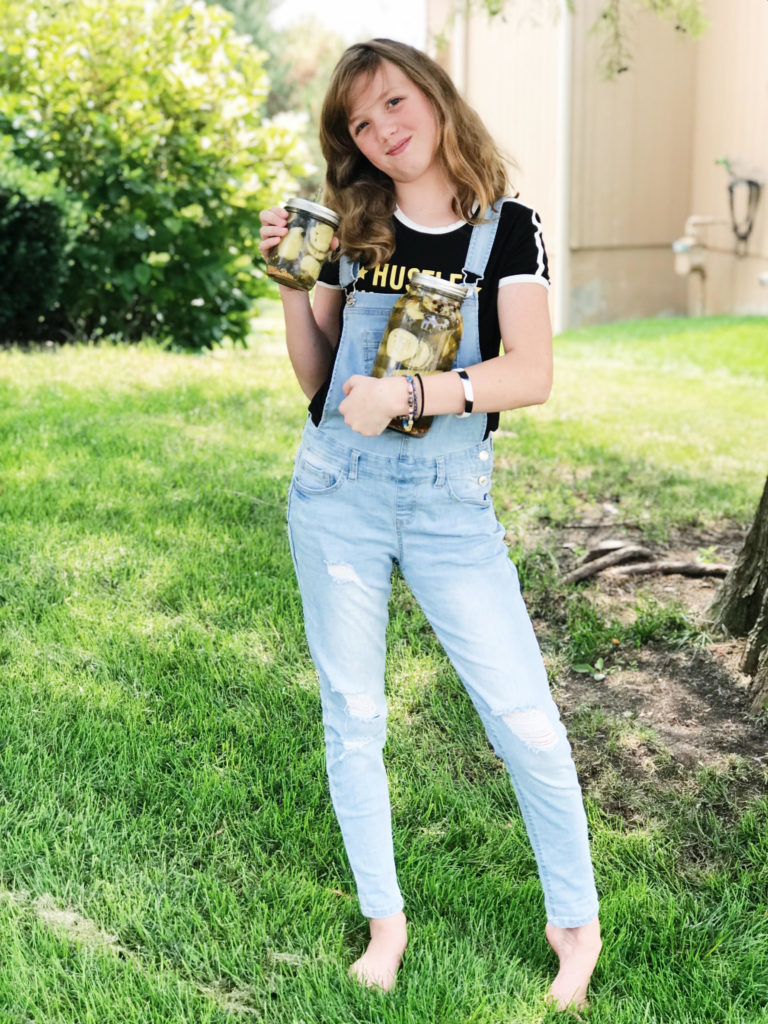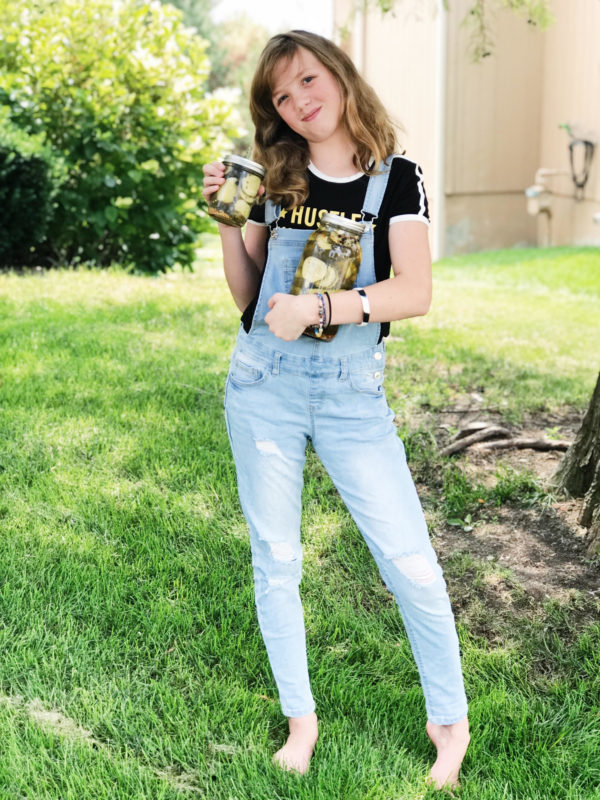 Here's a list of things making me happy, lately:
This recipe…first of all it felt so good to share a recipe on here again with you AND most of the ingredients came from Ella's garden!
Speaking of Ella's garden (which makes me SO happy), my friend Adele shared her secret, award winning dill pickle recipe with us and Ella canned her first pickles. We waited the suggested 3 weeks to taste and tried them today and they were AMAZING. I was so intimidated to try and make them, but Ella was a pro and I was so impressed with how easy pickles are to make and how good they are!
I taught Ella how to Bullet Journal today and she loved it. In the process, we discovered this resource and were totally inspired and amazed.
Everyone needs a Wally in their life, don't you think?
Who knew adding sour cream to these would make them so darn good? I may not make them any other way from now on. A definite must try.
I kind of suck at setting goals, but I like how this guys idea makes it a little less daunting.
I started a new job a couple weeks ago (I'm actually working for the owner I worked with before Leah was born). It's been a little bit of an adjustment, but I have to tell you how nice it feels to be productive and actually feel like my brain still works just fine. This working mom and her "keep it real" attitude has been serving as inspiration
This is one of the best articles I've ever read on the importance of slowing down. A definite must read.
Finally, if you are searching for more happy in your life, make sure to watch my "Coffee Talk" series most every Tuesday and Thursday on Instagram Stories. Getting to know you all better through our "chatting as if we're actually having coffee together" dates makes me so happy. Come for the chat, stay for the good news story! Find past chats (and good news) under my Coffee Talk highlight button on Instagram.
That's it, friends. Now I'd like to hear back from you…it's the favorite part of my week. What's making YOU happy lately? I look forward to your response.
I hope you all have a wonderful extended weekend. Take some time to make happy memories!
All the best,
Kristen