My Happiness Report is a weekly collection of things making me happy, for week ending October 7th.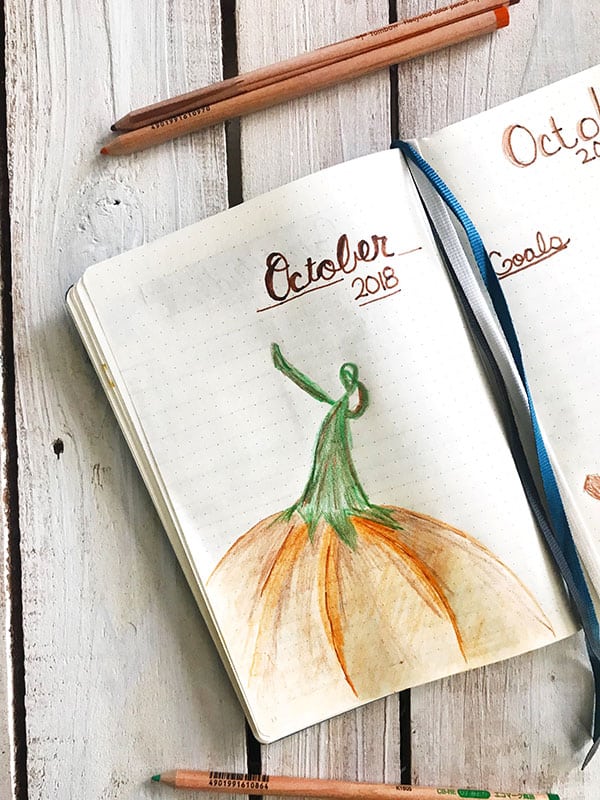 Dear friends,
Hello and happy October! October is my absolute favorite month of the year. I don't know if it's because my birthday is in October, the change in temperature, or what, but October makes me happy. I've always considered October to be my "New Year", so happy new year!
Speaking of birthday months, I celebrated turning 45 on Friday. I wrote an important blog post, here, sharing my reflections on the past year. It's been an overall, roller coaster of a year, but I feel really good about how things are going now. My life has shifted quite a bit, but I finally feel like things are well under control and on the upswing, which is always a good thing to be able to report. 
Nick and I went to see A Star is Born on Friday, and friends…holy wow. That movie. First of all, I sobbed. SOBBED. And continued to sob all the way out of the movie theatre, through the mall, and to our car. I find myself continuing to tear up listening to the soundtrack. It was such an emotionally powerful film. It does have quite a bit of language, but the story is just so good/hard/raw. Also, I have added seeing Lady Gaga perform live to my concert bucket list. And Bradley Cooper? Is there anything that man can't do well? I had no idea he could sing as well as he can. Just wow. I'm going with some friends to see it again on Monday, if I think my heart can handle it.
OK, enough babbling. Are you all ready to hear what's been making me happy lately? Here we go!
I don't think I've mentioned on here that Kelly made the high school tennis team. Tennis was my sport in high school and college, so it's made me so happy to see her play and to re-live some of those great tennis memories. In addition, her playing has gotten me back out on the courts, which has been awesome. The picture above is the chosen JV players who played in the final tournament of the season. Kelly and her doubles partner, Abby, got second place and did awesome! She had a really great season.
Speaking of Kelly, her and her best friend Kylee made me the most incredible cake for my birthday. I asked them to make this cake from Beyond Frosting and they went way above and beyond. They finished pretty late at night, so my picture is terrible, but still…you can see it here. They amazed me! Make sure to check out the recipe from Beyond Frosting. This cake was so good!
I finally blogged about one of my favorite, easy chicken recipes. Easy dinner recipes are my favorite!
I absolutely and totally agree with this article about ways to restore civil society. How often do you visit your local one? It's one of my happiest places to be.
I have her first two cookbooks, and now have her most recent and can say it is her BEST yet. You MUST get your hands on this cookbook!
This quote board keeps popping up in my Facebook ads and I love it so much. I may need to finally click "buy".
Although this makes me teary, it also makes me so happy. What an incredible way to honor such a selfless gift.
I like to call coincidences like this one, God Winks.
When I was frustrated trying to find the perfect foundation, I turned to my friend Shelly (the makeup queen) for help. I've been using this for 3 weeks now and it is the BEST foundation I've ever tried! Love it.
Alright friends, that's it for my happiness report this week! When you get a chance, write me back and let me know what's making you happy lately (or just touch base and say hi!). I always love hearing from you 🙂
Have a great rest of your week and thanks for stopping by.