Foster a lifelong love of reading with Usborne Books and a holiday books bundle giveaway.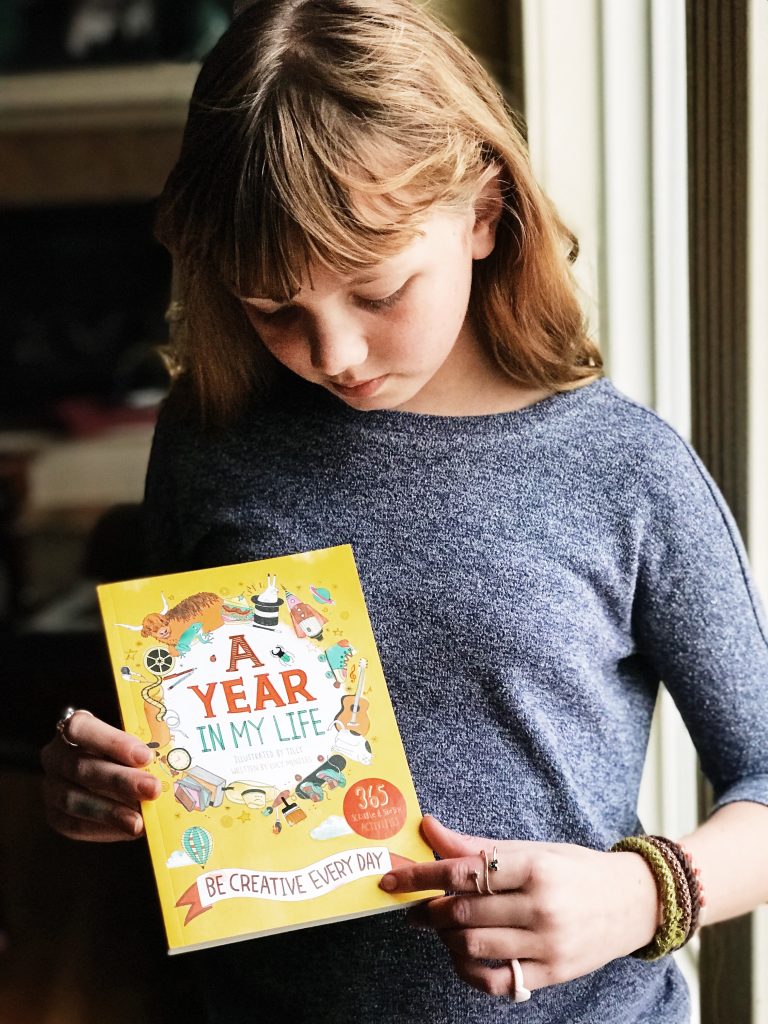 I love reading. It's one of my all time favorite hobbies and things to do whenever I have free time. I consume books however and whenever I can. One of my greatest joys is seeing my kids follow in my footsteps with their own love of books. Now, some of my kids are even old enough that we can read the same books and then talk about them. I absolutely love that!
I'm excited today to share my love of reading and books with you and your kids through Usborne Books. My friend Julie is a Usborne Books consultant and has offered to do a Holiday Book Bundle giveaway for Dine & Dish readers! How cool is that? Keep reading to find out how you can win one of two Holiday Book Bundles from Usborne Books!
If you aren't familiar with Usborne Books, you need to be. When you pick up an Usborne book, your child will instantly be immersed into an interactive experience that involves the child and holds their attention. Beautiful pictures along with stories (that are often times educational) by award winning International authors, Usborne books will grow with your kids and quickly become favorites they reach for time and time again.
If you are looking to build a new library for your newborn or want to encourage your tween to read and be creative, you'll find just the books for them. I must say, if you are looking for an awesome present for your tween, we LOVE this A Year In My Life journal for 365 days of creativity. You can find it on Julie's Usborne page. It would make a GREAT stocking stuffer!
Now that you know why we love Usborne Books, are you ready to hear about the giveaway? Julie is offering the choice of one of the Holiday Book Bundles to a lucky Dine & Dish reader.
How to enter the Usborne Holiday Book Bundle Giveaway:
To enter the giveaway and get a head start on your Christmas shopping:
Leave a comment on this blog post telling me who you would give this gift bundle to if you won.
Head over to Julie's Usborne Facebook page and give it a "like". Click here to "Like" Julie's facebook page.  Tell her hi and that you came from Dine & Dish while you're there.
Both of these items are required for entry into the giveaway! It's as easy as that.
This giveaway runs from November 2nd to midnight November 9th. Winner will be chosen at random and notified via valid email address. Thanks for entering and good luck!