My Happiness Report is a weekly collection of things making me happy, for the week ending October 21st, 2018.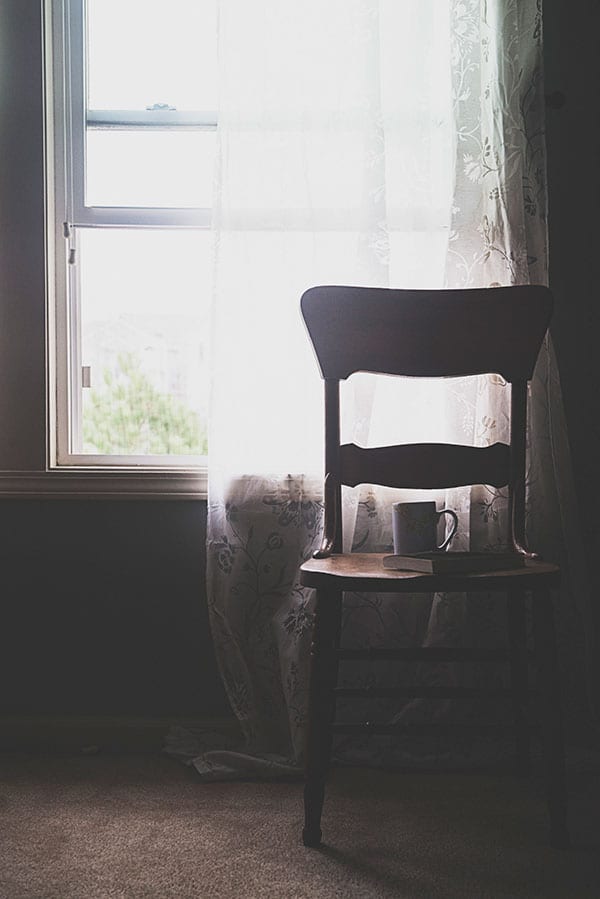 Dear friend,
I've been a bit glum lately about my kids growing up. We've had the worst time this season trying to find a day the kids and I can all go to the pumpkin patch. It's a seasonal tradition we've had since Jacob was born, and it makes me sad that their schedules are getting to be too full to find time for this.
I feel like we never see Jacob anymore. Between his job, basketball, school, his girlfriend and friends, he's just a quick flash of hellos and goodbyes, usually as he's grabbing something out of the fridge or pantry to eat. Maybe this is typical for 16 year olds but I don't like it. I miss having all my family together and at least seeing them more than we get to anymore. Parents who have raised teenagers, do I have unrealistic expectations that family time might be included in the busy schedule of a Junior in high school? Or is this typical? Family mealtime hardly ever happens where most of us are at the same place at the same time long enough to eat dinner together. Nick's travel schedule has been insane, so most nights it's just the girls and I, which I do enjoy, but I miss us ALL being together.
We only have 2 more years of him being in the house with us, but sometimes I feel like he's already gone. Maybe that's God's way of preparing us to let go a little easier. Who knows, but it's not something I'm liking at all.
It doesn't help that I've been finding old pictures here and there. The flashback above is from 2010, but I swear it was yesterday. Time needs to slow down!
OK, so much for a "Happiness Report". Good grief, I'm a bundle of Debbie Downer today. Sorry about that! Let's move on to things making me happy lately, which I promise there are plenty!
Just writing this blog post made me incredibly happy. Take me back, please.
This (highly anticipated by me) book is released tomorrow and I can't wait for it to arrive at my house. If you're excited about it too, check out this sneak peak blog post by Tiny Ray of Sunshine.
I've been using this same day delivery service for 2 months now and it has seriously been one of the BEST things in my life. (Is that sad? It's true!)
This was written over a decade ago, so I have no idea why I just now found it, but it's a poignant read. (Speaking of kids growing up…)
This sweet kid deserves to be brother of the year. So heartwarming!
Oh my gosh…these ladies have me cracking up. #RetirementHomeGoals
Procrastinators unite!  This strategy may help you to stop putting things off until the last minute (read it today, not tomorrow, ok?)
Wow – talk about turning something negative into an absolute positive! What a wonderful gesture.
This artist has been inspiring me lately. Look how talented she is! I just noticed she'll be teaching a Skillshare class. Looks like I need to get a Skillshare account, stat.
My neighbor brings this dessert to our Halloween Party every year. I'm so looking forward to eating it again!
OK friends, that's it for my Happiness Report this week! If you know someone you think would enjoy receiving a note of happiness in their inbox once a week, it'd make me so happy if you'd send them to this link to sign up. If you'd each share it with just one friend, you'd be passing on some positivity which the world needs. I love expanding my community of happiness lovers!
When you get a chance, write me back and let me know what's making you happy lately (or just touch base and say hi!). I always love hearing from you 🙂
Have a great rest of your week and thanks for stopping by.