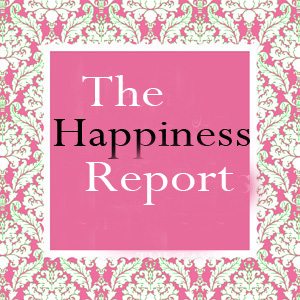 It has been a great week, with a few warm days mixed in… gives me some hope that spring will truly be here sometime in the near future (of course, our weather is horrid today, but I'm trying not to think about that!)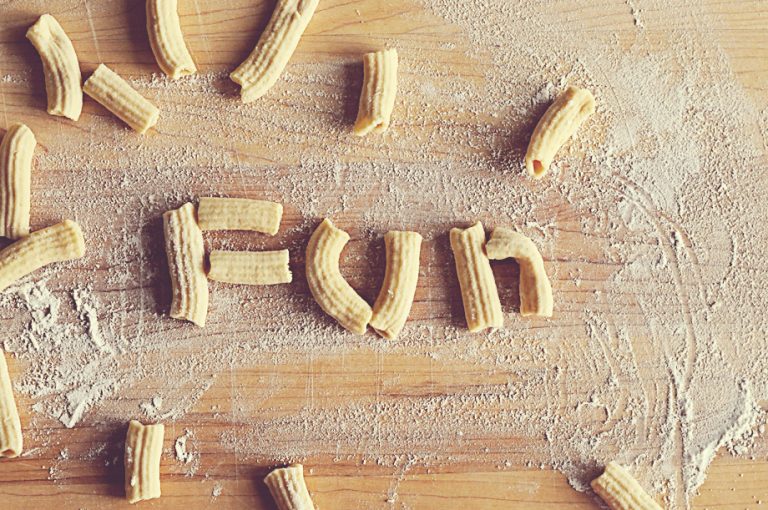 My happiness this week has to start off with making homemade, fresh pasta noodles. I know that I've already written a whole post about it, but it made me so happy, it deserves a mention here too!
I stumbled upon the most beautiful blog this past week… I spent way too much time looking through the pictures, reading about life by the beach and dreaming. If you haven't had the chance to take a peek at A Beach Cottage – Life by the Sea, head over there. It is a lovely and dreamy space!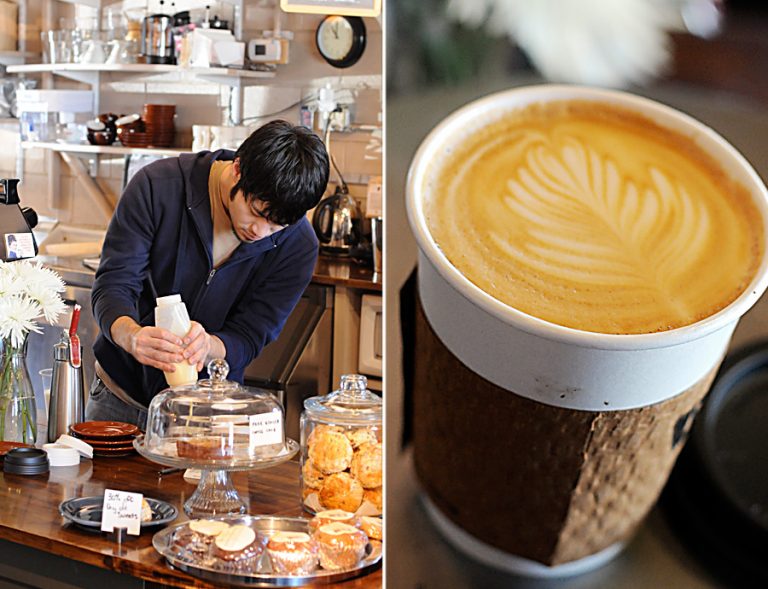 Amy has a really cool, detailed post over on the GoSavor site about the Crema Coffee Shop in Nashville, TN. The second I saw this post it made me smile. When I was in Nashville a few weeks ago, Amy, Cheryl. Kristan and I spent some time in this coffee shop (which was formerly an automobile garage). It was the most quaint and quirky place I had been to in awhile. Just seeing Amy's post reminded me of how much fun I had with those ladies that day!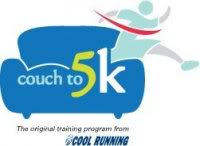 I've been going to the gym happily and regularly for almost 2 weeks now, and although Leah hasn't been a fan, I certainly am. I decided to start the Couch to 5K running plan as well. It would make me really happy to be able to run a 5K later this spring!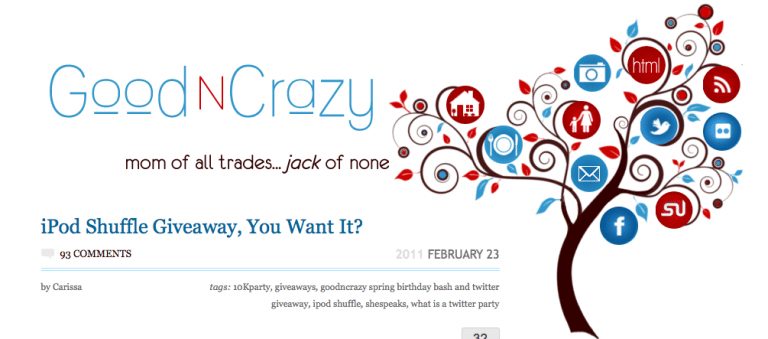 And finally, nothing makes me happier than having a reason to celebrate. Life is too short and we need more celebrations, don't you think? My friend Carissa from the blog Good 'n Crazy just hit 10,000 followers on Twitter and she is celebrating with a fun Twitter party and some really great prizes (Barnes & Noble Nook, iPod Shuffle, and more!) Make sure to hop over to her blog and check it out. She'd love to have you celebrate with her!
That's it for me this week. I love reading your own happiness snippets each week. Thanks for sharing them in the comments section. Have a happy rest of your week!