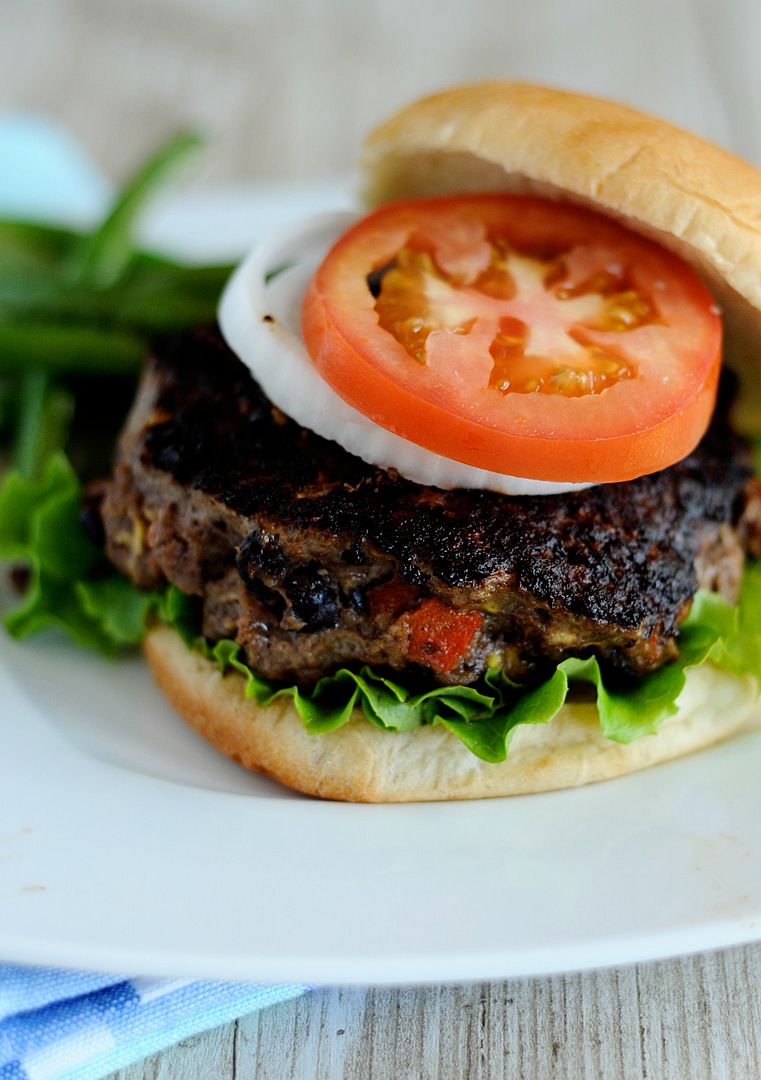 The other day, I was sitting in a room full of moms, when a lady came in with a screaming toddler. He had cut his big toe something awful and needed a band-aid. In that room full of moms, I was able to open my purse and pull out a first aid kit with band-aids. He had his choice…flexible band-aids, round band-aids, liquid band-aids, invisible band-aids…I had an arsenal of band-aid choices. 10 minutes later, a little girl came over crying her eyes out. She had a splinter and her mom was looking for tweezers. Guess who had tweezers? Moi. I was feeling so proud of myself because I was prepared. I looked, for a brief few minutes, like that mom who really had her stuff together. Head held high, I was feeling pretty good about myself. This mom of 4 has it together, people!
Fast forward 6 hours later and I was at the ballpark watching my 6 year old play ball. My 3 year old climbs up onto the bleachers, loses her balance and lands in a huge puddle of spilled nacho cheese sauce. With nacho cheese sauce from head to toe, she was absolutely filthy. I dig in my purse, knowing that since I am now "Mrs. Has It Together", I would have something to remedy this situation. I pull out my wipes container, open it up and it is empty. Empty! "Mrs Has It Together" would never leave the house with an empty wipes container. Kicked down on the togetherness pole several notches, I had to sheepishly look around and ask some other moms if I could have some wipes to clean up my cheese covered child. So much for that little pipe dream I had about being the mom who has it all together.
One little secret weapon I have in my life that makes me feel like I can inch up on the togetherness ladder a bit each day is black beans. They are healthy, delicious and so versatile. If there is one thing I keep in my pantry in abundance, it is cans of black beans. Why do they make me feel like I have it together? Because… you can heat up a can of black beans, sprinkle some cheese on it and call it a side dish. Mix black beans, corn, taco meat and cheese and put over tortilla chips – you've got nachos. Mash 'em up some, mix with cream cheese, some chili seasoning and cheese and you've got a dip. Black beans are so easy and versatile. The one problem with black beans is, they don't ever seem to last around here long enough to make it into an actual recipe. They are my go to food when I need to feed people in a pinch. Black beans are what allow me one step closer to that esteemed title of "Mrs. Has it Together" and for that, I bow to the bean, forever grateful. We all know, I need all the help I can get.
Turkey Black Bean Burgers (from Simple & Delicious Magazine)

3/4 cup canned black beans, rinsed and drained
1 egg white
1/2 cup shredded zucchini
1/2 cup finely chopped sweet red pepper
1 teaspoon chili powder
1/2 teaspoon onion powder
1/2 teaspoon pepper
1/4 teaspoon salt
3/4 pound ground turkey
1 tablespoon olive oil
4 hamburger buns, split
1 small onion, sliced
4 romaine leaves
In a small bowl coarsely mash beans. Add the egg white, zucchini, red pepper, chili powder, onion powder, pepper and salt. Crumble turkey over mixture and mix well. Shape into four patties.
In a large skillet, cook burgers in oil over medium heat for 4-5 minutes on each side or until a meat thermometer reads 165° and juices run clear. Serve on buns with onion and lettuce. Yield: 4 servings.