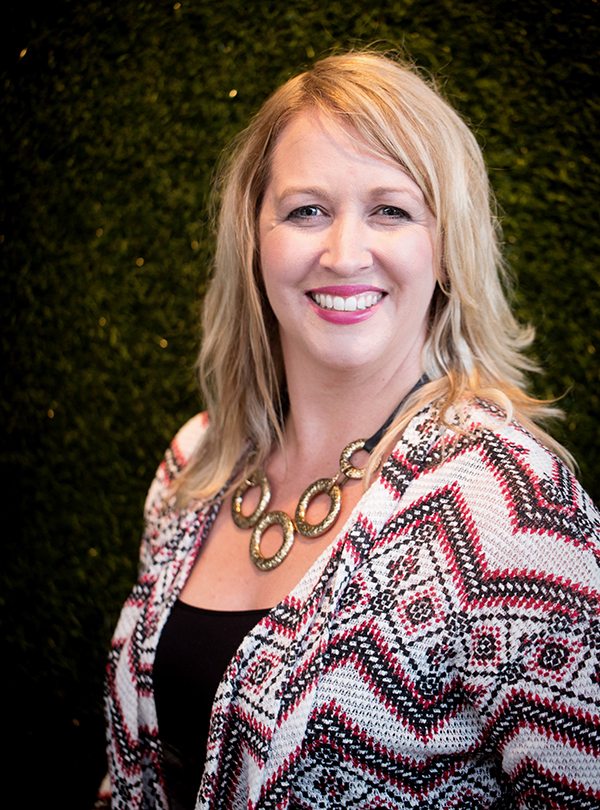 Photo by Wrenn Bird Photography
An excerpt of this was originally posted on my personal Facebook (where I received some incredibly, touching support) but it's been on my mind all day, so I thought I'd share some more thoughts here.
I changed my profile picture today…
The truth is…
Since turning 40, I have gained a ton of weight…and officially weigh more than I did pregnant with any of my four kids. 40 has been so very hard.
Being unhappy with how I look has kept me from attending events, hanging out with friends, having my photo taken.  Last year I attended an event an event, and when everyone broke out their cameras, I faked a headache and went up to my room. This year, I didn't even attend the event, I was so ashamed of myself and how I looked.
It makes me feel like I'm not worthy of being out on the court coaching my kids volleyball teams. In fact, this week when I introduced myself to the parents of the new 3rd grade team I'm coaching, I couldn't help but think what they were thinking about the size of their new coach. I felt like a fraud.
I know all the tricks and ways to stand to make myself look thinner…but it's past those tricks working. Even my comfy clothes aren't so comfy anymore.
It's crazy how our weight effects every single thing in our life. Every day, multiple times a day, I have this inner dialog with myself about it. And it stinks.
It makes me really detest my job – being surrounded by food every day… and instead of motivating me to get off my ass and do something about it, it makes me want to get in bed, binge watch shows on TV, and eat bread and cheese.
Anyway, I almost didn't have the wonderful Wrenn Bird Photography take my headshot at ChoppedCon because I am so not in love with myself and how I look right now. But I'm glad she did. It's given me a starting point for change. It's been in the works for awhile now, but things must change.
And those, are my deep thoughts for today.
I know I'm not alone… and I know that there are internal qualities that are so much more important. But when you feel crappy about the way you look, it's hard to remember that it doesn't matter as much as the kind of person you are. I feel like a broken record because this has been such an ongoing struggle with me. But it's real. And it's hard. And I am so so tired of it. And I want to give each of you a big hug who can relate…we're not in this alone!
Thanks for being there!