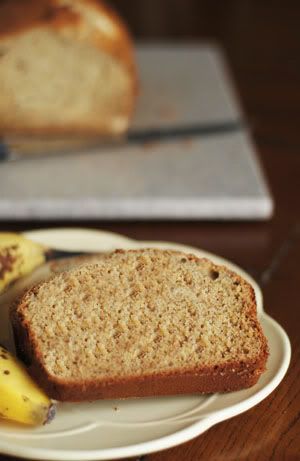 It is a funny thing, being pregnant. I was sick for almost the entire first half of this pregnancy, only starting to feel good the past couple of weeks. I still don't look pregnant. I just look like I have had a few too many Jelly Doughnuts. I don't feel the baby moving very much either.
The funny thing about being pregnant, for me, is that it doesn't really feel real. That is, until you sit in that dark room, anticipating the sonogram, and the second that wand hits your tummy you see the outline of the little human moving around. Moving, kicking, double flipping. It is always such a neat moment and one that I know I am very blessed to experience.
Today we found out that our baby, who will be joining our family in May, is a little girl. I know that we were all a little shocked because I would have bet money that I was having a boy this time around, but we are thrilled none the less.
The good news is that our little Leah Katherine (I *think* that is going to be her name, anyway) is an active little thing. I was so relieved to see all of her activty because on the way to the doctors appointment I was telling Nick how nervous I was because I hadn't really felt her move lately.  Either there was something wrong with the baby or we had a lazy kid on our hands. Turns out I was wrong!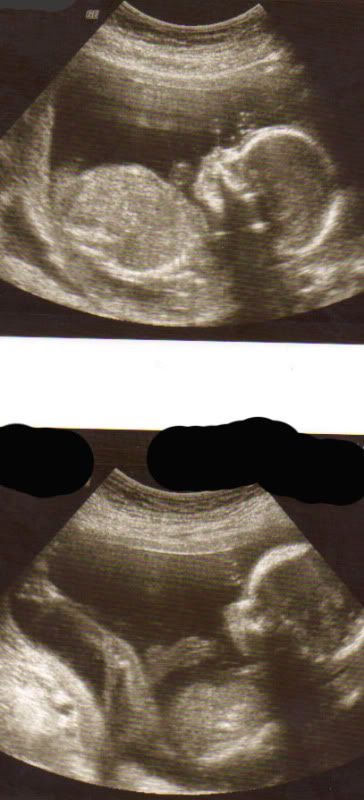 The bad news is that the doctor told us she has a possible obstruction on her heart. My doctor didn't seem overly concerned. She said it could be something or it could be just a shadow or something. My placenta is also low lying and they couldn't see her kidneys, but that is probably because she was moving around so much.
Anyway, I have a level 3 sonogram scheduled for the 31st and will keep you all posted. I've always wanted to have one of those, so I guess this is my chance!
And to tie in a recipe, one of the reasons I thought I was having a boy is because I have been craving a lot of the same things I did with our oldest. Breakfast food, tortillas and cheese and carbs. Banana Bread has been a favorite of mine this pregnancy as well. I have had the chance to try out a bunch of different recipes, even though I still have one recipe that is my absolute favorite.
The recipe I'm sharing today is from a Taste of Home Cookbook. It is a lighter version of the other banana bread recipes I try. It isn't my all time favorite, but for a lighter version it is pretty darn good! I hope you enjoy it.
Ingredients:
1/4 cup butter, softened
3/4 cup sugar
2 eggs
3/4 cup mashed ripe bananas (about 2 medium)
1/2 cup sour cream
2-1/4 cups all-purpose flour
1 teaspoon ground cinnamon
3/4 teaspoon baking soda
1/2 teaspoon salt
1/2 cup chopped walnuts
Directions:
In a large mixing bowl, cream the butter and sugar until light and fluffy. Add eggs, one at a time, beating well after each addition. Stir in bananas and sour cream. Combine the flour, cinnamon, baking soda and salt. Stir into banana mixture just until moistened. Fold in nuts.
Transfer to a greased 8-in. x 4-in. loaf pan. Bake at 350° for 1 hour or until a toothpick inserted near the center comes out clean. Cool for 10 minutes before removing from pan to a wire rack to cool completely. Yield: 1 loaf (12 slices).