It's the return of the Dine & Dish weekly menu plan for the week of November 3th – 9th and a PF Chang's Copycat Dan Dan Noodles recipe.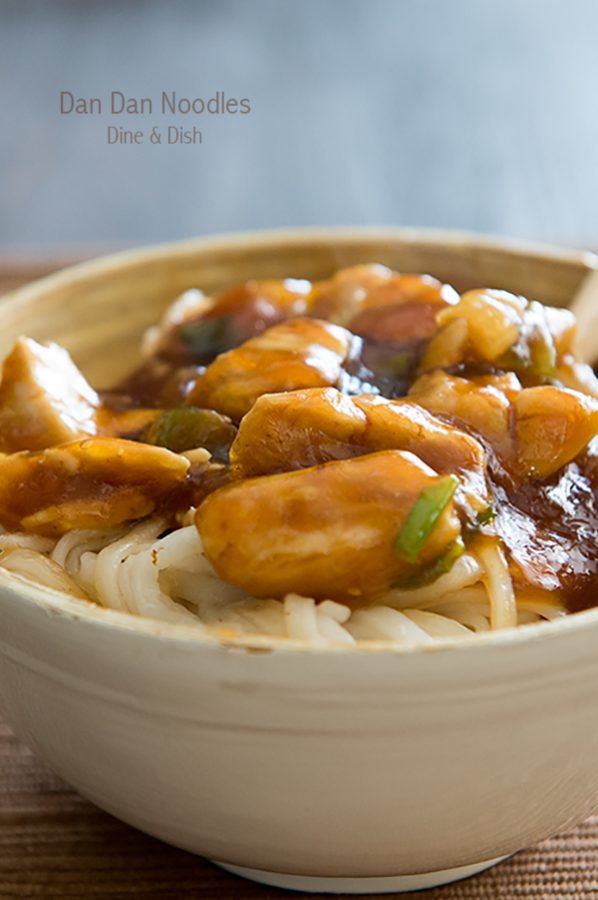 My goal with the NaBloPoMo challenge is to get back to posting some of the regular type content that I used to post, but for various reasons (like my lack of consistency…sorry!) I stopped posting. I love menu planning and the edge on the week it seems to give me. I know most of you loved it when I would share what our family was eating each week and hopefully it gave you ideas as well for what to feed your family.
When I menu plan, I would say 75% of the recipes we try are new from either magazines or other blogs I enjoy. The other 25% are just tried and true, family favorites that are in our regular rotation. There are also, like this Dan Dan Noodles Recipe that I needed to photograph for a client and we ended up loving!
If you menu plan, or have tried and true favorites you have each week, I'd love for you to share your ideas in the comments below! If you have a recipe on your blog you think our family should try, definitely leave a link in the comment section. Who knows? Maybe your recipe will show up in a future menu plan post! 
Here is our menu plan for the week of November 3rd – November 9th. Make sure to click through the links included below to check out the recipes we're trying!
Dine & Dish Weekly Meny Plan for November 3rd – November 9th
plus a Dan Dan Noodles Recipe
I don't typically share side dish recipes, but we mostly have a basic tossed salad with every meal, as well as veggies and fruit. We rarely have anything as a side that requires a recipe…I really try to keep it simple that way.
I hope you enjoy the return of menu plan posting! I also hope you enjoy this Dan Dan Noodles recipe. It's one of those recipes that I wasn't sure how we'd like, but the entire family ended up gobbling it up! Enjoy!
Copycat PF Chang's Dan Dan Noodles
A copycat version of PF Chang's famous Dan Dan Noodles Recipe.
Ingredients
2

chicken breast fillets

skinless, boneless

3

tablespoons

vegetable oill

divided

1

6 ounce package Stir Fry Rice Noodles

1 1/2

tablespoons

garlic

minced

1/2

cup

green onion

chopped

1/2

cup

teriyaki sauce

3/4

cup

chicken broth

1/3

cup

brown sugar

2

teaspoons

chili sauce

4

tablespoons

cornstarch

1/2

cup

water
Instructions
Cut chicken breasts into bite sized pieces.

In a large wok, heat 1 Tablespoon vegetable oil. Add chicken carefully, and cook until no longer pink, about 7 minutes. Remove from wok and keep warm.

In the meantime, cook the noodles according to package directions.

Add the remaining 2 Tablespoons of oil to the wok. Bring to medium heat.

Add garlic and green onion and saute for just a few seconds; careful that the garlic doesn't burn.

Add soy sauce, chicken broth, brown sugar and chile-garlic sauce. Combine the cornstarch with ½ cup water and stir it into the sauce. Simmer sauce for about 2 minutes or until it thickens.

Once thick, add the chicken and simmer for an additional 5 minutes, until warmed through.

Place noodles on a serving plate and topped with chicken and sauce mixture. Serve and enjoy!