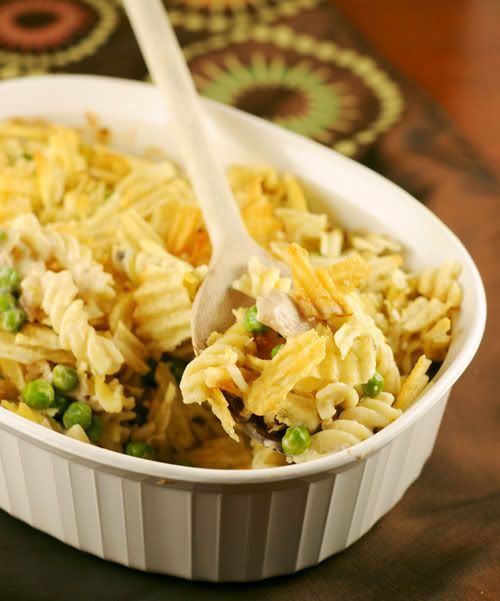 As social as I like to be, there is one day a week that I look forward to than any other day. That day is Tuesday and the reason is that I have an open calendar on Tuesdays. I don't have to take the kids to school, we have no extra curricular activities, and I can stay home all day long if I want to. For someone who loves to be around people, that probably seems kind of odd, but I love being at home. Home equals comfort to me.
Comfort comes in different forms for different people. For me there are certain things that definitly equate comfort. Some of those things are:
Having my family all around the dinner table
Having my "pillow partner" home
Hopping into a freshly made bed with clean linens
Sleeping under hand made quilts, especially really old worn in ones
Knowing that I can call my mom up at any time for answers to questions big and small
Pajama Pants and Slipper Socks
Saturday mornings with all the kids in bed with us
Mom's Chicken and Noodles or Spaghetti and Meatballs
Peanut Butter & Jelly sandwiches on really soft white bread
That is just a short list, and I could continue to go on and on, but will spare you my rambling!
It has been 4 years since I last made Tuna Noodle Casserole, even though I consider it to be one of those main casserole comfort foods. Tuna Noodle Casserole, made like my mom used to make it, is one of those creature comforts that I need every once in awhile but do not need to overdo. It is also one of the few things I use canned soup in anymore, but I would not make it any other way!
What is comfort to you?
Here are some recipes other food bloggers find comfort in:
Tuna Noodle Casserole
Tuna Noodle Casserole
Ingredients
1 6

oz

bag egg noodles

1

can condensed cream of mushroom soup

1/2

cup

milk

1 7

ounce

can tuna

drained

1

cup

frozen peas

cooked

1

cup

crushed potato chips

salt and pepper to taste
Instructions
Prepare egg noodles as directed on package; drain and rinse.

Preheat oven to 375 degrees

Combine first 5 ingredients in a large bowl

Place into a buttered casserole or baking dish and sprinkle evenly with crushed potato chips

Bake for 25 minutes or until bubbly