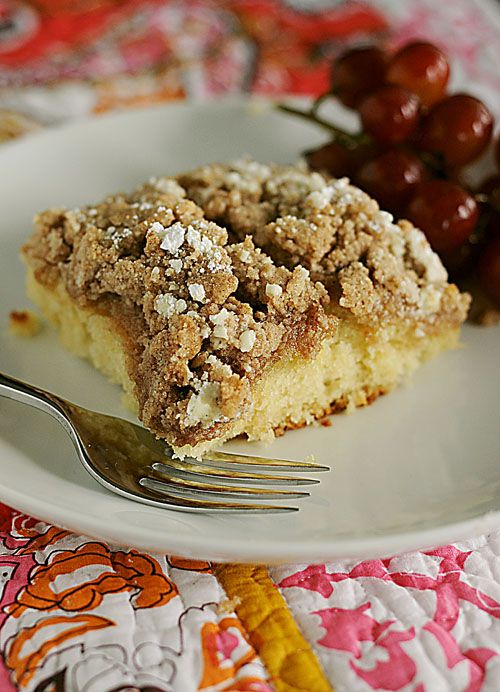 When I was 12 years old, my mom let me loose in the kitchen to make a batch of chocolate chip cookies on my very own. I followed the classic recipe on the back of the Nestle Chocolate Chip bag. I mixed the wet ingredients together and as the directions said to do, I sifted the dry ingredients together in a separate bowl. I scooped the cookie dough out onto a cookie sheet, placed them in the oven, and let them bake for the appropriate time. When the timer went off, I opened the oven door to find that each cookie was a gloppy mess. I decided that maybe I hadn't baked them long enough, so I put them in the oven again for a few more minutes. After several times of repeating this, the cookies were still soupy and never firmed up. I was so disappointed.
It took me quite awhile to figure out what I did wrong, but as I was cleaning up after my unsuccessful baking event, I found a bowl…full of all of the dry ingredients that should have been mixed in with the wet ingredients! Still to this day I will not mix cookie ingredients up in two separate bowls. I just incorporate them all into the same bowl as I go along. I know that I have such a lack of focus sometimes and I really don't want to repeat that mistake again.
Fast forward to today…many, many years have passed and I have come quite a long ways in the kitchen. I decided this morning that I wanted to make a crumb cake for breakfast. As I was mixing up the first set of ingredients my mom called. I talked to her for about a half an hour and as I was doing so, kept adding ingredients and finally put the cake into the oven. When the timer went off after 30 minutes, I opened the oven door only to discover that I made a beautiful cake but forgot to put the crumb on top of it! Talk about a "Duh!" moment. Sitting in a bowl right beside my stove top was the bowl full of the crumb mixture. Not sure what to do and not wanting just a cake without the crumb (because the crumb is the best part of the crumb cake) I went ahead and put the crumb on top and baked the cake for another 20 minutes. Luckily, my lack of focus did not ruin anything because the crumb cake turned out beautifully!
I learned a new lesson today…I am incapable of talking on the phone while I am mixing up ingredients to bake something. I simply do not have the focus to do both of those things at once. When I put this out on Facebook, I had several people respond with similar stories. What have you forgotten to do when you were in the kitchen because you were focusing on too many things at once?
New Jersey Crumb Cake (from Recipezaar)
40 min | 10 min prep
SERVES 8
Cream butter and sugar.

Beat eggs and milk; mix with butter.

In another bowl, mix flour and baking powder, then add to butter mixture.

Stir in vanilla.

Pour batter into a greased 9 x 13 pan.

For crumb topping: Cut butter into sugar, biscuit mix, and cinnamon.

Sprinkle over batter in pan.

Bake at 350° for 30 minutes or until done.

Top with the 1/4 – 1/2 C powdered sugar when cool.