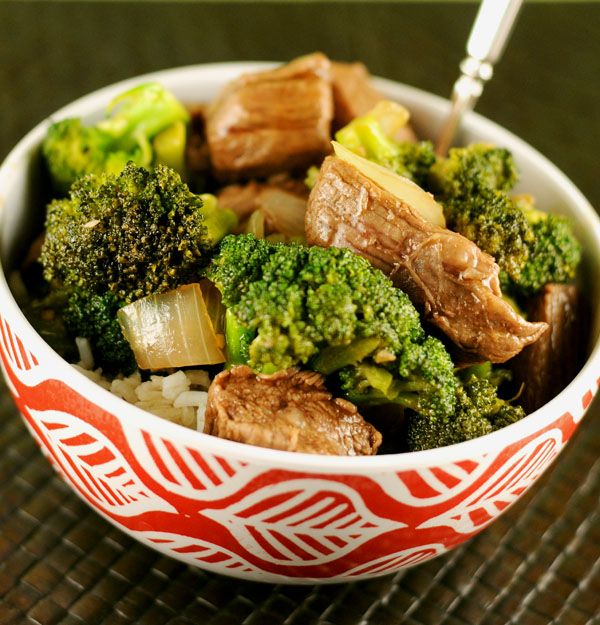 When I was growing up, we lived in the country, 3 miles south of a very small town. Most all of my friends lived in town. I was always so jealous of the conveniences my friends had because of the fact that they lived in town. They could walk to each others homes to hang out while I had to wait for a parent to be home to take me in (which means I often missed out on a lot of the socializing). I was also jealous of the fact that if they wanted a candy bar or special treat, they could just walk to the local Casey's General Store and grab one. It made no sense at all for my parents to drive me all the way into town just for a candy bar!
When I got out of the small town I grew up in and went to college, I finally lived "in town" for the first time in my life. I was so thrilled for simple things like pizza delivery and 24 hour convenience stores. Living in the dorms my freshman year was also quite a thrill because socializing with my friends could happen any time of day… no need to wait for someone to take me into town so I could "play".
The one thing each town that I have lived in has lacked and I have wished for is Chinese food delivery. Sure, we have Chinese food nearby where I live now but it isn't very good and it cannot be delivered. The lack of Chinese food delivery has meant that I have had to discover the next best thing…creating my favorite Chinese food dishes at home! I have never used a wok (although I keep thinking I would like to buy one) but making delicious Chinese food at home is quite simple and typically does not require a lot of obscure ingredients. By combining a few key items, you can create the flavors you are looking for without a trip to a specialty market.
One other thing the towns I have lived in are missing is the beach and the ocean. I'm not sure I can remedy that situation as easy as I could this one!
Beef and Broccoli Stir Fry
1/2 cup soy sauce
2 Tbs lemon juice
1 Tbs Cornstarch
1 Tbs firmly packed brown sugar
1 clove garlic, minced
1 tsp black pepper
2 Tbs vegetable oil, divided
2 pounds flank steak or top sirloin, sliced 1/4 inch thick
1 medium onion, thinly sliced
2 medium heads broccoli,cut into florets (approx 4 cups)
2 tsp grated fresh gingerroot
In a small bowl, combine soy sauce, lemon juice, cornstarch, brown sugar, garlic and pepper. Set aside
Heat 1 Tbs vegetable oil in a large skillet over medium-high heat. Add beef and stir-fry until almost cooked through (about 2 minutes). Transfer beef to a plate and cover to keep warm.
Heat remaining oil in the skillet. Add onion and stir-fry for 5 minutes. Add broccoli to the skillet with 1/2 cup of water. Bring to a boil, cover, reduce heat and simmer for 3 minutes.
Return beef to skillet with soy sauce mixture; add ginger. Bring to a boil and cook, stirring constantly, until sauce thickens, about 2 minutes. Serve hot over rice.