A review of the books Year of Yes and This Is Where It Ends.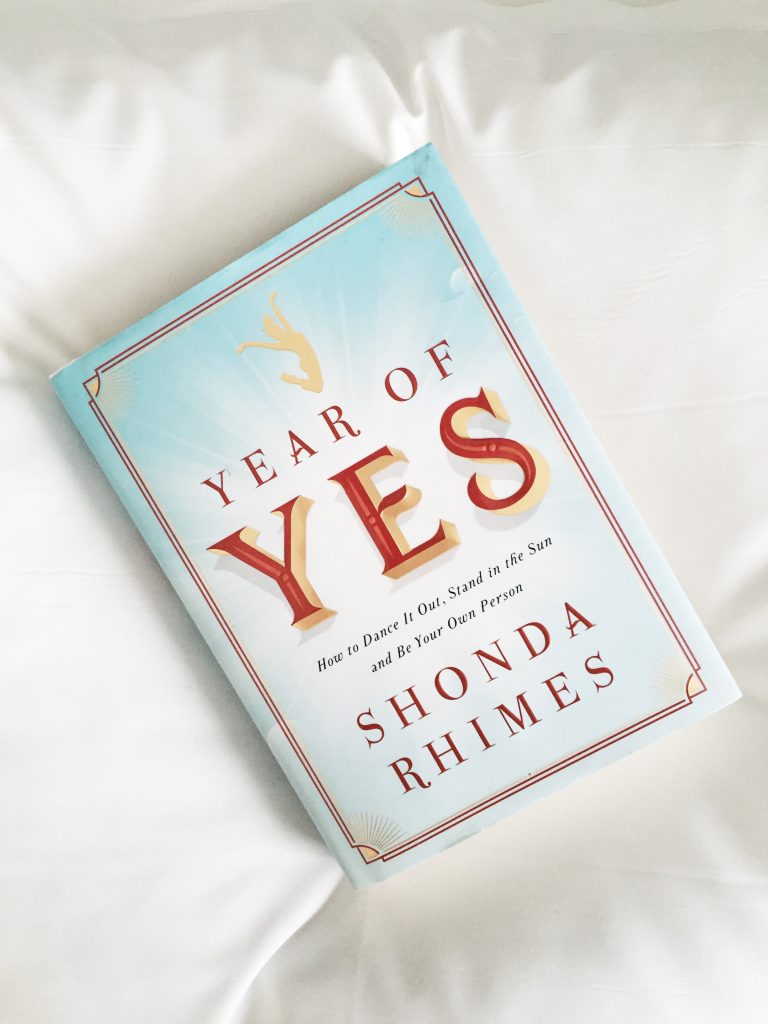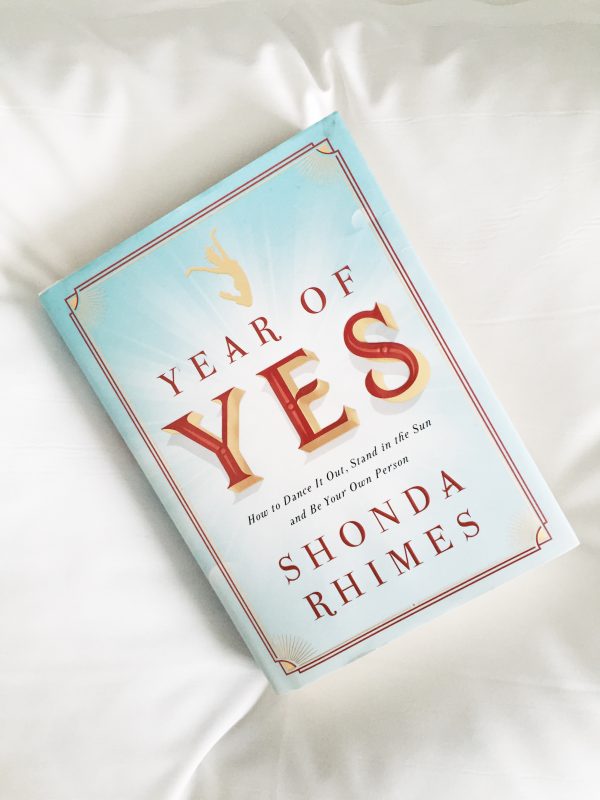 It was a great reading week for me, with two very different, but great books! Here's what I read this past week and what I'm reading now.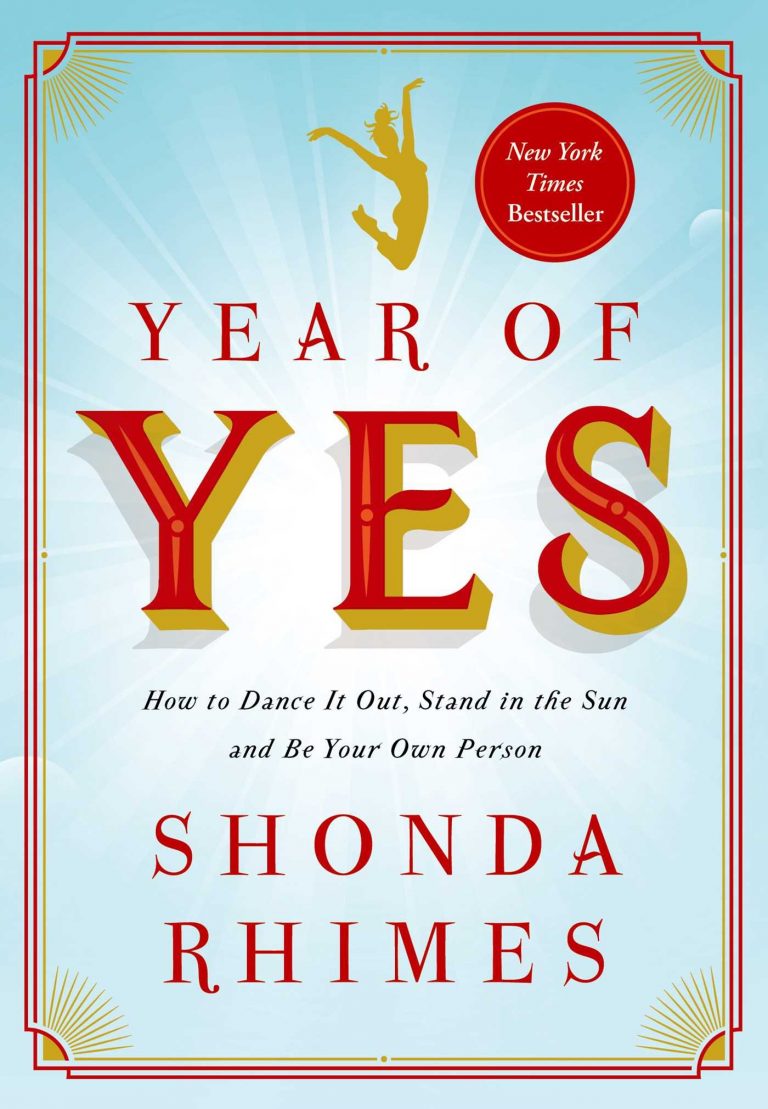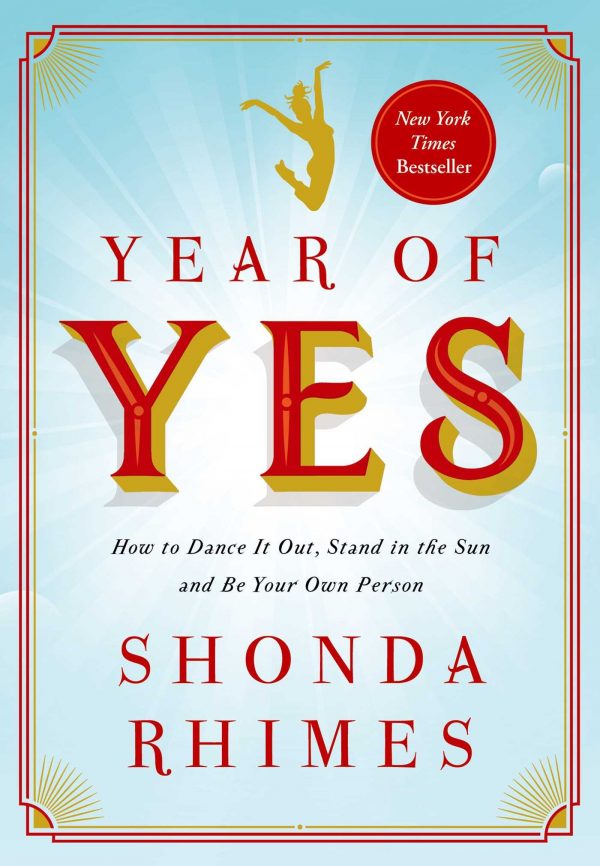 Shonda Rhimes is the writer behind Grey's Anatomy, Scandal, Private Practice and How To Get Away With Murder. It's no doubt that Shonda is an extremely busy, successful woman. What's not known is Shonda has severe anxiety…numbing anxiety…which keeps her from saying yes to anything that puts her in the spotlight. Year of Yes highlights Shonda's year of committing to say yes to anything that came her way… playing with her kids, giving commencement speeches, doing TV interviews, etc. What resulted was a life changing year for Shonda, including a 120 pound weight loss.
I know for me, when I did the summer of yes this past year with my kids, it changed how I viewed the word yes in a very positive way. I could relate to this book so much because I learned before reading it even how powerful "yes" can be!
Fans of Shonda Rhimes shows will love her writing style and the inside peek into her life. Even non-fans will gain new perspectives and be inspired by Year of Yes. You can buy Year of Yes on Amazon here and add it to your want to read shelf on Goodreads here.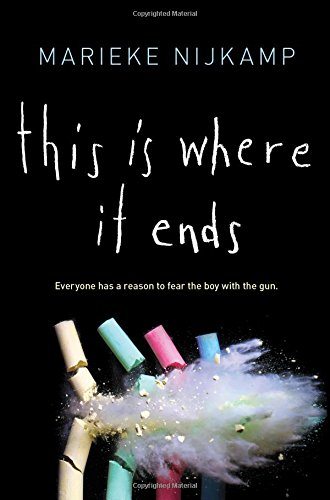 This is Where it Ends by Marieke Nijkamp is one of those books that is so good, yet incredibly hard to read because of the subject matter. This is Where it Ends chronicles a school shooting told in the matter of 54 minutes and from 4 different perspectives. It's a harrowing book of fear and survival.
It's hard for me to say I liked this book, because I know this situation is the nightmarish reality for so many kids. The author did an amazing job of making me feel like I was right there in the auditorium, as terrifying as that was.
If you are looking for a fast paced, can't book down, young adult novel this is a great read for you. Just be ready to hold on tight!
You can buy This is Where it Ends on Amazon and add it to your Want to Read shelf on Goodreads here.
Up next for me is: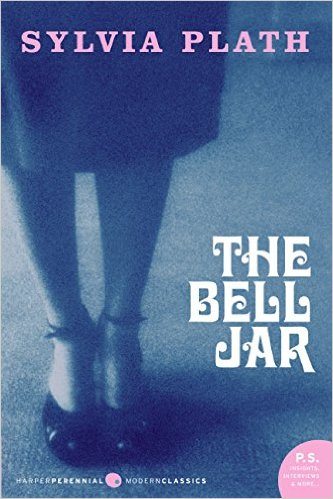 The Bell Jar by Sylvia Plath
and
Someday, Someday by Lauren Graham.
Have you read any great books lately? Let me know in the comments section below! Happy reading!
For more book review posts, check out my Books category on Dine & Dish and follow me on Goodreads!
Disclosure: This blog post contains affiliate links. As an Amazon Associate, I earn from qualifying purchases.