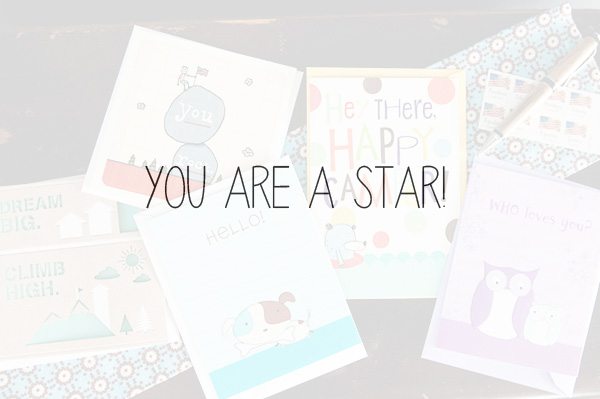 I just recently watched a heart touching video that reminds me of how hard kids have it. Sometimes I forget that among all the great moments of being a kid, there are quite a few hard moments. Moments, that I'd soon forget.
I send my kids off to school each day and hope and pray that they are treated kindly, are surrounded by friends, and they aren't bullied. I hope they shine like the stars they are and have the confidence to get past anything tough they come across.
How often do we get the chance to remind the kids in our life that they are loved, cherished and special? I tell my own kids every day, but how about the other kids important to you? Nephews, nieces, your friends' kids?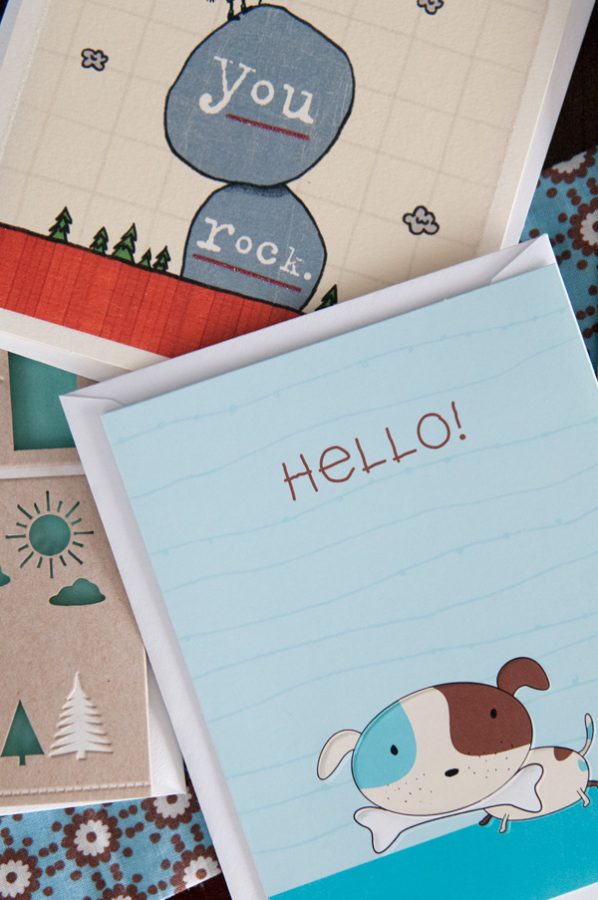 I've always wanted to be the "just because" card sending type. There is nothing better than opening unexpected mail from someone and finding heartfelt words inside. When Hallmark sent me some cards for kids, I decided I was going to reach out to some of my favorite kids, including my own, and just let them know how awesome I think they are. I chose a variety of kids… even the best friends of my kids… and decided to let them know exactly why I think they are special. I've done that with my own friends, but never with kids. Kids deserve and need the extra encouragement too, don't you think?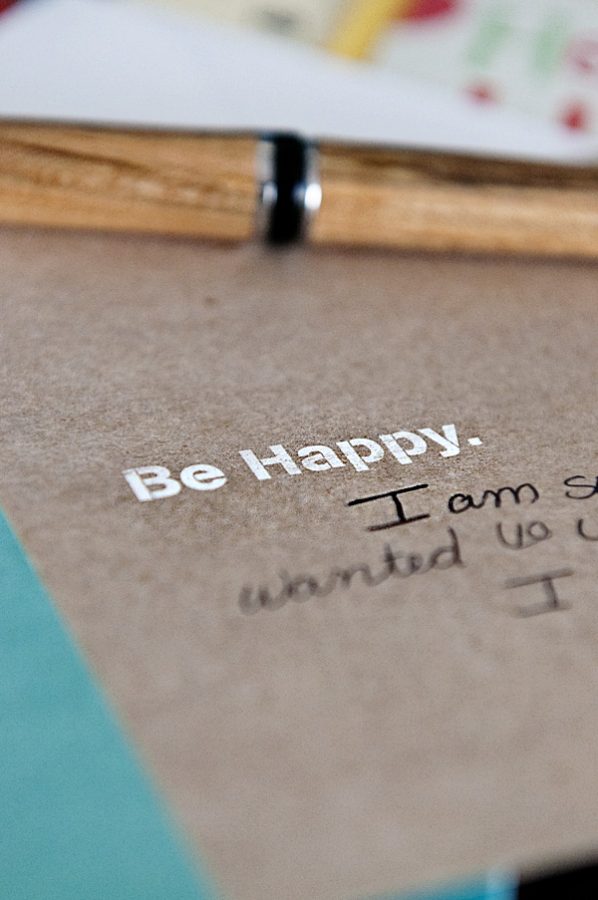 If you have a moment, and a Hallmark card, take the time to reach out to a kid in your life… let them know you've got their back, they are special and why you love them. I think, just like it was when we were kids, they have a lot on their plates and knowing someone who cares about them is in their corner can only raise them up higher.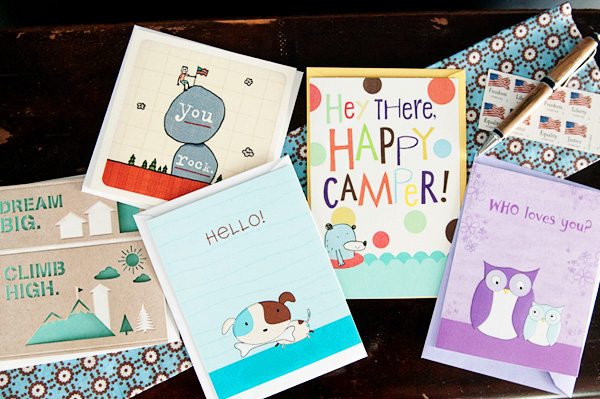 Boost them up and let them know they are a star. You never know how words, or the simple act of reaching out, can be just what they needed to get through something tough.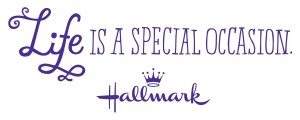 Disclosure: I am honored to be part of the Hallmark 2013 greeting card blogger campaign. All opinions expressed are my own. For special discounts, product offerings and news about Hallmark, feel free to sign up for their newsletter.